NEW Men 1 Set Abdominal Abs Health Toner Toning belt Muscle Body Exerciser System
Product Description
Notic: the power interface of this item is United States Standard, other country may need Power Adapter.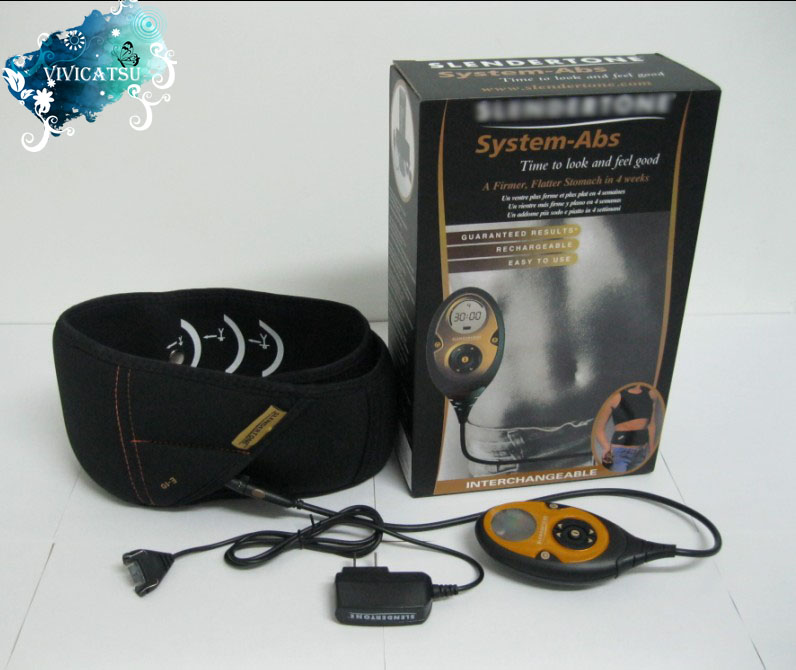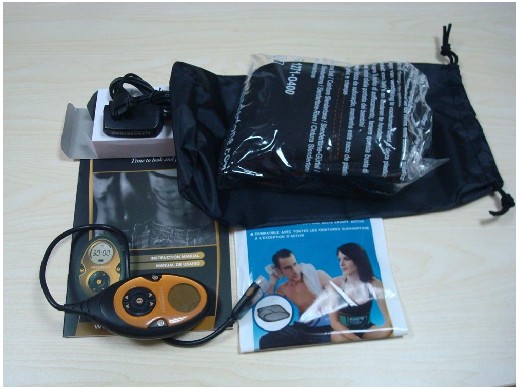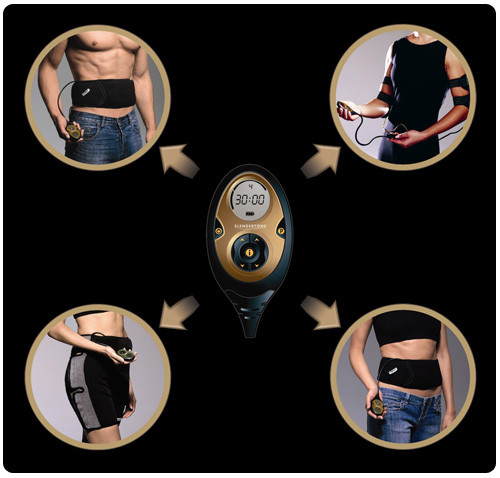 Belt fits waist sizes 27"-47"(69-119CM)
Item Included:
The belt
Control unit
Unit Connector
Pack of three adhesive pads
Battery Charger
Instruction Manual
Quick Start Guide
Pouch
Belt Extender
Strengthen the repair belt Patent Slim Technology-EMS ions stimulate the muscles France,
to strengthen your core muscles and the abdomen to become more solid. Proved by the
clinical report, four weeks to repair tight and exercise your abdominal muscles,
the use of 25 minutes, the effect is equivalent to complete 120 Sit,-up (sit-ups).
Repair belt material are light, easy to use at any time, 7-segment step-by-step repair
of lumbar procedures, 99 the intensity of selection, five times per week, every 25 minutes,
4 weeks can experience to repair the waist effect.