Funai SV310FX1B 1080p Full-HD Digital Video Camera Camcorder - Black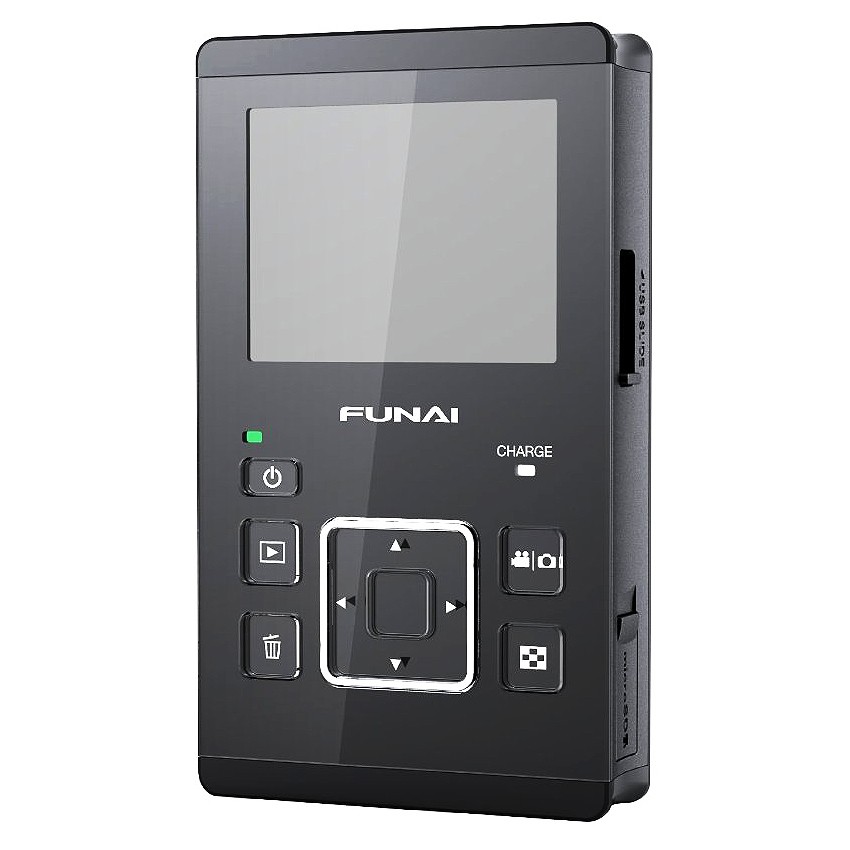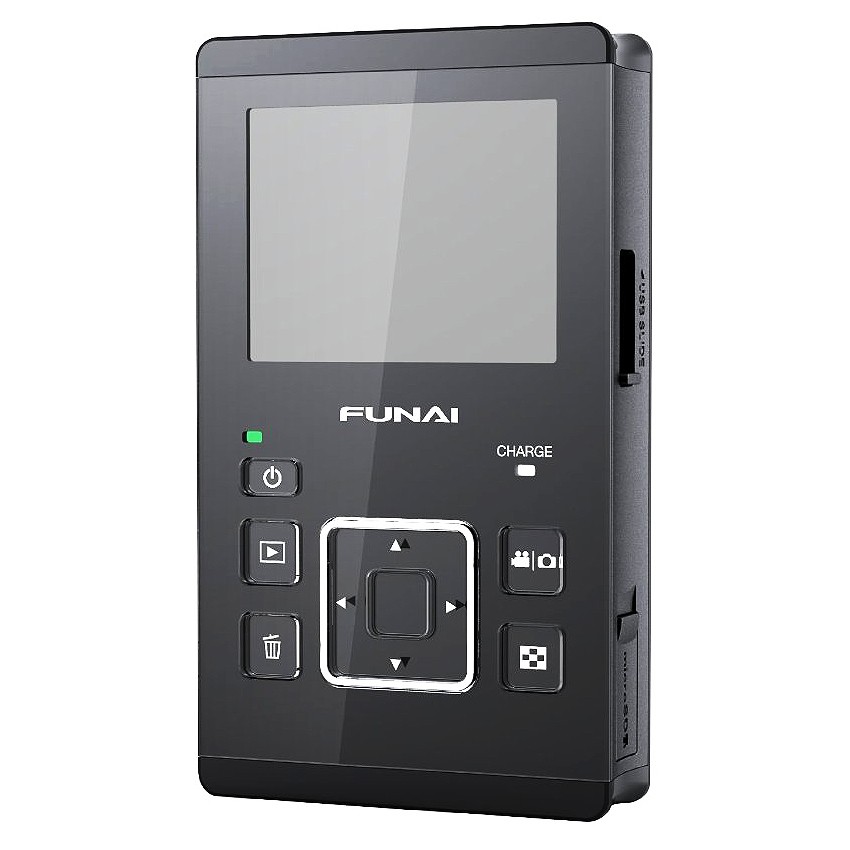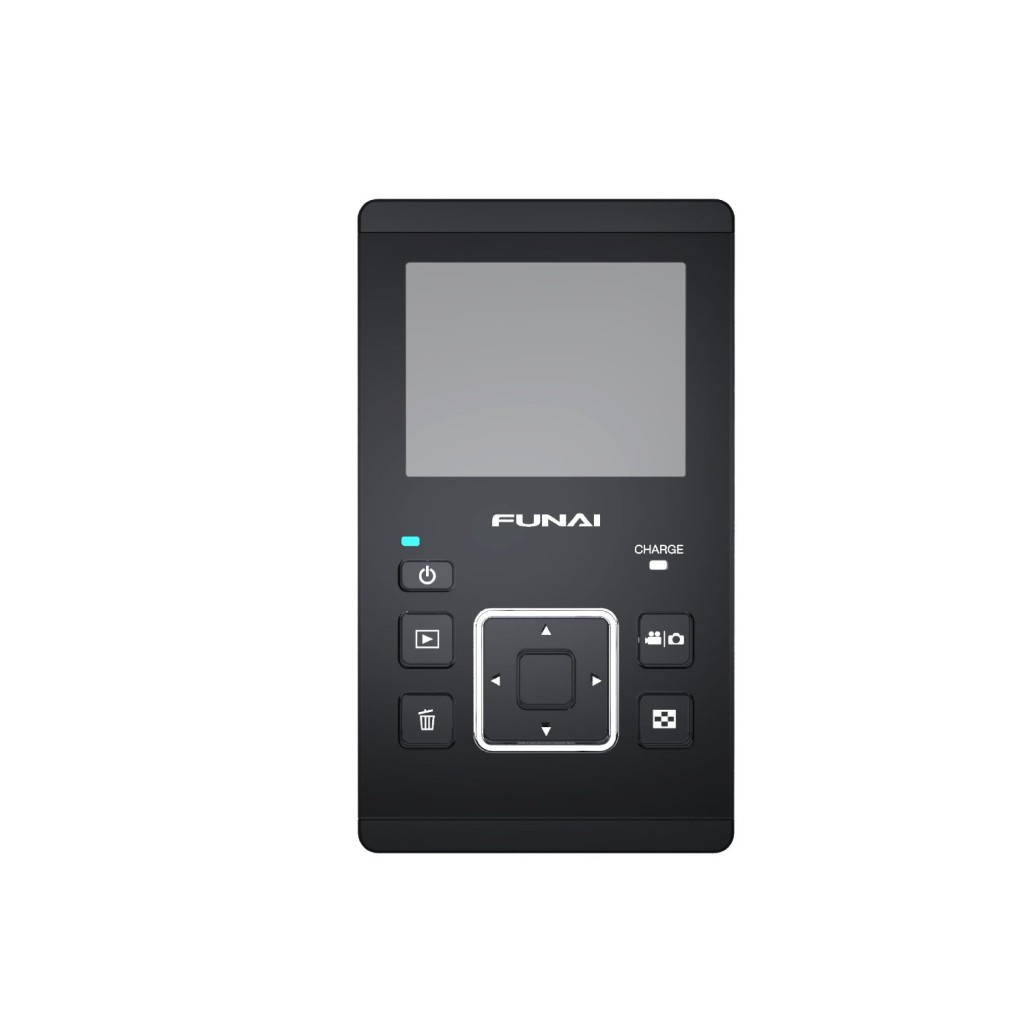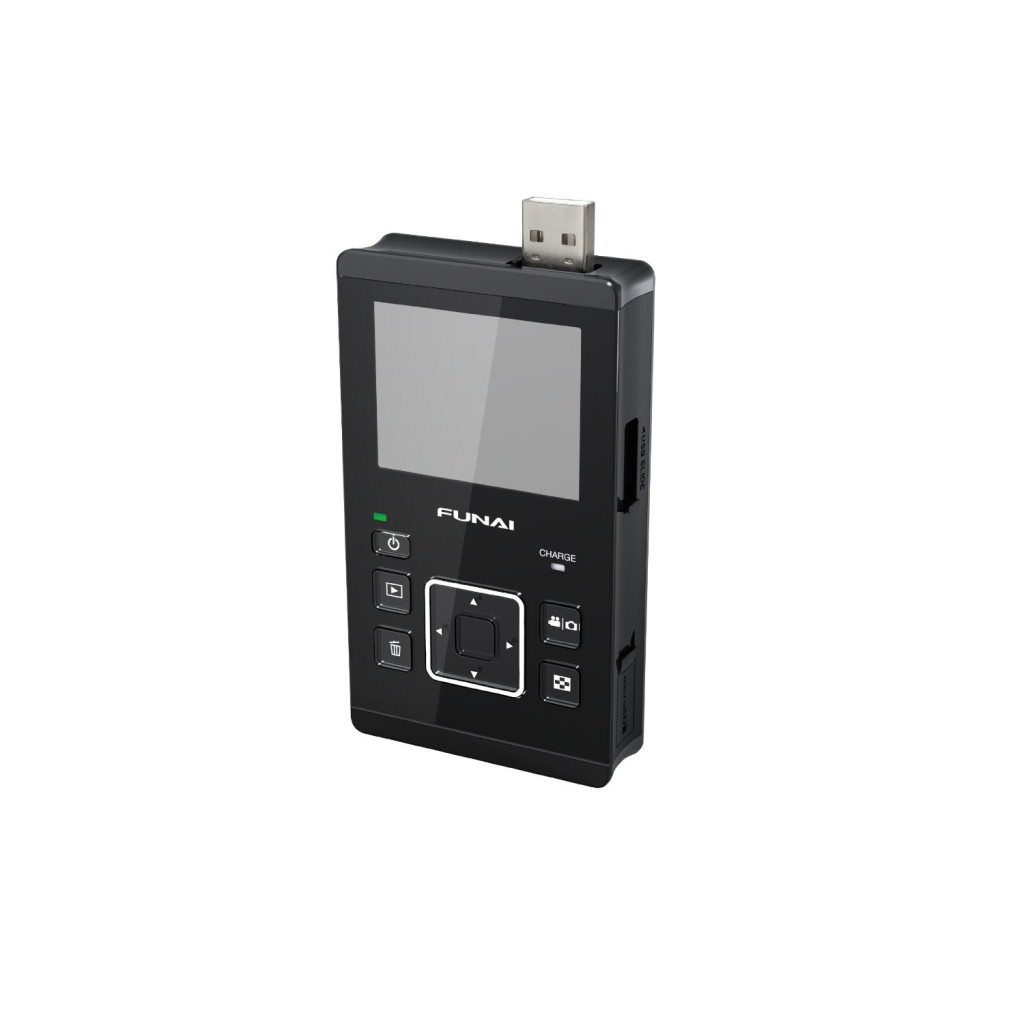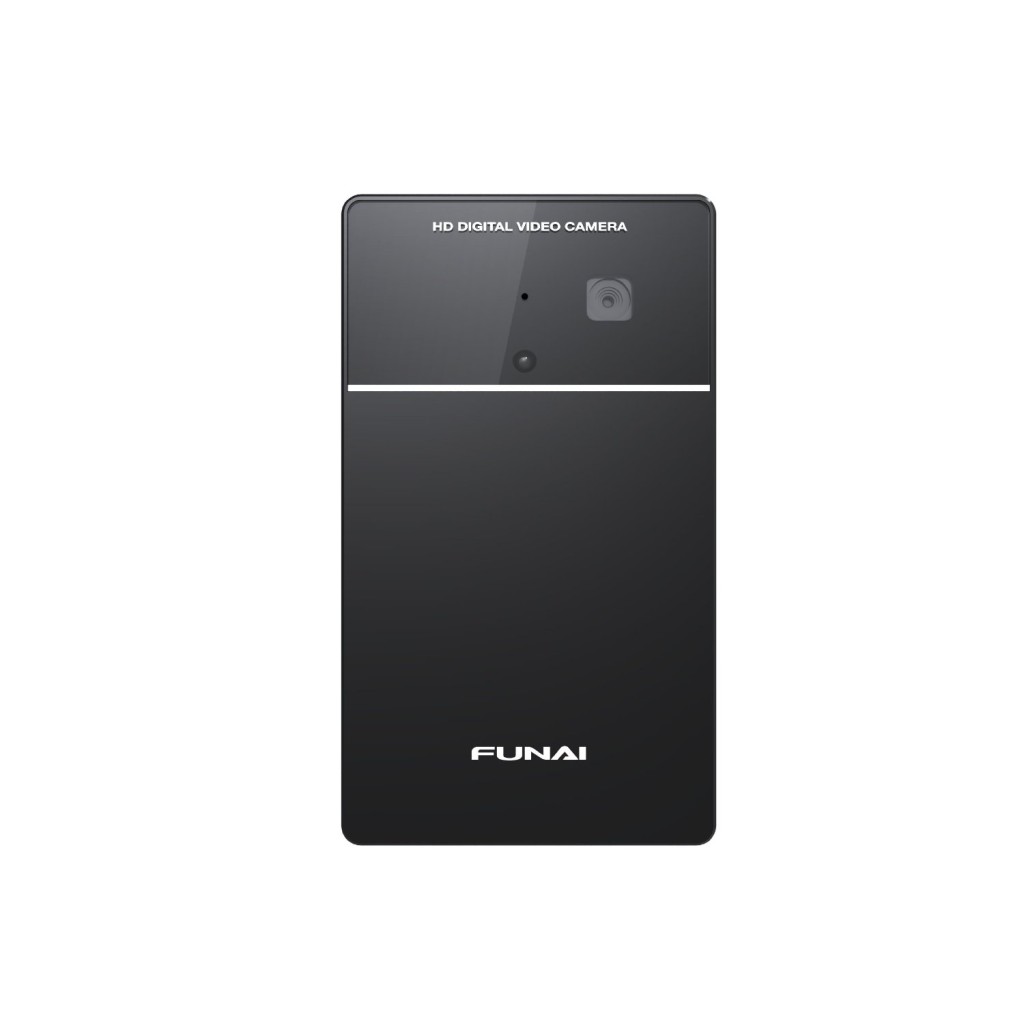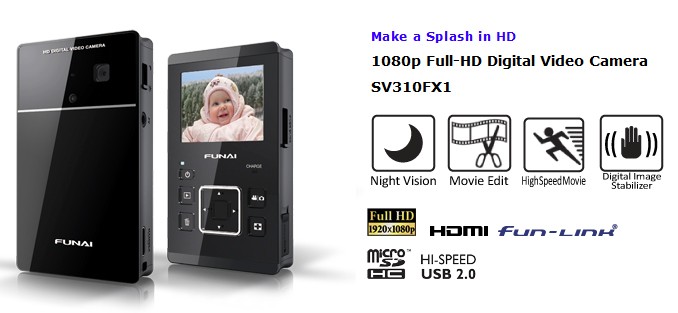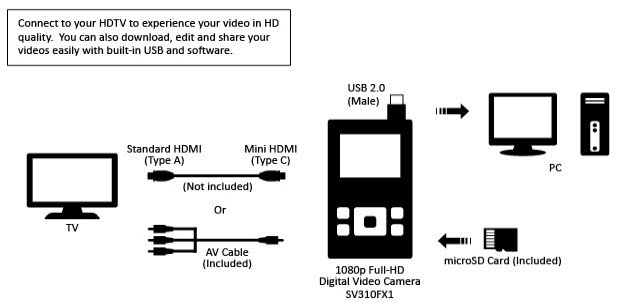 Description
Funai 1080p Full-HD Digital Video Camera

Compact, lightweight and portable, Funai's 1080p Full HD Digital Video Camera lets you capture every moment in stunning HD. Viewing and sharing your videos have never been easier or fun!


Night Vision Technology
Don't miss any fun moments even after the sun has gone down! With infrared night vision mode, you can shoot in daylight or nighttime. Great for birthday parties, while camping, or in night clubs. Take great images day or night.
Get Creative with Movie Edit Software
You can be your own director with built-in software that makes editing and trimming simple. You can get creative with your videos, and share them with friends and family on YouTube or Flickr right from the camera.
High-Speed Movie Capabilities
Capture sports, action and other dramatic images with a high-speed movie function that can record motion ordinarily too fast for the human eye to see, and then play it back in ultra-slow motion.
Stay in Focus with Digital Image Stabilizer
Get sharper images, less blur and grain with built-in image stabilization. Even in low light or with shaky hands, you can capture the steady, sharp, brilliant images you'll be proud to share with others.

Payment
After placing your order please remit payment via PayPal.
International buyers and US residents located outside the lower 48 States, are not eligible for free shipping.
If you are not located in within the lower 48 states please do not make payment before contacting us regarding shipping price to your location.
We greatly appreciate your business.
Shipping
Items are shipped Monday through Friday often the same day as they are ordered!
Please provide us with a physical address (NO PO BOX'S).
US residents located outside the lower 48 states (APO, Hawaii, Alaska, Puerto Rico, US Territories) and international buyers (CANADA, MEXICO, DOMINICAN REPUBLIC, EUROPE, ASIA...) please contact us BEFORE purchasing to receive price of shipping.
Customs delay and customs duties should be researched and paid for by the BUYER.
Shipment is not sent until funds are cleared, eChecks will take several days before clearing.
Residents of the lower 48 states please allow 3 to 7 business days to receive your order.
Ship time is dependent on your location, day and time of order.
Terms of Sale
Items covered by manufacturers warranty should be sent directly to the manufacturer.
Unused items may be returned within 30 days of receiving your item with receipt.
Returned items will incur a 15% restocking fee.
If there is any problem with your order please contact us and our staff will get back to you promptly.
Making a purchase states that you agree to the seller's terms and conditions.
We are here to make your buying experience as smooth as possible!
Abouts
Please contact us with any questions or call 213-749-2515 Mon-Fri 10AM-4PM PST - We will be sure to get back to you promptly, Thank You.