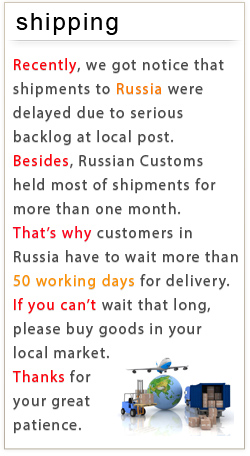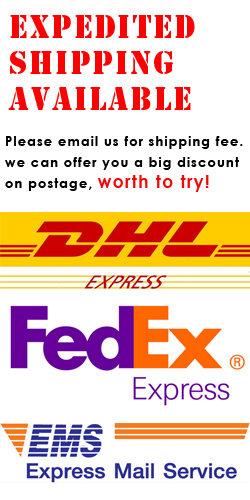 Extendable Handheld Telescopic Self-portrait Tripod Monopod For Camera Camcorder




Description:
Product Description:
T-200L is the essential travel accessory for compact digital camera. Whether you're traveling, on the beach with a loved one, hiking in the mountains, rock climbing, on a cruise, or just around the house with the family, now you can be in the picture too!
Features:
Non-slip soft foam handle
Made with aluminum alloy and plastic material.
Adjustable ball head and thumb screw locks for multiple angle shooting with 180 degrees position.
Works with all compact point and shoot digital cameras that has self-timer and tripod socket
Just set the timer, extend the rod, and you're ready to shoot
Capture photos or video above the crowds or in hard to reach places
Unique ball-head for easy adjustment to any angle

Specifications:
Metal rod with non-slip soft foam handle
Unique ball-joint for easy adjustment to any angle
Extends to 108.5cm
Retracts to 21.5cm
Fits most compact cameras
Made from aluminum alloy and plastic material.
Fits easily in pocket
Includes a Wrist Strap
Weight: 4 oz"
1) Handheld Monopod x 1