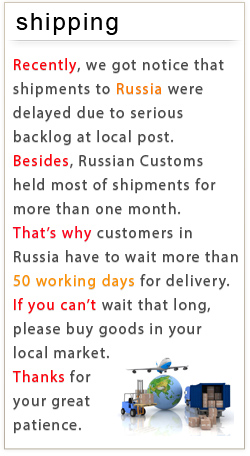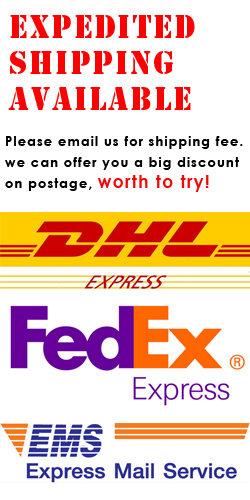 New Photo Studio Light Stand Umbrella Flash Mount set


Description:
This is a classic studio lighting kit. The umbrella with silver internal lining minimizes light loss while maximizing light spread.
It allows about 50% transmission, provide a wide, even and soft illumination. Great for small products shooting or portrait shooting
Photo Video Light Stands Studio Photo Stand 6ft 200cm x 1
Single Bulb Socket with Umbrella Swivel Head Holder x 1
33" Black Silver Umbrella x 1
Power_plug ( if needed )x 1
PACKAGE INCLUDES
(1) Photo Video Light Stands x 1

Made of Aluminum alloy
Minimum length: 2'/ 60 cm
Maximum length: 6'56"/200 cm
(2) E27 Bulb Socket x 1


E27 socket
Umbrella socket support
Swivels in All Directions
(3) 33" Black Silver Umbrella x 1

Material : nylon & silver reflective material, Aluminum shaft
Size :diameter: 85cm (33") | folded Length: 75cm (approx) | shaft diameter: 8mm (approx)
Color: Sliver/ Black
Weight : lightweight (less than 1lbs )
Compatibility: suitable for all studio flash
(4) power_plug ( if needed )x 1

We offer plug adapters for UK, EU and AUS customers.