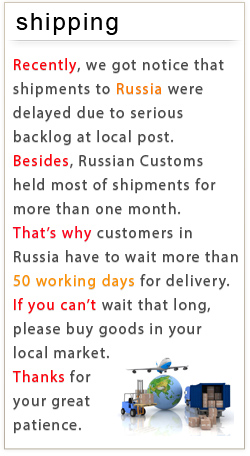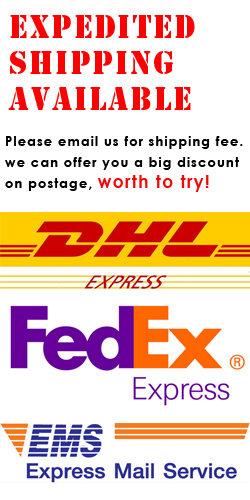 Shoulder Support for Camcorder & video Camera Shoulder


Description:
You no longer have to deal with the jumps and hitters of handheld videography. Becouse it uses a unique dual braced sprint tension desing, your shoulder and chest become the "tripod" and leave your hands free to handle zoom, focus, lighting etc.
Designed to handle most camcorders as video-capable still cameras, the Stabilizing Video Mount will let you add a whole new dimension to your action shooting.
Features:
COMPATIBILITY: This unit has an adjustable mounting piece which can be used to attach any camera with a standard tripod socket.
COMFORT: Padded supports for your shoulder and abdomen, as well as a body strap allow you to distribute the weight of your camera evenly throughout your body, maximizing comfort.
CONVENIENCE: The strap that goes around your body is easy to put on, simple to adjust, and can be removed effortlessly.
Straps Securely to your back for maximum lower lumbar support.
Padded Shoulder rest offers comfort and stability.
Keeps your camcorder at eye level at all times.
Allows you to shoot steady professional videos.
Eliminates stress and fatigue
Straps securely to your back for maximum lower abdominal support.
Easy to put on, adjust and remove.
Increase comfort allows you to record for longer duration.
Light & Compact.
Stable & Versatile.
1) DV Shoulder Support Pad x 1
2) Shoulder strap x 1
3) Carry Bag x 1
4) Original Retailing Box x 1