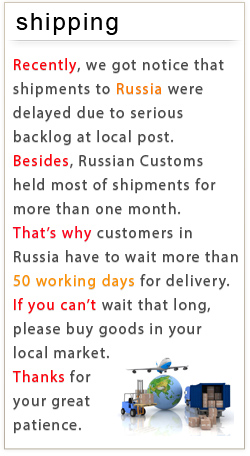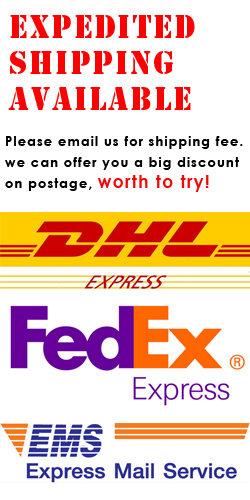 Macro Reverse Ring / reversing for Nikon 52mm lens




Description:
This lens mount adapter allows any 52mm lens become a Marco lens on Nikon SLR camera body.
Therefore, you don't need to buy any Marco lens. Although the lens will fit physically, automatic diaphragm, auto-focusing, or any other functions will not operate correctly while using this adapter.
1) 52mm Macro Reverse Adapter Ring for Nikon x 1