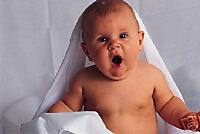 What a wonderful advantage the Babies of America have over those of us growing up!
The babies of America will out-live and Make History at this rate and I only wish we could all be around to watch this beautiful event!
Education has been an important part of teaching new PARENTS the importance of feeding the "New Baby" healthy foods!
The Grandparents are even paying attention to what they feed the baby when they babysit too!
WHY?
Because they have seen first hand the obesity in America destroy lives.
They have seen many friends die from lung cancer too.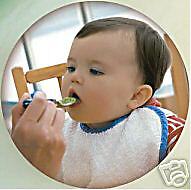 PARENTS that are already aware
and feeding the Children Healthy foods,
I applaud you!
This Guide is to ENCOURAGE those parents that are Not.
Fast food is NOT the way to go.
America has a SERIOUS cholesterol problem as well as the obesity problem.
Why allow your children to ENTER into this sort of routine?
You do indeed have the control to TEACH and Set examples for your Child.
Skip the Drive-through and have something ready to snack on till you get home!
You already have the Gift to search the net and look through eBay.
You are already a SMART person!
Now is the time to search out a PLAN to allow your children to live longer too!
Save them from the TOXINS and let them live the life that they deserve!
Searching eBay NOW for:
HEALTHY FOODS
There are several Books available that will help and there are Fantastic resource types of play sets to teach the older children. Kids need to hear it from PARENTS not from school.
You were A Child too! didn't you think SCHOOL WAS STUPID?
Kids are not going to listen to teachers about PROPER NUTRUITION!
They need HANDS-on,
example setting Parents that do have their BEST INTEREST at heart!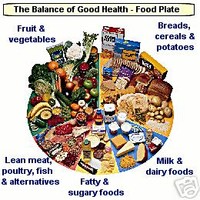 Spend some time and EDUCATE YOURSELF!
BE PROUD
to know that YOU have made a difference
AND
Have added YEARS to your
Children's Future!