The Best Selection of THE CHLDREN'S PLACE Clothing and Accessories!
We are pleased to be able to offer one of the largest collections of 'The Children's Place' clothing and accessories line on eBay! This brand of clothing is designed for children ages 0 - 14 years. Pre-teens love the fashion forward styles and enjoy the latest trends. The Childrens Place line is high-quality value-priced merchandise which parents can appreciate. With three little ones of our own, we have been loyal customers of The Children's Place line for years and are pleased to be able to bring the same great style and value to our eBay shoppers. The Children's Place fashions are bright, cheerful, and bring instant smiles to those adorable little faces. A recent email from a customer said her son was so excited to get his new Childrens Place sweater in the mail!
We currently are featuring some wonderful girl's long striped sweater coats and rainbow stripe sweater skirts! Rugby sweaters are always a classic look, and we have sassy skorts to coordinate! Our cargo pants and jeans can't be beat for style and value. Stirrup pants are back again, and a great look to pair over our long sweater coat, rugby sweater, or a chunky turtleneck. Camoflauge is always a popular look, try adding our corduroy camo jacket to a pair of cargo's for a dash of style. Is your daughter a fashion diva? She would be thrilled and delighted to receive our adorable Chihuahua 'Fashion Diva' tee shirt!
Please visit our store soon at Wexford House Auctions and search our THE CHILDRENS PLACE category to see our fabulous selection!
Below is just a sampling, we have many more styles of turtlenecks, rugby sweaters, and more for girls, boys, and infants!!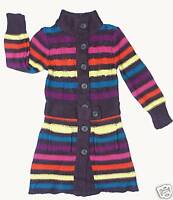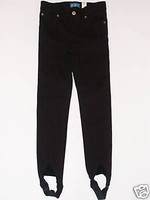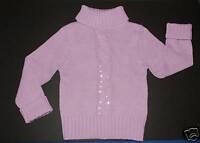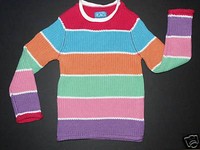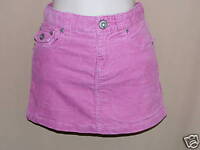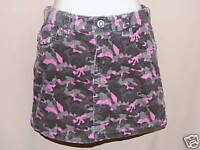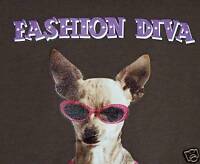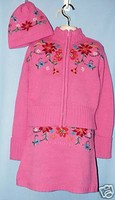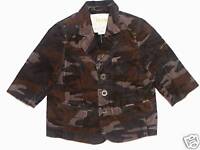 The Children's Place Sizing Chart
Baby Girls & Boys Size Chart
Age Height Weight Size
Preemie up to 18" up to 7 lbs Preemie
Newborn 18-22" 7-11 lbs 0-3 Months
3-6 Months 22-25" 11-15 lbs 3-6 Months
6-9 Months 25-27" 15-18 lbs 6-9 Months
9-12 Months 27-29" 18-22 lbs 12 Months
12-18 Months 29-31" 22-26 lbs 18 Months
18-24 Months 31-34" 26-29 lbs 24 Months
24-36 Months 34-37" 29-32 lbs 2T / 3T
36-48 Months 37-40" 32-35 lbs 4T

Big Girls & Boys Size Chart
Age Height Waist-Regular Waist-Slim Waist-Plus Waist-Husky Size
3-4 39-42" 21-21 1/2" 19-19 1/2" 23-23 1/2" 22 1/2-23" 4 / XS
4-5 42-45" 21 1/2-22" 19 1/2-20" 23 1/2 - 24" 23 1/2-24" 5 / S
5-6 45-48" 22-22 1/2" 20-20 1/2" 24-24 1/2" 24 1/2-25" 6 / S
6-7 48-51" 22 1/2-23" 20 1/2-21" 24 1/2-25" 25 1/2-26" 6X/7/M
7-8 51-54" 23-23 1/2" 21-21 1/2" 25 1/2-26" 26 1/2-27" 8 / M
8-9 54-57" 24-24 1/2" 22-22 1/2" 26 1/2-27" 27 1/2-28" 10 / L
9-10 57-60" 25-25 1/2" 23-23 1/2" 27 1/2-28" 28 1/2-29" 12 / L
10+ 60-62" 26-26 1/2" 24-24 1/2" 28 1/2-29" 29 1/2-30" 14 / XL