This spider egg carton craftcan be done by kids with a little help from an adult, in particular they will probably need help cutting the egg carton apart. These spiders are great Halloween decorations. You could place them in surprising places perhaps with some cobwebs.
Supplies
Egg Carton
Black pipe cleaner
Black paint
Googly Eyes
Tacky Glue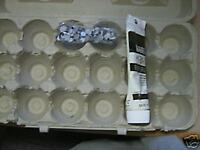 Directions
1. Spread newspaper to protect work surface. Cut the individual egg carton cups apart. You will need two cups per spider you want to make.
2. Paint the cups you are using black and let dry before continuing.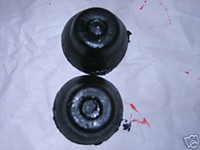 3. Glue together two cups putting tacky glue around the rim of one cup and placing the other on top. Again let dry before continuing.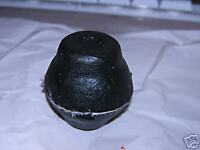 4. Glue two googly eyes on top of the spider.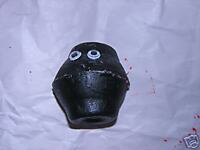 5. Cut black pipe cleaner (green is pictured below because that was the only thing I could find at the time) into eight equal lengths and insert four into each side of spider body.