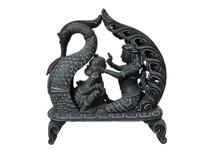 The name
Krishna literally means "all-attractive
." So, not only is Krishna/God all-powerful and all-knowing, He's also the most beautiful Person. Krishna is the Supreme Personality of Godhead. As with many of the Vedic texts.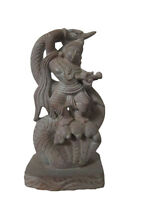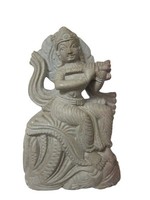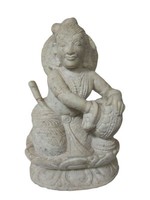 Krishna is also known as Parbrahma Krishna
, Aksharaitita Krishna, Purna Purusottam, Supreme Father, Paramatama, Paramtattav, and Raj Shyma. There is no other being above and beyond Krishna. Krishna the Supreme Personality of Godhead appeared on Earth as
the 8th avatar in Sanatan Dharma (Hinduism).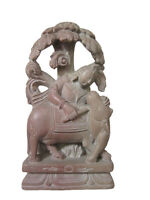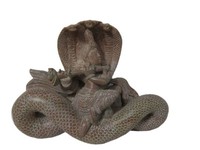 Bhagavad Gita is a universal message
from Lord Shree Krishna to mankind, and it has the power to have a profound effect on person's life that truly understands it message. It explains in the simplest manner the profound secretes of Sanatan Dharma (Hinduism). he explains the truth of this material world, individual soul's action and bondages to it in due course of time, and
the role of the Shree Krishna
(God) to both. Bhagavad Gita clearly and coherently explains the nature of consciousness, the self, and the material and spiritual world.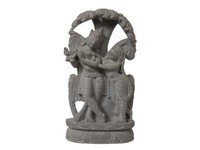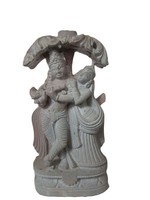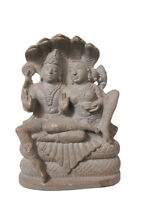 He from whom everything originates is the Absolute." Thus, as it refers to "He", the source of all that exists, the ultimate point of creation, is a person.