I have noticed a lot of Jennifer Aniston forgeries/secretrials for sale and I decided it was time to educate our customers on what her in-person autograph actually looks like. You can use these to compare to the items you are thinking of purchasing.
Lets start with the real signatures. Here are five great, in-person, examples of Jennifer from various time frames. They give us an idea as to how her autograph has been over the last almost three years or so.
You can simply use them to compare to any you might consider purchasing.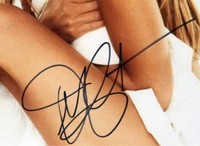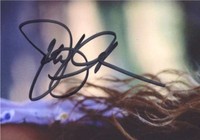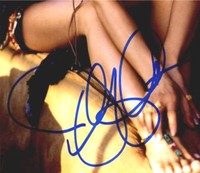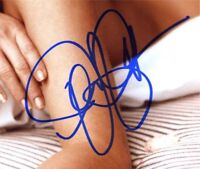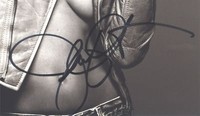 Now on to the questionable signatures. Shown are three very obvious (in my opinion )
forgeries
and one common secretarial.* Compare the good signatures from above and you can form your own opinion as you continue to collect her autograph. I won't go into detail as to why they are forgeries (most will see how obvious it is) as I do not want to educate the creators of these terrible items and have them improve their work. I will say though that forgers always mess up the ending of signatures. So always look at that first. It is true about 90% of the time.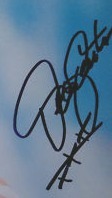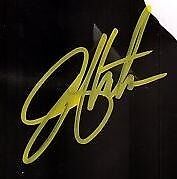 Secretarial (this is what you will get in the mail if you request her autograph that way):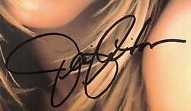 Disclaimer:
*These are the opinions of the World of Autographs staff and we do not guarantee the accuracy of any opinion expressed regarding any items and assume no liability whatsoever for any loss or damage sustained as the result of any opinion expressed or issued by us.
NOW TAKE YOUR NEW KNOWLEDGE AND GO BUY SOME OF OUR AUTHENTIC AUTOGRAPHS!
To all readers of this guide, if you found this information useful a YES vote would be appreciated.
If you did not find this guide helpful would you please contact us and let us know what we could change to make it better.
We hope this has helped you!
Our eBay store and auctions
'About Me' Page and Links To Our Database
©Copyright 2011. World of Autographs. All Rights Reserved.