Most of the sellers on ebay are selling fake digitizers and claim they are offering genuine ones.
Genuine digitizer is a lot more durable and is hydrophobic and repells water, dirt and grease from fingers. Fake digitizers are extremply fragile and are like magnets to dirt and fingerprints.
On the left Genuine digitizer - On the right fake one.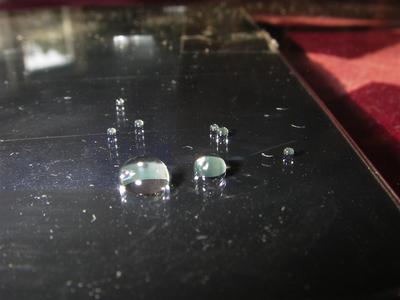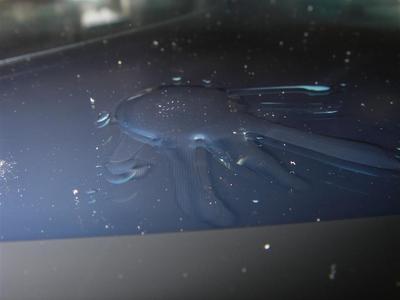 You can allso find a youtube video if you search for user "jackinthex"