Decorating your dream house can be a very daunting task especially while selecting the furniture. Each and every piece of your home furniture needs to stand out. One must not compromise a penny while furnishing a home.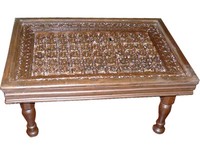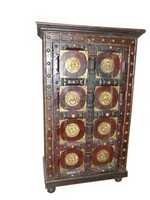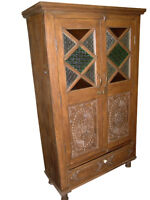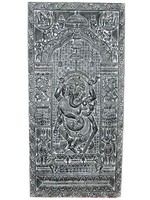 Indian furniture has adorned numerous homes across the world.This is because the Indian style of furniture in enriched with exquisite design and craftsmanship which can bring charm and elegance to any home. In fact, the exhaustive range of items that one get, as regards Indian furniture, is unimaginable. The exceptionally good design that is characteristic of Indian furniture which can bring elegance to any home.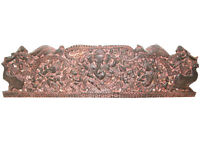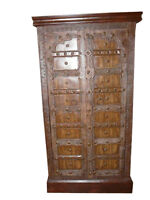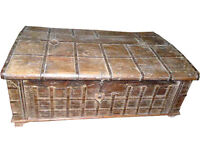 The magic behind choosing furniture made in India is because of the artistic value attached to them. The furniture comprises the perfect blend of craftsmanship and comfort. The sporting of an antique look commands appreciation and respect from all people across the world. Indian wooden furniture, especially, reflects the unique mythical design and often showcases the religious heritage that the country boasts of. Several of the Indian wooden furniture items have images of deities and religious idols embossed on them. This is a major reason behind the popularity of Indian wooden furniture all over the world.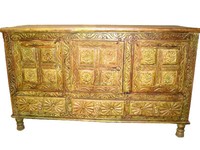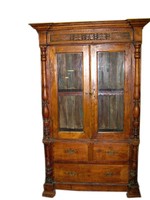 Most pieces of furniture manufactured by Mogulinterior are made from seasoned woods like rosewood, ebony, teak etc. Common furniture pieces manufactured in India include cabinets wardrobes, dresser, dining sets, bedroom sets, sideboards, sofa sets, chairs and book shelves. These unique pieces of furniture are a testimony to the rich history and cultural heritage that India proudly boasts of. They also remind the customer of the spiritual significance embedded in Indian culture.