Are you a Coach virgin? Maybe shopping for someone else who loves Coach? Gift?
Finding the perfect Coach bag can be overwhelming for some, with over 40,000 listed on EBay, it's a good to have an idea of where to start. In 3 easy steps this guide will help you narrow down and streamline your search.
1. Collection name. The collection has to do with the hardware - there are several collections I can only show 2 due to file size.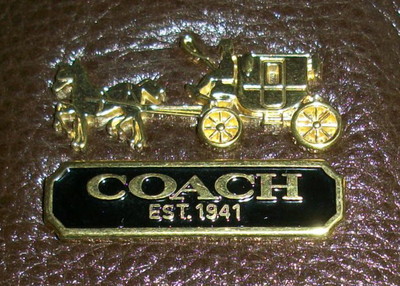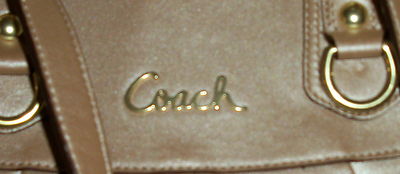 This is "Madison This is "Ashley
2. Next choose a pattern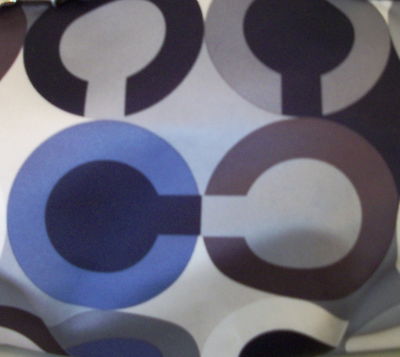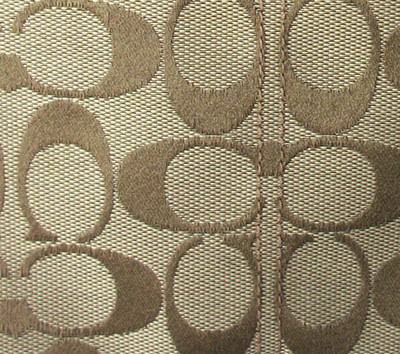 This is Called "Op Art " This is Signature (classic)
3. Then the bag style or silhouette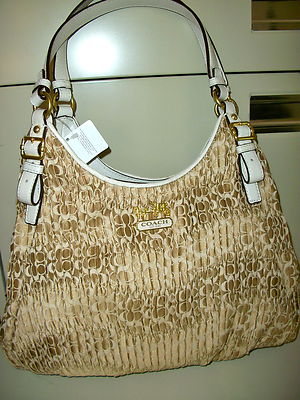 This is the Sophia bag style and Op Art print This is Maggie style bag with Signature print
See how these are both Madison? they both have the horse & carriage nameplate. So your search would be "madison sophia op art handbag"
or "Madison Maggie signature handbag"
Collection / print type / bag type - You can start your search in any order, but these
are the first 3 details to get you started in narrowing down your new favorite Coach bag, and to help understand the differences. Thanks for reading, I am a big Coach fan - I do not work for Coach )) There are many great guides on EBay for authenticating Coach and other designers, I wanted to speak on a topic not so widely produced. Thanks again!
Come shop
My Store
for authentic Coach bags and great deals! - and don't forget to say hi!