The new Motorola H700 is a small, attractive, and good headset in terms of functionality, sound quality and style. somebody said the H700 is fake if the price under $99, now, I have to said no, I'm selling the real H700 at $19.99 only.
Any way, motorola, being the largest manufacturer makes them the prime target for counterfeits. According to my research, they have the most fake H700 on the market.
How to recognize and avoid Counterfeit (Fake) Headsets; what are the differences?Let me go over those differences now.
On the inside, there are text imprints that include a serial number, FCC ID and IC ID numbers along with a quality control marking.
The real headset actually has a serial number, the fake one does not.
The real headset has the word "Motorola" imprinted on it.
The real headset also has a blue round symbol on it, but it's not on the fake one.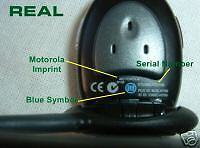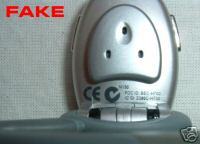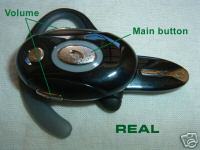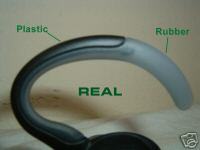 The fake H700 has bigger openings in the earpiece than the authentic one, and its volume keys are smoother, while those of the genuine device are more rugged. I find it weird, but the keys of the "unknown production" are pressed easier and have better tactile feedback.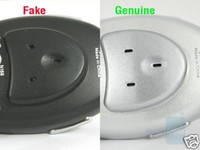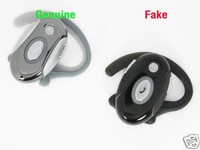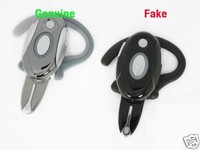 Thank you for reading.