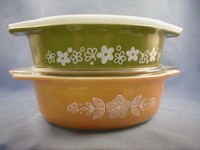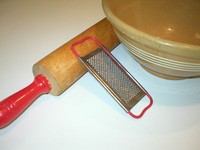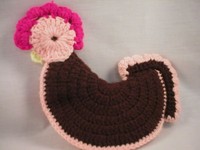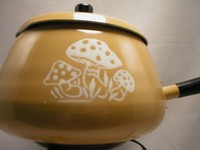 How can home cooking save you time and money?
It is easy.
Start by looking at the weekly sales ad from your local grocery store, then follow these 4 steps…
Pick out 3 or 4 "on sale" items that would go together to make good meal.
Be sure to get enough so you will have extras.
Take some left-overs with you for lunch the next day.
Freeze the rest, so you will have a quick meal the next time you are tired or in a hurry.
It is just that easy! Let's do it again…
Pick food that is on sale…(saving money)
Make enough to have extra…(saving time) Cook Once Eat Three Times
Take left-overs for lunch the next day…(saving money)
Have another meal waiting in the freezer…(saving time)
Cooking from scratch is a great learning experience and you can alter recipes to match your taste.
The wonderful aromas that fill the air will create mouth-watering anticipation!
Be sure to savor every bite.