Happy Holiday Barbie Dolls Dolls were made from 1988 to 1998.
Since the end of the Happy Holiday Series in 1998 there have been Holiday Barbie Dolls every year, but there has not been a continual series like the earlier one. In 1999 the Holiday Barbie was called Millenium Princess, in celebration of the new millenium. From 2000 to 2002 the Holiday Barbies were the Celebration Series. Holiday Barbie Doll.In 2003 the Holiday Barbie was called Winter Fantasy. Since 2004 they have been called Holiday Barbie. These are the "official" Holiday Barbies
HOPE THIS HELPS YOU OUT WITH YOUR COLLECTION!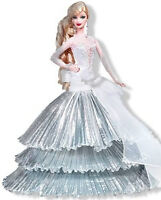 2008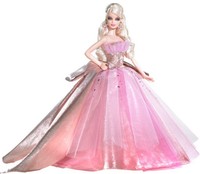 2009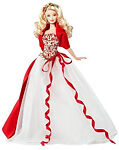 2010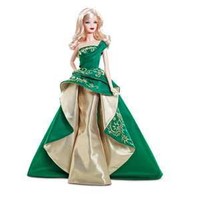 2011