This is my ebay user id genuine_authentic_watches
Welcome watch Lovers,
We Go Green The Smart Way. We Restore Fine Vintage Wrist Watches of Long Gone Era
Have Look at the pictures of the watch
Before Servicing After Servicing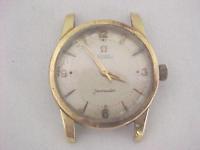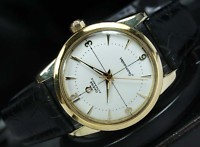 We Buy Them in This Condition After Service & refurbishments our watch Looks
Things we do
Case: Polish it with pure Perfection
Glass : Add a new Glass to it
Dial : Repaint it & Polished the Index Figures & hands
Machine : Cleaned, Oiled & Serviced by an Expert
There you go with watch back to life working like it Old days & it Says THANK YOU.
HELP your World come back to life with these small things.
Kind Regards
Have a nice time