Going GREEN has never gotten so COOL and FUN like wearing your own custom designed Capits!
What are Capits---you might be wondering?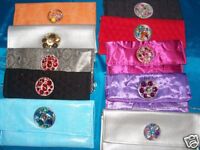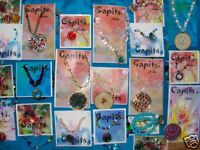 Capits are unique and one of a kind jewelry pieces. They are either recycled bottle cap necklaces or larger caps that are embellished with different jewels, beads, and crystals! Capits are designed as earrings, bracelets, necklaces, rings, and also clutch purses!
Click here to visit Capits Custom Jewelry on eBay to learn more!