The word "
Sri Ganesha
" is uttered before beginning any auspicious work and this ritual has been taking place since time immemorial. Whenever we initiate or start any new task - irrespective of it being miniscule or grand in magnitude,
obeisance is paid to lord Ganesha
. One may ask, what magical property does the word "Ganesha" hold within itself, so that any
ritual or ceremony is initiated only after hte worship of Lord Ganesha
? Is this invocation so essential as to deem the work incomplete if the name of lord Ganesha is not recited?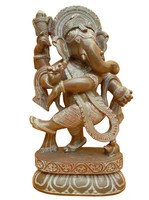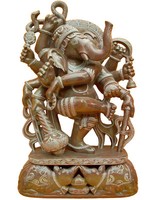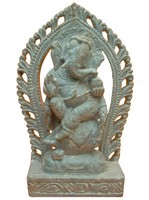 Is it true that if one does not offer prayers to
Ganesha at the outset of a task
, the expected success, prosperity and wish fulfilment in life i.e. 'riddhi' and 'siddhi' shall elude or any such activity undertaken will meet with failure?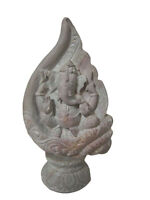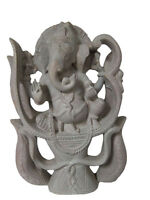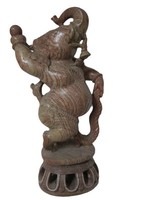 CONTINUED........
For more visit :
MogulGallery