Are you wanting to learn how to play the guitar?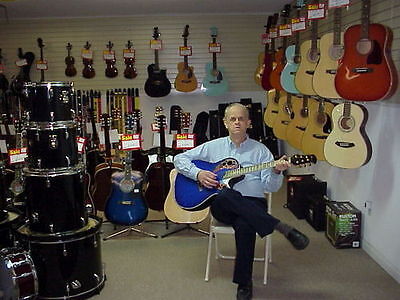 I have been teaching guitar lessons for over 26 years. I have put together an Ebook showing you how to play the guitar entitled Beginners Guide to Play the Guitar! It will show you Guitar Basics, Guitar Positioning and Tuning, Playing Guitar Chords and Notes, Playing Guitar Scales, Playing Your First Song, plus so much more. And the best part is that it is FREE! All you have to do is send me an email with your email address and I will send my Ebook via email in PDF format absolutely FREE. That's it. I look forward to hearing from you.
Good Luck with your guitar playing!!!
Sam Lyons