fred zimbalist silver thoren music box horse and carriage rare vintage sold on ebay now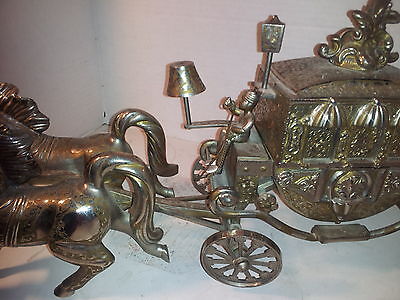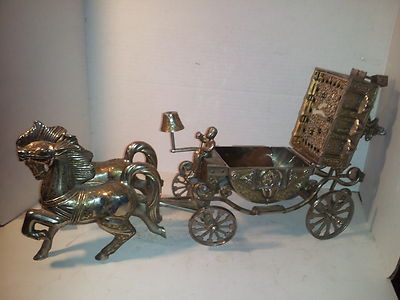 Click above FOR SALE FRED ZIMBALIST MUSIC 20 lb BOX
Click on link above to bid on this rare never before seen Fred Zimbalist Be the only one to own this one!
This is a silver and brass music box with a thorens music box inside
Weighs almost 20 lbs . Is about 22" and 8 1/2" wide across by back wheels
Very rare fred Zimbalist. The Taj Mahal there were several made.. I do not think I have ever seen one of these before. Have you .