Part I / Part II / About Me Page
For those of you who are interested in buying GENUINE Marni, be careful of the recent surge of counterfeits on eBay! The following items are ALL counterfeits manufactured in China, most of them are offered on the eBay.cn (China) site for around US$10 - US$20 only! Almost all of them are being currently listed on eBay worldwide site now: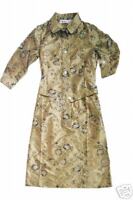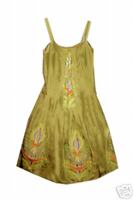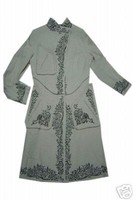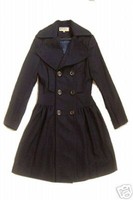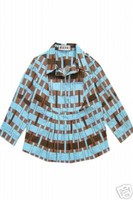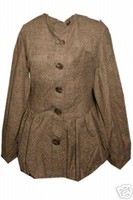 Check out the Marni material label of your item carefully! If you see the following tags they are definitely counterfeits!
The Fake Tags!

The Real Tag!

1. Cut out in the middle of the material tag!
2) Very clear font - real Marni uses a very rough cotton material for their material tags, and the font are NEVER very clear on the tag! All real Marni starting from the 2006S/S collection DOES NOT use any cotton material tag anymore! It has changed to another material!!! No more cotton tag!!!
3) Another different font style! ~clearly readable!
3) Another font style again! ~ note that Marni never says "wool/ polyester" alone, they also has the content written down in Italian as well!
4) "Pofessional Cleaning DRY" ~ hey watch your grammer counterfeiters!