Are you tired seeing how the stock grille on your vehicle years and years?
US-Auto Parts Depot is your first choice for your aftermarket custom auto parts and accessories. We specialize in the newest design mesh grilles. It's made of high quality stainless steel wire mesh. Our wire mesh grill perfectly fits your car, truck and SUV. Please see the BEFORE & AFTER pictures below.
Please
visit our store
for all mesh grilles products, let our mesh grills give your vehicle a whole new look!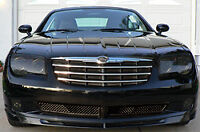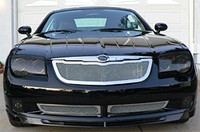 04-06 Chrysler Corsfire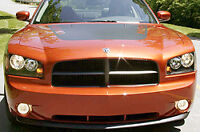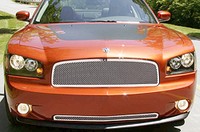 05-09 Dodge Charger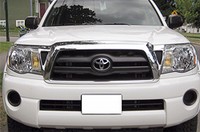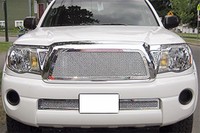 05-09 Toyota Tacoma