Did you know Uppreciate is celebrating the 100th year before the birth of this beloved character, Doraemon!

Doraemon is a Gadget cat created in 22th Century, but is teleported to the 21th!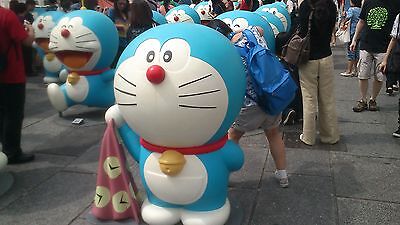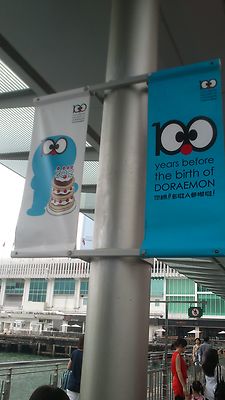 Photo 1. Celebrating World Wide Photo 2. Doraemon 100 year before birth Flag
We are offering discounts on
Uppreciate's Doraemon vintage collectible items
, so that everyone can come and share the joy! :) So, keep checking our listing for your favorite items!