Color Therapy or Chromotherapy
This guide will provide an introduction to color therapy or chromotherapy (often misspelled as chromatherapy.) It is not intended to be a substitute for medical care or advice.
We react to color on several levels - physically, mentally, emotionally and spiritually. Color therapy has been around for centuries, but its only in recent years that there has been research documenting some the affects. Below is a list of colors and what is associated with them.
Blue - Serenity, calmness, peacefulness, relaxation, coolness, loyalty, truthfulness, responsibility.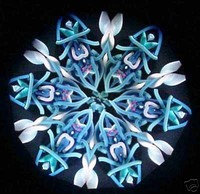 Red - Passion, excitement, athleticism, heat, revitalizing, stimulating, power, anger, temper.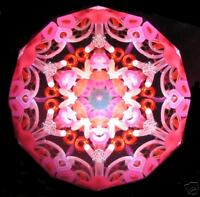 Yellow - Intellectual stimulation, sunshine, imagination, innovation, happiness, joy, cleansing, clears your head.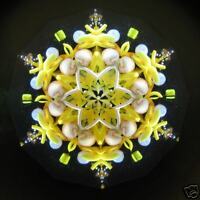 Green - Healing, balance, wealth, compassion, nature, friendliness, youth, growth, fertility, refreshes the spirit.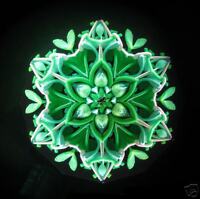 Orange - Optimism, prosperity, warmth, creativity, cheerfulness, potency, illumination.
Purple - Spirituality, royalty, deep meditation, enlightenment.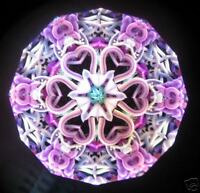 Our favorite means of color therapy is through the use of kaleidoscope viewing which helps intensify the benefits due to the relaxing benefits of kaleidoscope viewing allowing the body, mind and spirit to accept the color therapy benefits. We carry a special line of color therapy kaleidoscopes called Spirit created by artist David Collier.
See our other kaleidoscope guides for other interesting information on kaleidoscopes.
PLEASE vote yes below if you've found this guide helpful. Thank you!