There are various car mount holders for tablet devices (Apple iPad, Samsung Galaxy Tab, Motorola Xoom, Amazon Kindle, etc) on earth and how to pick the right one to suit your needs as well as for safety driving? We have select a range of premium quality car mount holders (strong and robust with fine and smart design) for your selection.
Visit MobiMega's eBay Store for Universal Tablet Car Mount
Dash Application
Exogear Exomount Universal Tablet Car Mount Holder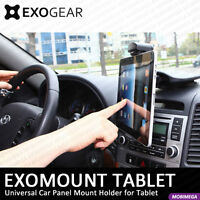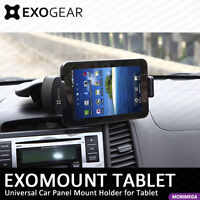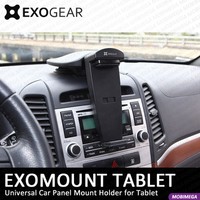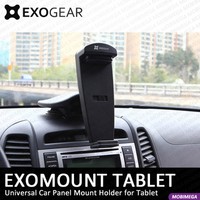 Inherit the success of Exomount for Smartphones / GPS, Exomount Tablet is designed for dash application, offering a stable, flexible solution for tablet devices in almost any size (from Galaxy Tab 7.0 to 10.1 as well as iPad) thanks to the adjustable arms, Exomount Tablet also adds adjustment ability for different angel and height level for the best driver's vision.
Car Seat Headrest Application
Capdase Car Seat Headrest Application for Tablet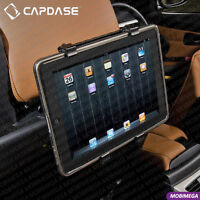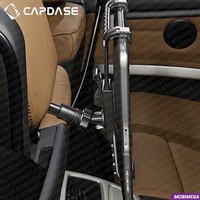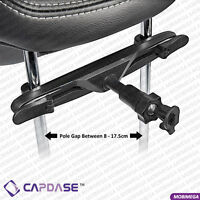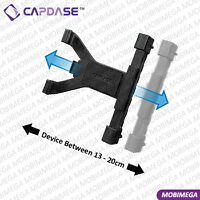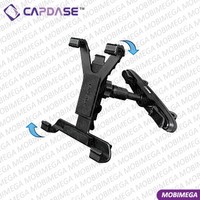 Turn your iPad, Galaxy Tab or any other tablet devices to your car entertainment for your guests and companions, the adjustable pole mount is able to fix on almost any headrest (pole gap between 8 - 17.5cm), and the device mount holder also able to grab almost any size of tablet devices, from Galaxy Tab 7.0 to 10.1 as well as iPad (width or length between 13 - 20cm). The ball joint design allow rotation and angel adjustment on the go.
This guide was written by MobiMega - "Your Genuine Gadget Web Store".
If you think this guide helpful, we appreciate if you could vote "YES" for this!
About MobiMega - MobiMaxx
We sell premium GENUINE gadgets for mobile phones and tablets as well as PC peripherals, all items are in 100% NEW IN BOX and well packed for fast air mail with tracking to worldwide. Top selling includes accessories for iPhone, iPad, Samsung Galaxy, Bluetooth Headsets, Car Mount Holders, etc. Worldwide retail and wholesale orders are welcomed.
Visit MobiMega's eBay Store for more excitement.