Siddhartha Gautama was born the son of a prince. He grew up in wealth and luxury and married happily. Meditating about the evils of the world led him to abandon his wife, his children, and his wealth and to wander about India as a beggar in search of truth. After many years of wandering and meditation, he found what he thought was truth. The people who followed him called him Buddha, which means the Enlightened One. They later wrote down his sayings and established a canon.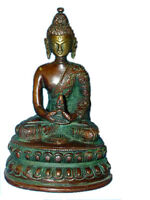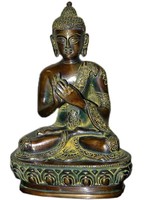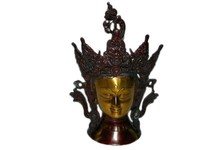 He says that, we can remove the cause of the misery. He is not saying, that we can remove the misery, he is saying that we can remove the cause. The cause is the root of the sorrows, so he is talking for the root, not for the branches or the fruits.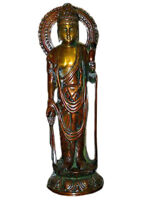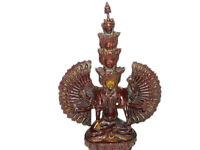 Meditation is the only way to remove the cause of sorrow- says Buddha. Meditation means the technique . Apply the technique and get rid of the cause of the sorrow. Buddhism's teachings do not aim to prevent the process of development, but rather urge people to progress in a sustainable manner. And today, the message of the Lord Buddha couldn't be more appropriate, as we face several crises at once.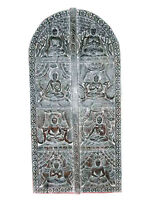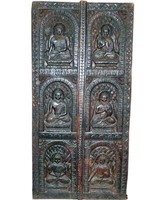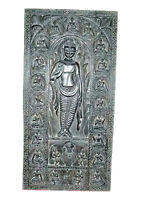 In this world, were there is all over hate, jealousy, competition etc. we find the teachings of Buddha very important to live in joy. This is the only way to
keep smiling and dance in ecstasy.