This guide is to advise our customers on maintaining good battery life with full capacity for their electronic gadgets, this works with portable battery bank, Bluetooth headsets, mobile phones, tablets and laptops whichever uses Li-ion rechargeable battery.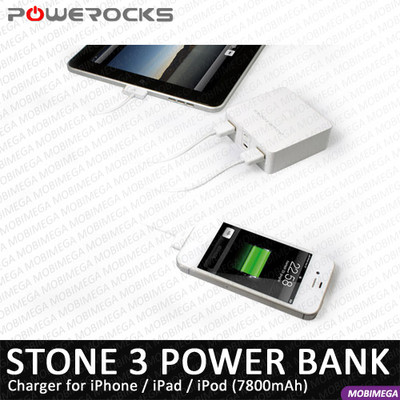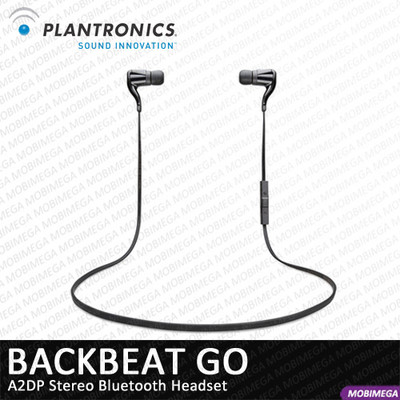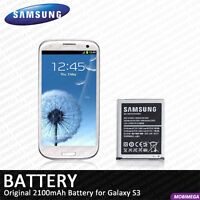 Li-ion batteries are now common in consumer electronics, it contains chemical which lithium ions move from the negative electrode to the positive electrode during discharge, and back when charging. In theory such a mechanism should work forever, but cycling, elevated temperature and aging decrease the performance over time. To maintain a good and healthy battery life:
DON'T do the following
Over charge your device / battery (generally overnight for most of the users): depends on the battery capacity, full charging a standard Bluetooth headset is around 2-3 hours, a mobile phone is around 1-2 hours, this may also varies from different brand and models, user manual or specification should have this mentioned, the battery level indicator also does their job to let user know when it is full. An intelligent laptop would have control over the battery level to keep around 70-80 percent full even with continuous charging, since it is harmful for battery life when maintaining 100% full for a long time.

Place or use the device / battery in hot environment which is not an ideal condition for li-ion movement inside the battery.

Idle your battery for a long time, li-ion would become quiescent which influent battery life and designated capacity.

Exhaust your battery everytime before another full charge, it is stressful for your battery which is harmful to its life.

Fast charging the device / battery, we all know everyone desire speed and efficiency, but it is also stressful for your battery which is harmful to its life too. A modern example would be charging a mobile phone (ordinary 0.5A) with 1A or 2.1-3A charger (designated for iPad, Galaxy Tab or tablet device with larger battery capacity. It also claims it charges faster when using them on phones (because the charger supplies more than the phone designed to accept). Try to think about if you pour your dinner to your mouth and swallow it, you still fill full, but do you think it is healthy and your life would go longer than normal?
On the other hand, just do the opposite what we have told you not to do above would keep your battery good and healthy. In short, you need to:
Charge your device / battery at the specified time by the manufacturer or just remove it from charging when it indicates full

Place or use the device / battery in room and normal tempature.

Keep consume the device / battery frequently and charge it when it drop to around 10-20%.

Charge the device / battery with the supplied charger only or using the same output specifications.

If you device / battery is dead and want a replacement, you may want to take a look at our eBay Store.
This guide was written by MobiMega - "Your Genuine Gadget Web Store".
If you think this guide helpful, we appreciate if you could vote "YES" for this!
About MobiMega - MobiMaxx
We sell premium GENUINE gadgets for mobile phones and tablets as well as PC peripherals, all items are in 100% NEW IN BOX and well packed for fast air mail with tracking to worldwide. Top selling includes accessories for iPhone, iPad, Samsung Galaxy, Bluetooth Headsets, Car Mount Holders, etc. Worldwide retail and wholesale orders are welcomed.
Visit MobiMega's eBay Store for more excitement.