Step 1.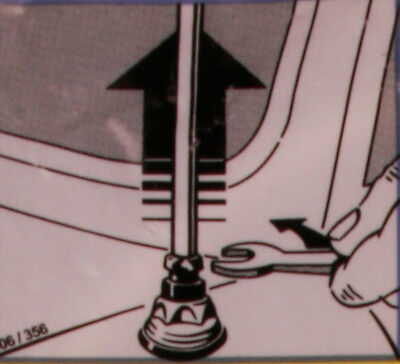 Extend antenna mast as far as possible by switching the radio on. Loosen threaded bushing until it is free from the antenna head. Remove the mast with its plastic wire bu pulling the mast upward. Make a note as to the direction the teeth face. (only applicable if the plastic wire is a tooth style).
Step 2.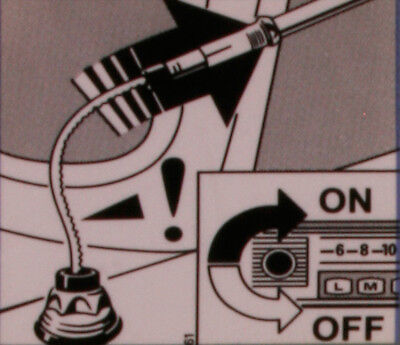 Switch radio off for a moment and then on. This should fully extend the mast and plastic wire. DO NOT extend the mast by hand! The electronic control limits duration of operation at approximately 12 seconds.
Step 3.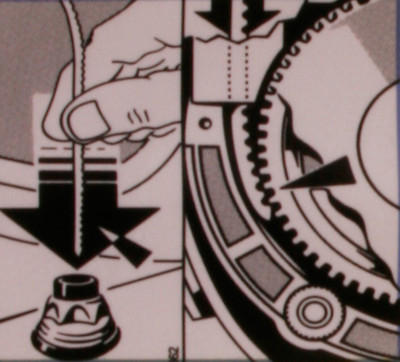 Insert the new masts plastic wire through the mounting hole until it comes to a stop. If you have a toothed style, be sure to arrange the plastic wire with teeth facing the same direction as when the old mast was removed.
Step 4.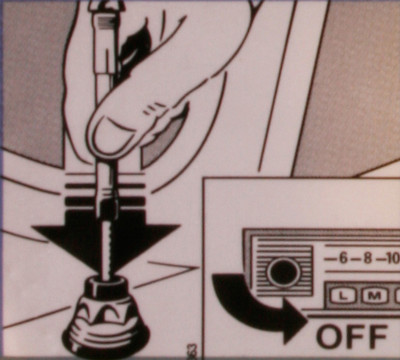 Switch the radio off and drop the plastic wire into the mounting hole until the mast is engaged by the drive. If a tooth style and the wire is not pulled in the the drive, it means the teeth and drive are not properly aligned. If this occurs, switch the radio off and on and turn the plastic wire and mast until the drive engages the teeth. As the plastic is drawn in, gently push the mast tubes into the housing. Then insert the threaded bushing.
Step 5.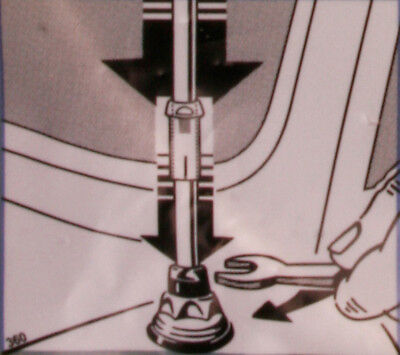 Tighten the threaded bushing. Extend and retract the antenna mast by turning radio on and off to check for proper function.