ALLERGY CONCERN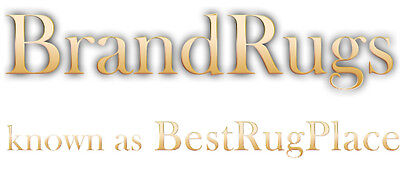 Health professionals recommend that you should vacuum your rug at least once a week, and have it professionally cleaned every three year as carpet acts as a trap for airborne particles grounded through natural gravity. If not maintained, the result will be a dusty, sneeze environment.
Sometimes you may hear recommendations to remove a rug from home to avoid allergy. These recommendations are generally based on faulty assumptions. In fact, clean, dry, well-maintained carpet actually improves air quality.
Some people are over sensitive to wool and believe that silk rugs or cotton rugs are another option
Some people tend to ignore or forget about the potential for a latex allergy in rugs. Hand-tufted rugs and many Machine made rugs use synthetic fibers, latex backing. This latex may cause an allergic reaction in some sensitive people.
" Natural materials like cotton, sisal, jute, sea grass, and hemp are often woven into better
handmade rugs
, making them smart options.
Check out our collection of
Vegetable dyed most popular rugs.