Collection of hand carved wood door panels. Designs of our wooden door panels are inspired by classic architecture. Outstanding quality and true by Mogulgallery.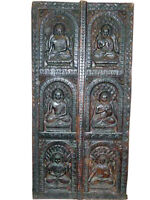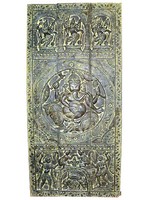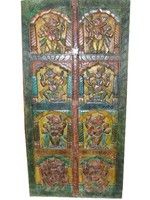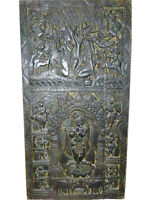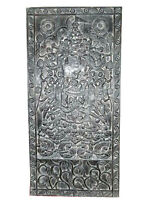 Wooden doors in various designs and patterns which not only depict the Indian mythology but also adorn the interiors of the place. These wooden doors are made using specially treated durable wood which also has perfect finish and shine. These wooden doors not only look elegant and unique but also reflect the old Indian customs.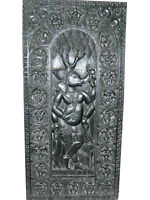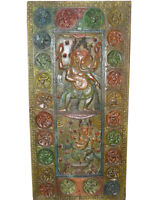 The doors of a wardrobe are the opening to individuality. A simple change in wardrobe door style can dramaticallychange the appearance of a wardrobe. It is a great way to add a personal touch. Mogugallery has many great choices in panels- Buddha panels, Ganesha panel, Krishna panel, Tribal panel, Kamasutra panel .Carved columns and plate traceries of figured arches are essential elements of Indian architecture. This way or another the Sun worshipped by Hindus is part of Indian interior.