What is Rose Gold?
Rose Gold Jewelry
Rose gold, also known as pink gold or red gold, is a mixture of pure yellow gold with a high percentage of copper. It has a very subtle and delicate color that may intensify somewhat with age due to a slight, but attractive, tarnishing of the copper.
Rose gold is created by increasing the copper-colored alloys mixed with the gold and decreasing the silver-colored alloys. 14K rose gold contains as much pure gold as 14K yellow gold but, because of the increased copper, is slightly pinker in color. Rose gold is available in 9K, 14K and in 18K gold.
Ordering Rose Gold Jewelry - Online Before ordering rose gold jewelry, you should be familiar with the color of rose gold. Perhaps a friend or your jeweler can show you what rose gold jewelry looks like. You may also use this picture to see the difference between yellow gold and rose gold: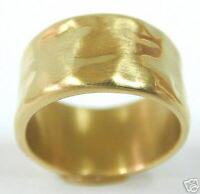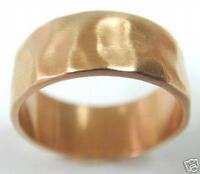 Yellow Gold Rose gold

We at Pasarel offer a very large selection of rose gold jewelry in 9k, 14k and 18k gold.
We have a wonderful selection of rose gold rings, rose gold earrings, Rose gold pendants , Rose gold necklaces, and more. The rose gold gives these jewels a wonderful antique appearance.