Tracking What You Buy on Ebay
Free Visual Ebay Bookkeeping For You - tracking what you buy and sell

Not everyone knows that Ebay offers a great way to tracking what you buy, if you paid, what you haven't paid for, what has been shipped to you, what you left feedback for, and the items that the seller left feedback for you.
The system is real easy and great. You log in to your ebay account and click on "My Ebay" at the top of the right side of your ebay page. Next scroll down to "Purchase History" - there it is - all your purchase items.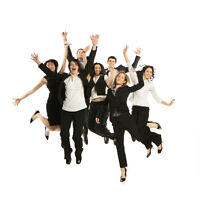 The purchase record is so wonderful. First of all the item is there with a photo and if you paid the amount is GREEN, if you haven't paid it is RED. The next icon is a tan colored envelope which says it has been shipped, if not it is greyed out. Then you get to the favorite of all buyers - feedback. If the sellers has left feedback it has a blue star, if not it is grayed out. If the buyer has left feedback, it will have a darkened star, if not it is grayed out. Your purchase history contains all the items you have purchased in the past three years.
Tracking more.....
You can click the "Activity tab" using the links on the left to track your buying and selling activity.
1. Buy tracks the items you'ave bidding on, made offers on, or didn't win, you choose which items you wish to show
2. Lists contains all the items on a list, including items you are "watching" or "saved seller List" and "saved search list"
3. If you sell items, you will be able to track what you are selling and have previously listed for sale in the past.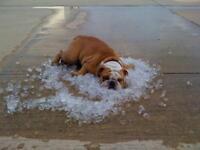 If this guide was helpful in any way, please vote "Yes" below. If I get enough votes, I can get a nice sweater for my dog, Micky Rooney.