Winter hats are a necessary accessory for people of all ages. There are several factors to consider when choosing the perfect hat. Things to consider include color, material, and type. Hat types include ski, trucker, beanie, and Russian Ushanka. Winter hats come in several materials, such as wool, cotton, fleece, and polyester. The wide array of colors offered in winter hats make it easy for everyone to choose the best hat for them. Popular designers include The North Face, PUMA, Nike, Adidas, and Disney. All these choices make it easy for consumers to pick a great hat no matter their age or sex. Winter hats sell in many types of places, such as department stores, sporting goods stores, clothing shops, and e-commerce sources such as eBay.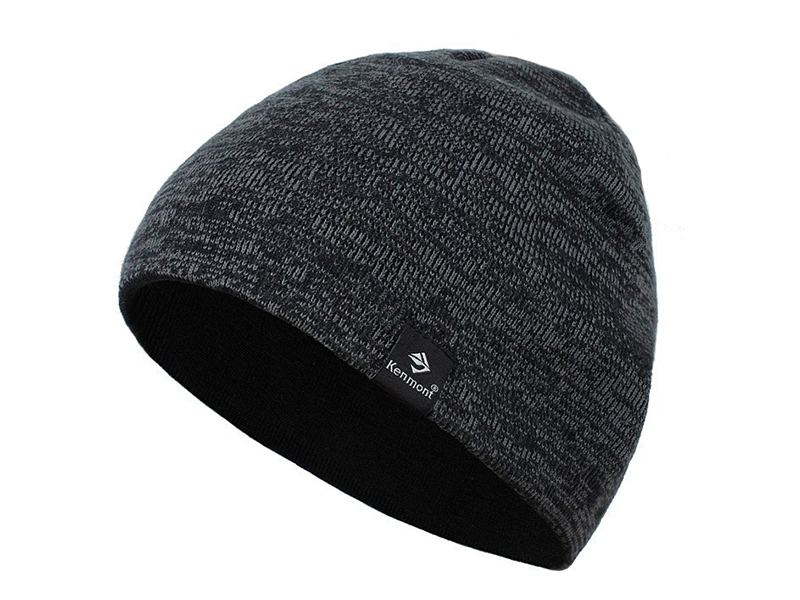 Ski hats are a popular staple in winter wardrobes everywhere there is cold weather. A ski hat protects the wearer with head-hugging material that insulates and keeps the heat from escaping the body. Ski hats exist in several materials, with wool being the most desirable. Others include cotton, polyester, fleece, and acrylic. Consumers have several colors to choose from when purchasing a ski hat, including white, black, blue, brown, and gray. Manufacturers that make these hats include Ralph Lauren, Lucky Brand, and The North Face. Consumers have an option of purchasing a branded hat, such as Harley Davidson, Scooby Doo, Spiderman, and Nike. These hats are available in a budget friendly price range, making it a wise choice for adults and children.
---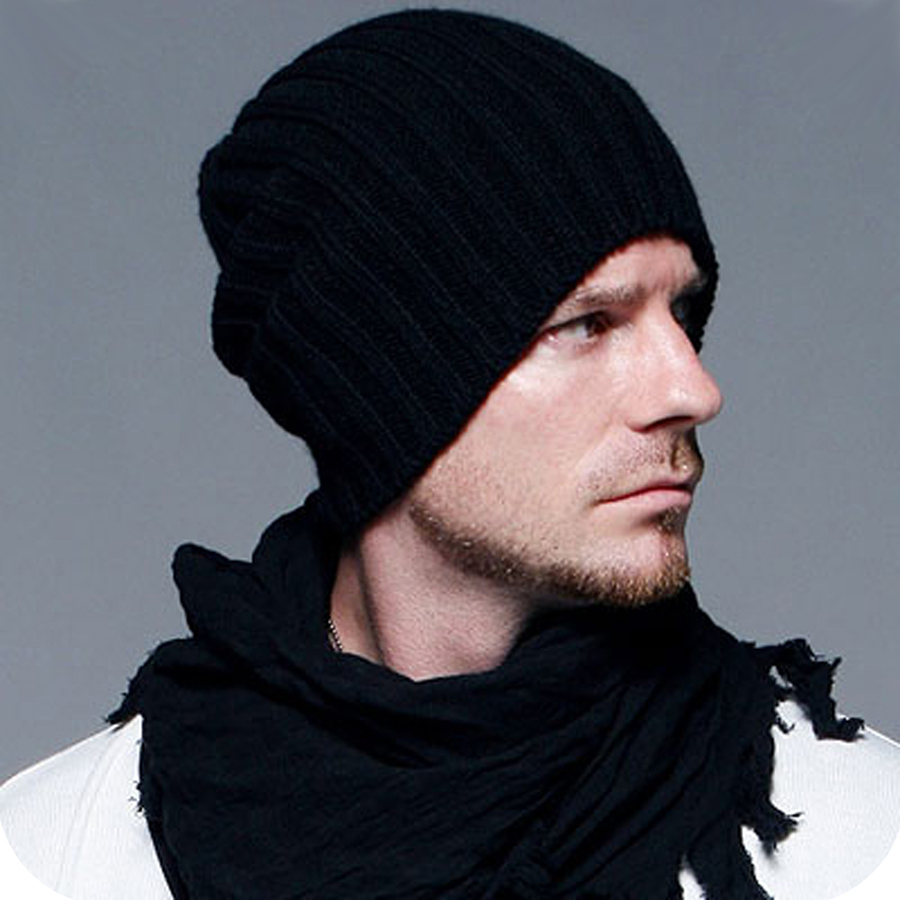 Beanies are another tight-fitting winter hat. These hats fit much tighter than ski hats, acting like a glove for the head. They have no brim and come in several types of materials, including acrylic, wool, polyester, and fleece. Designers of these hats include Dakine, Abercrombie and Fitch, The North Face, and Burton. Parents also have the option of beanies for children by several makers, including Disney, Care Bears, and Angry Birds. Consumers have several options in a beanie, such as pom-poms, designs, or professional team logos from NHL and MLB. Beanies are available in a variety of colors, including pink, blue, white, black, red, and multi. These hats cost slightly more than ski hats, but still fall within a reasonable price range.
---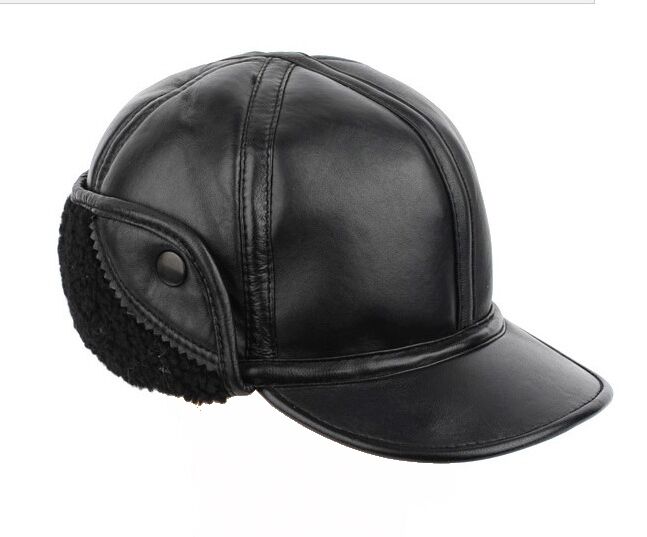 Trucker hats are similar to a baseball cap, but the construction is slightly different. A trucker hat is made of six mesh panels that meet with a button on the top. It has a slightly rounded bill, like a baseball cap. The major difference in the two caps is the front panels. While baseball caps use cotton fabrics for the front panels, trucker hats utilize foam. This foam makes the hat more breathable and comfortable to wear. Designers for trucker hats include Flexfit, Ed Hardy, True Religion, and Otto. These hats work best for those in milder climates, as the entire back of the hat is mesh. Trucker hats range in price from extremely budget friendly to a mid-level price, depending on the manufacturer and the design on the front panel.
---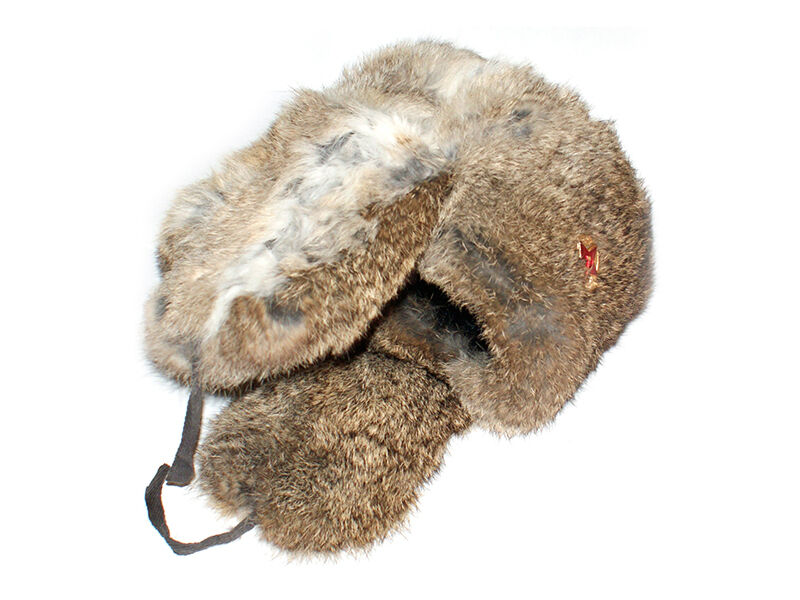 Russian Ushanka winter hats have several unique looks, including aviator/trapper, cadet/military, and cossack style. Each of these types comes in fur, faux fur, and sheepskin. These hats have earflaps that look great worn down over the ears, or tied up on top of the head. These earflaps come lined with the fur, faux fur, or sheepskin for added warmth and comfort. Fur used in these hats is sometimes very bushy for added style. Depending on the material, these hats range from mid to high-level pricing.
---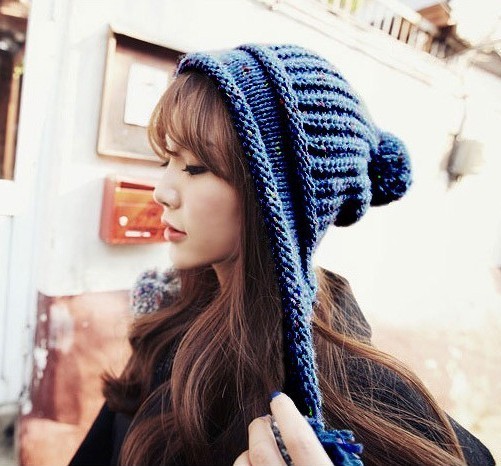 Wool hats offer the wearer one of the highest levels of warmth and protection from the windy conditions of winter. Wool comes from several animals, such as sheep, alpaca, and goats. It is the soft, dense hair that comes from their coats. Hats made from wool come in several styles, including beanies, snowboard, berets, and church. Parents have several options when purchasing a wool hat for their children, including Elmo, animal style, and mohawk style. There are wool hats in every price range, which is dependent on the style of the hat. Styles like church hats are on the higher end while styles like kids' animal hats are on the lower end.
---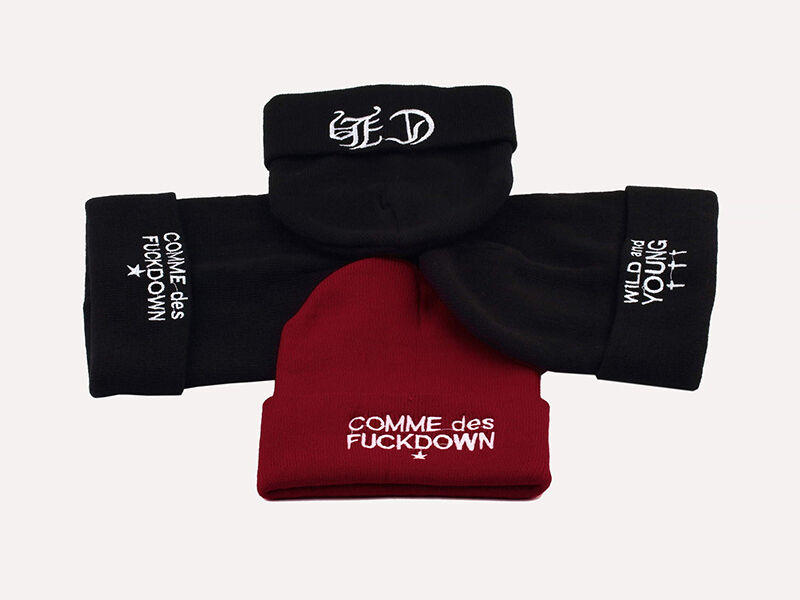 Cotton hats offer the most comfortable wear possible with an excellent warmth level. Cotton comes from a flowery shrub with soft, downy fibers. These fibers surround oily seeds, which make for some of the softest pieces of clothing. Cotton hats come in several styles, including beanie, trooper, combat, and aviator. These hats are available in several colors, including black, white, gray, and pastels. Cotton hats fall within the budget friendly price range, making them affordable for everyone.
---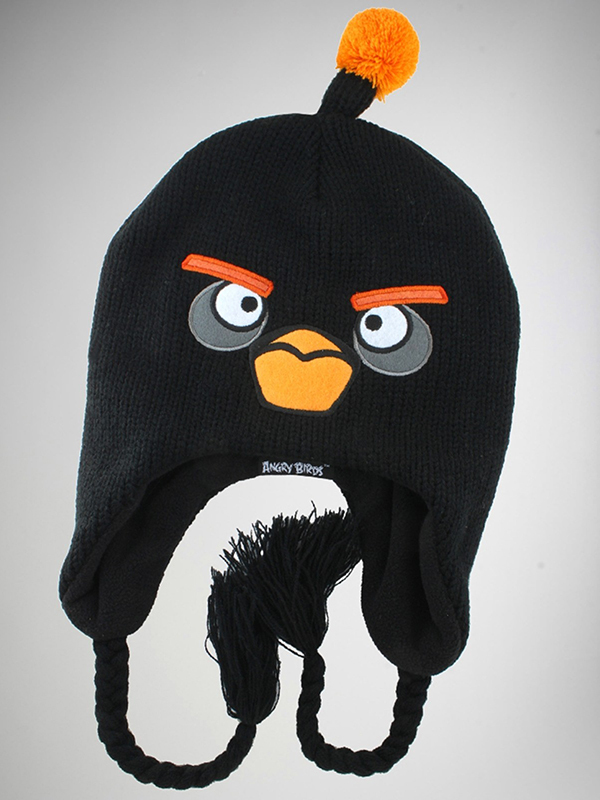 Fleece hats are some of the softest due to the fabric itself. It comes from the wool of a sheep, or similar animal. It has deep, soft piles that make it feel luxurious against the skin. Fleece hats come in many styles, including trapper, snowboard, hood scarf, half-face mask, and hoods. People of all ages have many options from colors and designs, including black, white, pastels, Disney characters, and animal prints. While these hats range in price, the majority of them fall within the mid-level price range.
---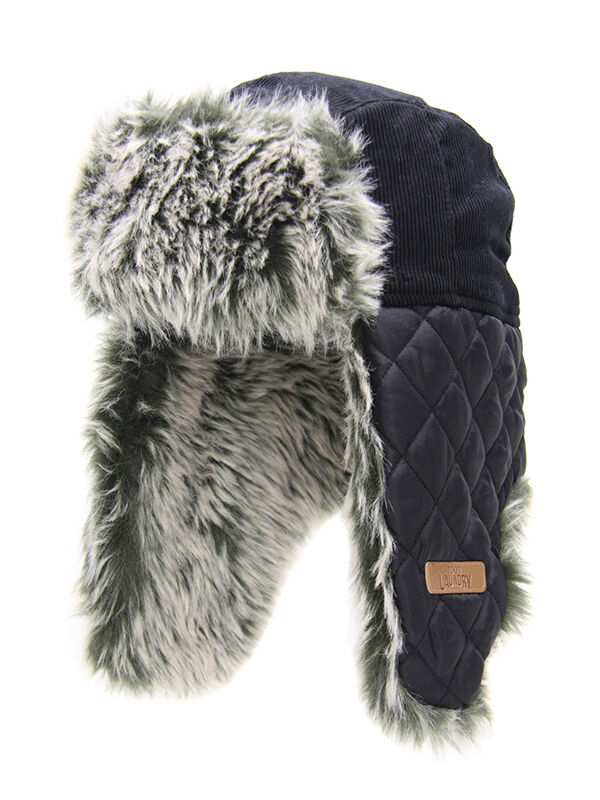 Polyester is a wrinkle-resistant fabric made from a number of synthetic fibers. Polyester hats are comfortable to wear and smooth to the touch. There are several styles to choose from, including bomber trooper, Peruvian Laplander, hood and scarf, and ski. There are several options for families, including different colors, linings, and designs. Parents have many children's styles to choose from, including Disney characters, comic book characters, and animals such as pandas, penguins, and bears. Some of the lining options include faux fur and fleece, which give the wearer an added softness and warmth. With so many options available, people have a wide range of pricing with these hats. Most of them fall within the budget to mid-level, keeping these hats an affordable option.
---
How to Buy Winter Hats on eBay
When people decide on a winter hat, they can browse through the selection on eBay. Users simply type what they are looking for into the search box on any page, such as "
animal winter hat
," and eBay returns all listings that contain these search terms. From here, buyers whittle down the results using the many provided filters.
eBay User Tools
eBay offers several tools to guide users through using the site. From the
Community
section, people have the choice of an Answer Center, the
Feedback Forum
, and more. The Answer Center is a place for users to go to get answers to their questions about the site from educated members of the eBay community. The Feedback Forum is where people go to read reviews on eBay's sellers.
Conclusion
Winter hats are a staple in wardrobes of people all over the world. They keep the head warm and keep body heat from escaping through the head. There are several options to consider when choosing a winter hat, such as desired style, color, and material. Some popular styles of winter hat include ski hats, beanies, Russian Ushankas, and truckers. Popular materials include wool, cotton, fleece, and polyester. Each of these styles offers the wearer different colors, designs, and motifs to help customize the hat to his or her liking. Parents have several options when purchasing a hat for their children thanks to designs like Disney characters, comic book characters, and fun animal hats. Once all these options have been weighed and people decide to purchase a winter hat, they have one of the widest selections to browse in one place thanks to eBay.