Shopping for friends or family does not need to be a difficult task. Many people stay focused and on budget during the holiday season, while others don't find it as easy to stick to the confines of budget restrictions. Staying on track while holiday shopping comes easier when people make a list and stick to it, researching what items are hot and which ones are not. Research before shopping helps people find the best items for the best prices every time. Finding affordable gifts for under $100 then comes easily when one turns to eBay for a one-stop holiday shopping experience.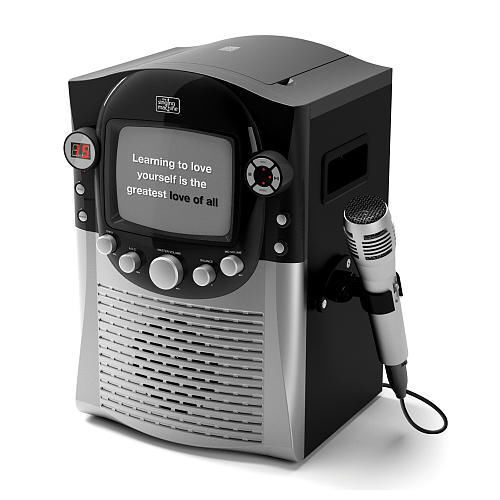 A family favorite almost every year, a karaoke machine brings personal music into the home. Rather than needing to go out to enjoy a fun singing experience, people can arrange karaoke nights right in their living room for just the family or with guests. Some karaoke machines come with their own screens where the lyrics display, while others connect to televisions for a larger display.
---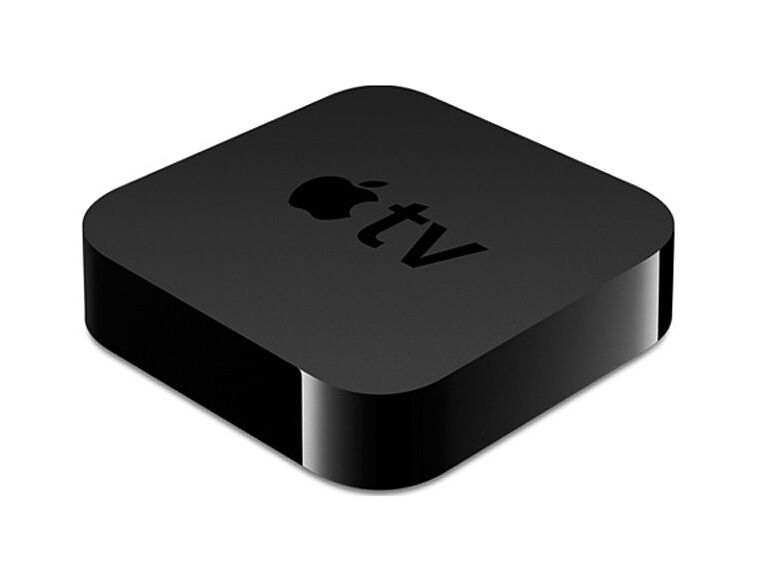 Streamers have become an alternative to many for cable and satellite TV. These small devices connect to a television while using an Internet Wi-Fi signal to stream movies and TV shows on demand. Thousands of channels are available, depending on the brand and grade of streamer one buys, including Netflix and Hulu. The picture quality from a streamer may be affected by its wireless speed, but most offer high definition pictures. Some popular streamer brands include Roku and Netgear.
---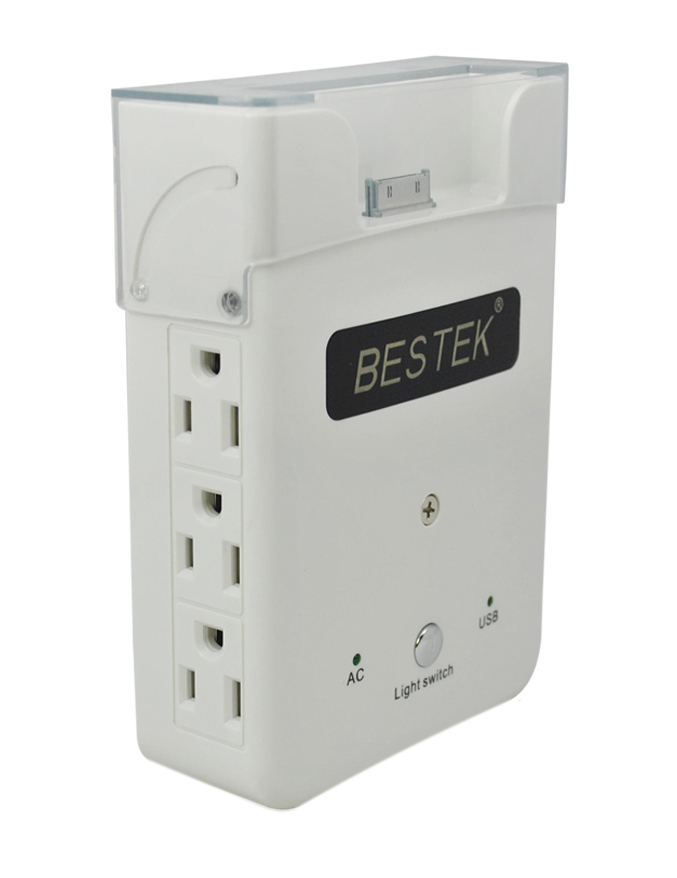 With the popularity of 21st century technical gadgets, charging them often becomes a challenge with limited outlets and an array of tangled cords. A designated charging station that is as attractive as it is functional is a welcome gift for many. These stations often charge more than one smartphone at a time, as well as tablets. While some stations are brand-specific, others are generic and will charge varied gadget makes and models.
---
Playing personalized digital MP3 music throughout the house is made easy with an iPod speaker dock. Most also work with Apple iPhones, as well as the Apple iPod Touch. While some speaker docks cost under $30, there are many that cost closer to $100 due to the speaker power and volume, as well as the inclusion of a clock an AM/FM radio band and Bluetooth wireless capabilities.
---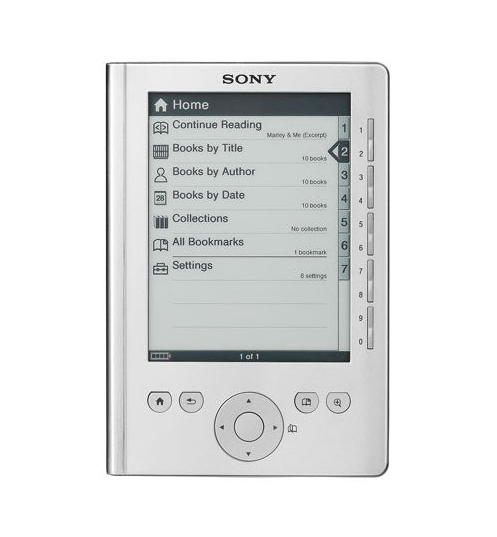 Electronic books have become the wave of the reading future, with various brands available. Books are bought with the click of a mouse or a touch of a touchpad and downloaded in an instant through a wireless network. The light and slim size of eReaders make them attractive over bulky, large paper books. Some popular brands of eReaders include the Amazon Kindle and the Barnes and Noble Nook.
---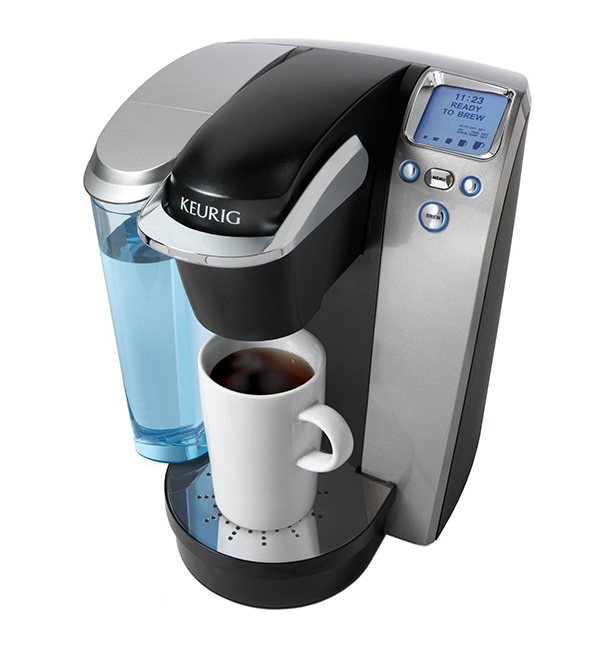 Many people can barely start their days without coffee, but do not want to bother making a whole pot for just one cup. A Keurig coffee maker solves that problem by brewing just one cup at a time so coffee and water do not go to waste. Keurig comes in a variety of models and separate flavored coffees known as K-cups act as an added accessory when giving someone the gift of coffee.
---
While many love the convenience of a compact tablet and its touchscreen, they often double as netbook computers when attached to a keyboard. Tablet keyboards come with a slot on the top the tablet snaps into and can fold down like netbooks with the keyboard still attached.
---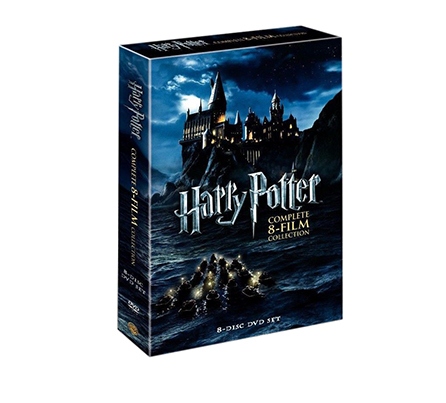 While streaming movies and TV shows is popular for some, others love good old fashioned DVDs. Box sets of favorite shows and films often come with a special features or outtake disc, which makes the set even more special. Each year, previous seasons of current shows are released, as well as each season of past favorites. Movie series box sets are also popular, including each Star Wars trilogy and the National Lampoon's Vacation movies, with the appropriate-for-the-season Christmas Vacation included.
---
How to Buy Gifts for Under $100 on eBay
Searching by price is made easy by a drop down menu near the search bar on each eBay page. Use the search bar by typing in what kind of gift you are looking for and then click on the price range to populate your search results. Specifying brand helps narrow search results to make shopping more streamlined. Browsing through eBay Deals is another way to find the right holiday gift for the right guide. Deals come and go with aggressively priced items on special for a short amount of time. Check back daily to find the deal you've been waiting for and avoid the shopping crowds with the click of a mouse.