Thanks to the creation and widespread usage of the Internet, communication has never been easier. The Internet provides many different ways for people in separate locations to communicate with one another. One such method is through video chat, through which users set up a camera on themselves. The camera captures video images and sends the signal automatically to the other user's computer. With both users utilizing this type of setup, it allows the users to see one another. One of the easiest and commonly used cameras is the webcam, which, as the name suggests, is optimal for use on the Web. It does not take a computer technician to know how to look for a good webcam, just a bit of informative and careful shopping.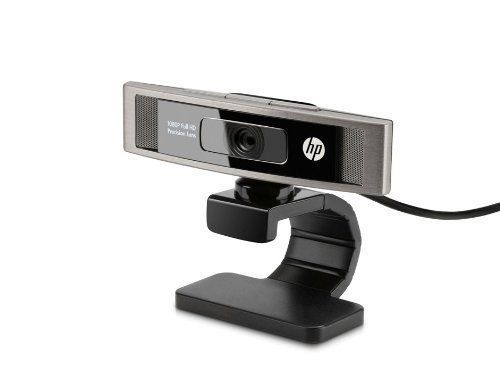 The Webcam HD 5210 from HP is an optimal choice for those looking to use a webcam for video chatting through Skype. This Skype-certified, auto-focus, HD webcam features advanced image processing, face-tracking technology, HP TrueVision technology for optimal picture quality, and two noise-canceling microphones. In addition, the camera is versatile, as it runs efficiently on older and slower PCs as well as newer ones. This makes for an all-around great webcam for anyone.
---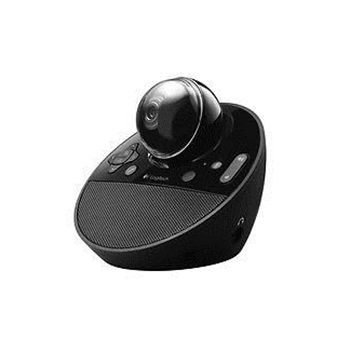 The BCC950 Video Conferencing Camera webcam from the leading manufacturer, Logitech, is another great choice in high-quality webcams. It features a 3.0 megapixel camera, which provides excellent video quality, at a 1080p high-definition resolution. The camera also features a built-in microphone, as well as USB 2.0 connectivity, providing plug and play capabilities. Finally, it is compatible with both Windows and Mac computers.
---
| | |
| --- | --- |
| 3 | Logitech PN 960-000921 TV Cam HD |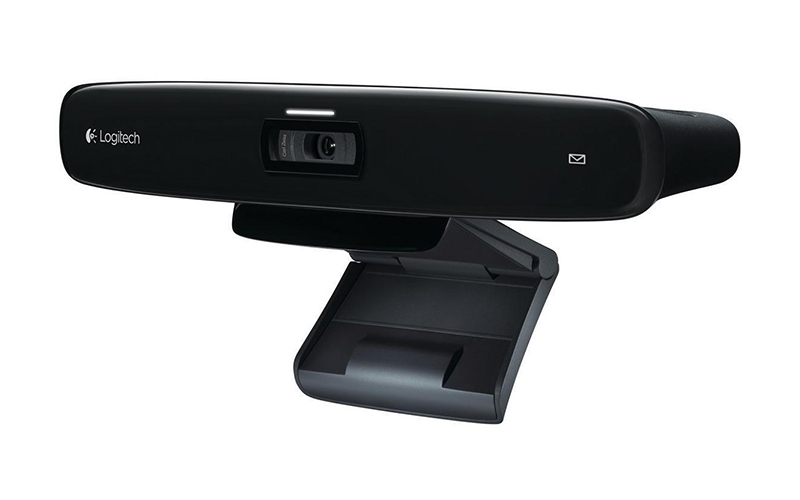 The Logitech PN 960-000921 TV Cam HD webcam is another Skype-certified webcam, with a Skype application built into the device. It features four built-in noise-canceling microphones for clear audio quality, and a wide angle HD 720p Logitech Fluid Crystal Technology HD lens for excellent video quality as well. The webcam also features HDMI connectivity for use with HDTVs, as well as Ethernet and Wi-Fi connectivity options. Finally, the device does not require a computer for set up or configuration, making it truly versatile.
---
| | |
| --- | --- |
| 4 | Y-Cam HomeMonitor YCHMI01 |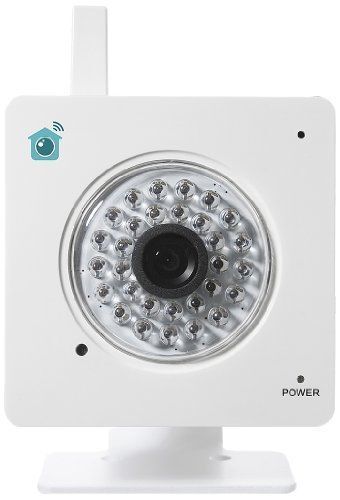 The Y-Cam HomeMonitor YCHMI01 webcam is designed with home security and monitoring in mind. The webcam features a 3.1 megapixel camera with a CMOS image sensor, as well as 30 infrared LED lights, which allow the camera to capture up to approximately 45 feet from the device with night vision. It also features Ethernet and Wi-Fi Internet connectivity, for greater versatility, and is compatible with both Windows and Mac PCs.
---
| | |
| --- | --- |
| 5 | Logitech HD Pro Webcam C920 |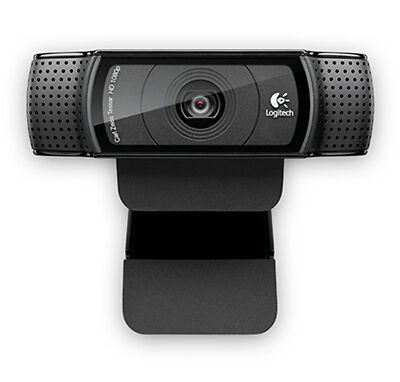 The HD Pro Webcam C920 from Logitech is a high-definition webcam that provides excellent video quality, and makes for a great accessory for those that frequently video chat. It features full high-definition 1080p video quality in Skype and 720p video quality with other video chat clients, as well as a 1080p video recording quality. The webcam also sports a dual microphone setup, for high-quality stereo sound.
---
| | |
| --- | --- |
| 6 | Microsoft LifeCam Studio Q2F-00015 |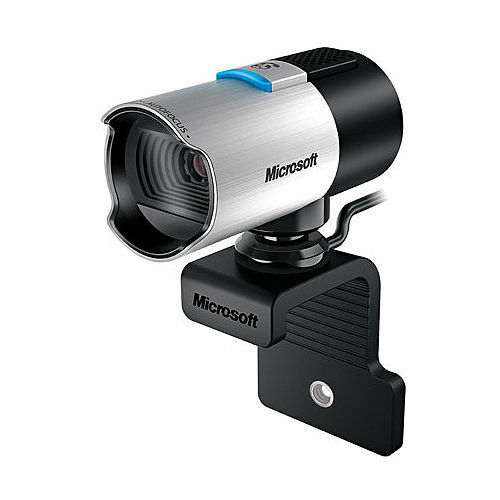 The Microsoft LifeCam Studio Q2F-00015 webcam is a great choice for consumers looking for a high-definition webcam. The device features a high-precision, wide-angle glass element lens, ClearFrame Technology for detailed video, and TrueColor Technology for automatic color adjustment. All of this, combined with a high-fidelity microphone, comes together to produce superior picture and sound quality, and makes for a great webcam for nearly anyone.
---
| | |
| --- | --- |
| 7 | Digital Innovations 4310800 ChatCam Pro |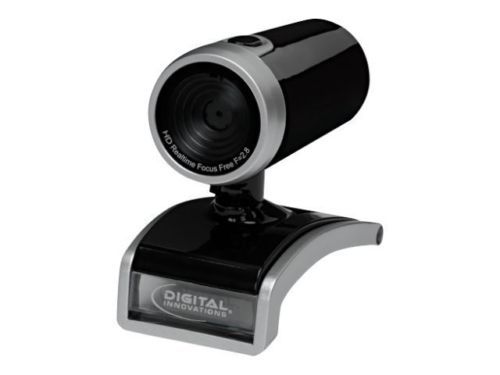 The Digital Innovations 4310800 ChatCam Pro webcam is a high-quality model that proves to be an optimal choice for many consumers. The webcam is highly versatile, with USB plug and play connectivity, and is compatible with Windows XP, Vista, and 7. Additionally, it sports a 2.0 megapixel camera with a 1600 by 1200 pixel video capture resolution at 30 frames per second, providing excellent video quality.
---
How To Buy
If you are in the market for a
webcam
, a great place to shop is on eBay. Simply enter the keyword "webcam" into the search bar for a list of available items. You can further refine your search by entering specific keywords, such as brand names or features, or by browsing through the various categories the website has available. The Internet has created an entirely new way for people to carry on with everyday tasks, such as shopping, entertainment, providing news, and communicating. One such way people can communicate is through video chat, which requires a
camera
such as a webcam. For those looking for the right webcam for themselves, it is easy to do with a bit of informed shopping.