T-Mobile carries a wide selection of cell phones in multiple budget groups. The carrier's top phones are high-end smartphones running the major mobile operating systems. Although these top smartphones are all fast, powerful, and share many of the same features, each of them is unique. For example, a buyer may make a choice depending on a preference for Apple, Google, or Microsoft services. Therefore, it is important for eBay shoppers comparing the top T-Mobile phones to know the differences between these phones.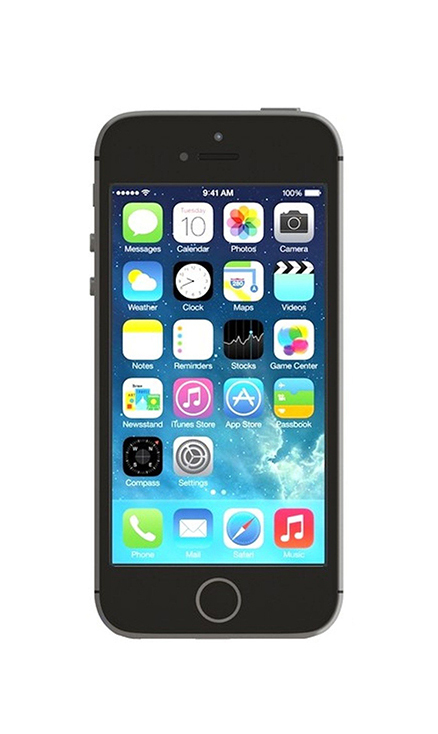 The iPhone 5S runs iOS 7, Apple's redesigned, 64-bit smartphone operating system. The phone enjoys full access to Apple's rich mobile ecosystem including the App Store, iMessage and iCloud. Besides software, the iPhone 5S packs a number of hardware innovations including an HD camera for FaceTime video chats and a TouchID fingerprint sensor for security.
---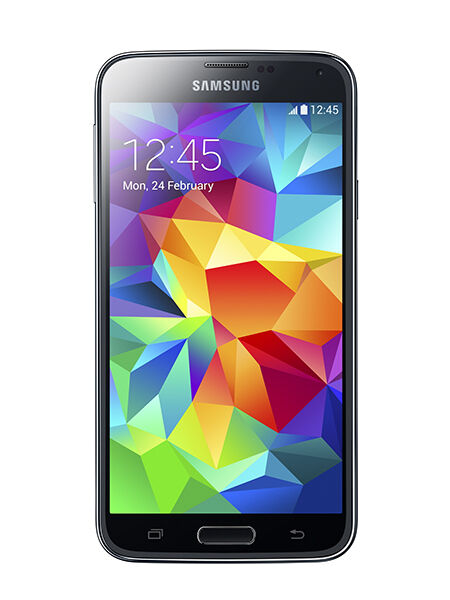 The Samsung Galaxy S5 has a 5.1-inch display and full access to both Google and Samsung services. It enjoys T-Mobile's HD voice, a premium feature allowing callers on the network to enjoy crystal clear audio. In addition, it packs an integrated heart rate monitor.
---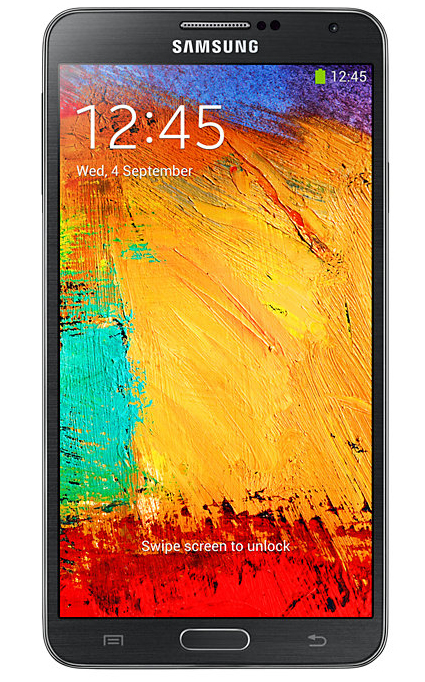 With its 5.7-inch full HD Super AMOLED display, the Samsung Galaxy Note 3 is meant for shoppers who prefer bigger phones. Despite its size, the Note 3 is thin, lightweight, and fast. To enjoy the big screen, Samsung equips this Android phone with a special stylus for doodling and navigating the menus.
---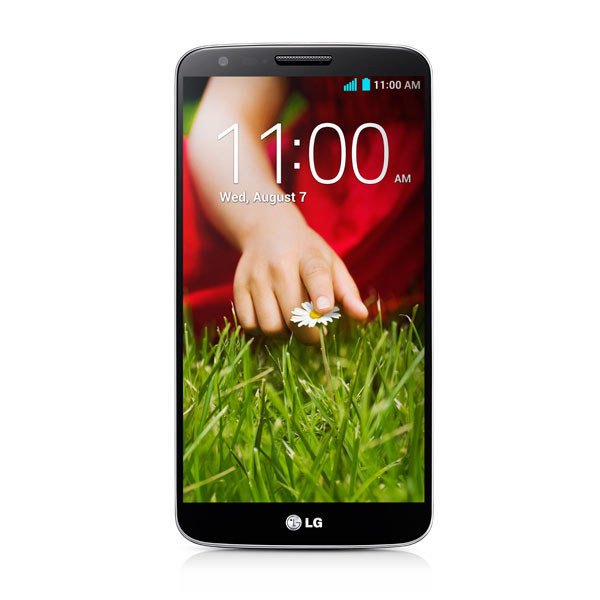 The LG G2 has a 5.2-inch full HD IPS display with a pixel density of 423 ppi. The G2 has a sleek, look, a lightweight feel, and no side buttons. Rather, it has a single rocker switch at the back and underneath the camera. To make multitasking easy and enjoyable, LG built a multi-window overlay on the Android software of the G2.
---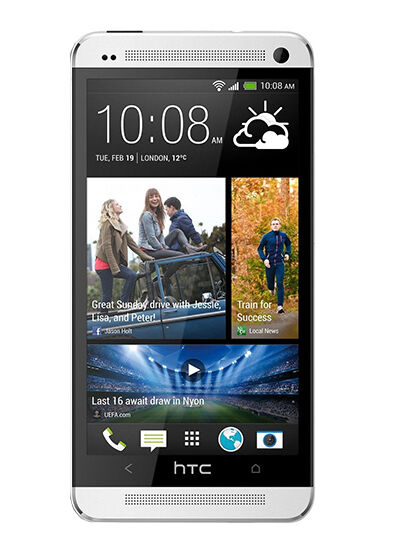 The HTC One has a 4.7-inch full HD LCD3 display that is put to great use by the Sense user interface built on the Android OS. Besides its highly praised sleek design, the HTC One brings two innovations to the smartphone category: its two frontal speakers and its UltraPixel camera.
---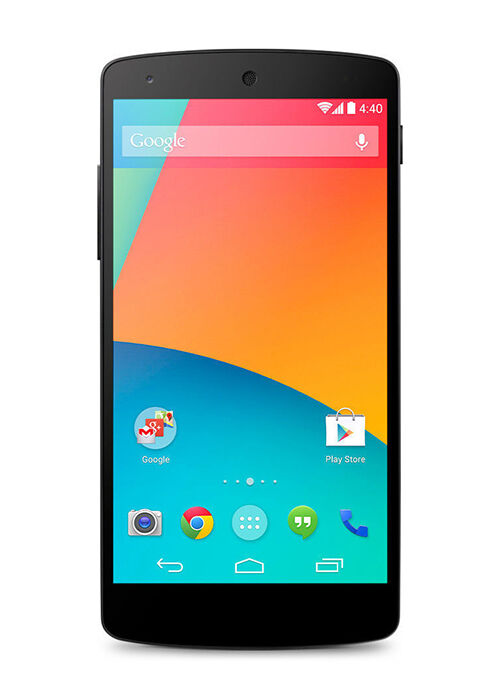 The Nexus 5 is for shoppers who want a pure Android device on T-Mobile. This slim and light phone has a 5-inch HD display, a fast processor and, is directly supported by Google.
---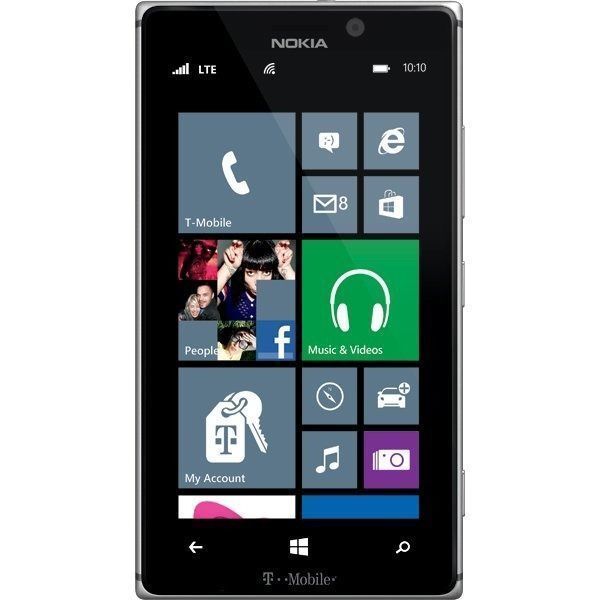 The Nokia Lumia 925 is for T-Mobile customers who prefer the Windows Phone operating system. A sleek aluminum shell borders its 4.5-inch full HD AMOLED screen. The Lumia 925 is deeply integrated with Microsoft services like Xbox Live, OneDrive and Office.
---
Comparison of the Top 7 T-Mobile Phones
It is important that shoppers compare the spec sheets of top cell phones carried by T-Mobile before making their purchase decisions. A typical shopper wants to know what kind of OS powers his phones, how good the camera is, and how long the battery lasts.
T-Mobile Phones

Operating System

Processor

Memory

Camera

Battery Life

iPhone 5S

iOS 7

Apple A7 with M7 Motion Processor

16 GB

32 GB

64 GB

8 MP

10 hours talk time and 10 days on standby

Samsung Galaxy S5

Android 4.4.2 KitKat

2.25 GHz Quad-core processor

2 GB RAM plus 16 GB ROM with capacity for 128 GB microSD

16 MP

21 hours talk time and 16 days on standby

Samsung Note 3

Android 4.3 Jelly Bean

2.3 GHz Quad-core processor

3 GB RAM plus 32 GB ROM with capacity for 64 GB microSD

13 MP

25 hours talk time and 17 days on standby

LG G2

Android 4.2.2 Jelly Bean

2.26 GHz Quad-core processor

2 GB RAM plus 32 GB ROM

13 MP

26 hours talk time and 34 days on standby

HTC One

Android 4.1.2 Jelly Bean

1.7 GHz Quad-core processor

2 GB RAM plus 32 GB ROM

4 MP UltraPixel camera

16.7 hours talk time and 17 days on standby

Nexus 5

Android 4.4.2 KitKat

2.26 GHz Quad-core processor

2 GB RAM plus 16 GB ROM

8 MP

17 hours talk time and 13 days on standby

Nokia Lumia 925

Windows Phone 8

1.5 GHz dual-core processor

1 GB RAM plus 16 GB ROM

8 MP

9 hours talk time and 18 days standby
A quad-core processor is more powerful than a dual-core processor. Also, a higher megapixel camera is often the more popular choice. However, other factors besides megapixels do contribute to the quality of a phone's camera.
How to Buy the Top 7 T-Mobile Cell Phones on eBay
eBay carries a wide selection of T-Mobile cell phones. To find the top models, simply type "top T-Mobile phones" into the search field present on every page of the site. To filter the search result, select options such as screen size, OS and price range. Make sure to read the product description and spec sheets when comparing multiple phones. Finally, confirm that your phone of choice works on T-Mobile network before making your purchase.