As time continues to pass, and the relevance of digital technology in society continues to increase, the need for faster and better equipment also increases. One essential component of computers, the hard drive, has continuously evolved since its creation. Not only are hard drives becoming smaller in physical size, larger in storage capacity, and faster than their ancestors, there is also an increasingly large variety of available hard drive types. The solid state drive is one type of hard drive, and is notorious for its lack of moving parts, as well as its superior performance over traditional hard drives. With a bit of well-informed shopping, finding the right solid state drive is easy.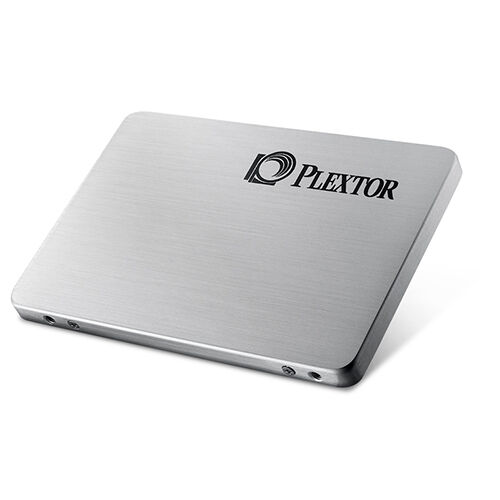 The Plextor M5 Pro Xtreme is a high performance 3/6 Gbps solid state drive. The series features three size capacities, with 128, 256, and 512 GB models available. Each capacity features the same read speed of 540 MB/s, but varies in write speed. The 128 GB model features a write speed of 330 MB/s, the 256 GB model features 460 MB/s, and the 512 GB model features 470 MB/s, as well as up to 100,000 IOPS for each model.
---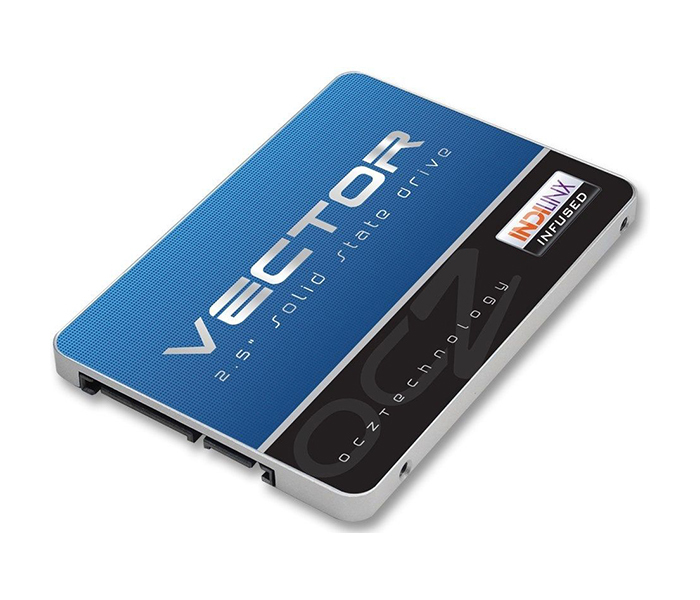 The OCZ Vector 2.5-inch SSD is another premium solid state drive series, which features three models of differing capacities: 128, 256, and 512 GB. Each model within the series features a sequential read speed of 550 MB/s, write speed of 400 MB/s, a 4 K random write speed of 90,000 IOPS, and a 4 K random read speed of 95,000 IOPS. The drive also typically comes with a 3.5-inch desktop adapter bracket and an Acronis True Image hard drive cloning software registration key.


---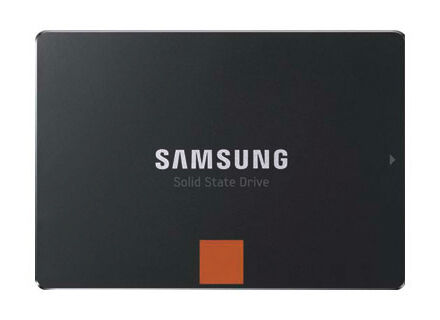 While the Samsung 840 Pro leans a bit more toward the pricier side of the solid state drive market, it also boasts the performance to match it, and is available in three sizes: 128, 256, and 512 GB. With a read speed of 530 MB/s and a write speed of 390 MB/s, the drive is capable of booting a computer in as little as 15 seconds. It also is energy efficient, and allows a user to save up to 50 minutes of battery life in comparison to other hard drives.


---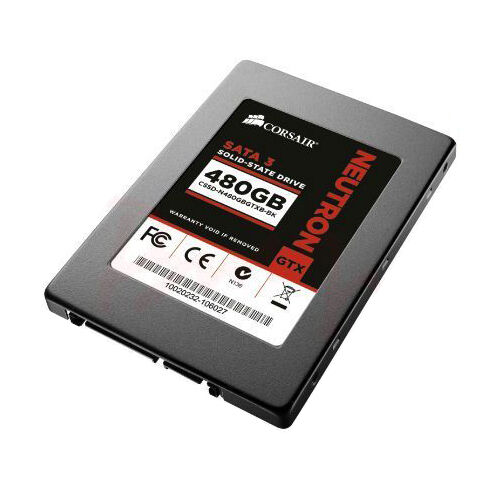 The Corsair Neutron GTX is another prominent series of solid state drives with a 120 GB and 240 GB model available. The Neutron GTX drives are widely compatible with many desktop and notebook PPCs, and on many operating systems, which include Windows XP, Vista, 7, and 8. They boast a sequential read speed of up to 550 MB/s, and a write speed of up to 470 MB/s.
---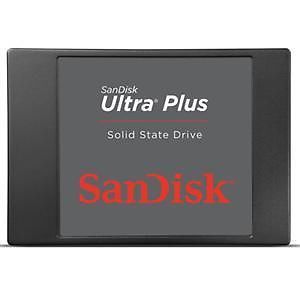 The Ultra Plus solid state drive from the popular manufacturer, SanDisk, is a prime choice. The series features 2.5-inch, SATA 6 Gbps solid state drives, with two available capacities: 128 GB and 256 GB. The drive features high read and write speeds, with the ability to boot a computer in approximately 30 seconds.
---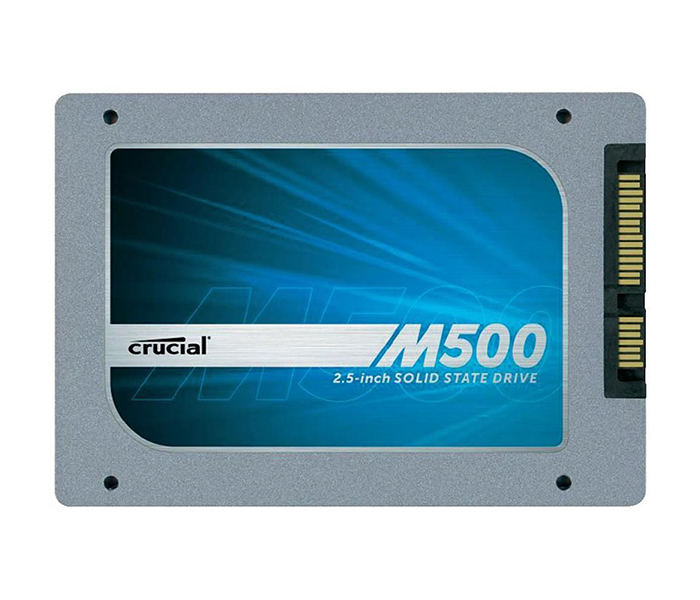 The Crucial M500 is another series of solid state drives. They are SATA 6 Gbps drives, and feature four available capacities: 120, 240, 480, and 960 GB. They also feature a hardware-based AES-256 encryption engine for maximum security, a 500 MB/s sequential read speed, and 400 MB/s sequential write speed, as well as an 80,000 IOPS random read and write speed.
---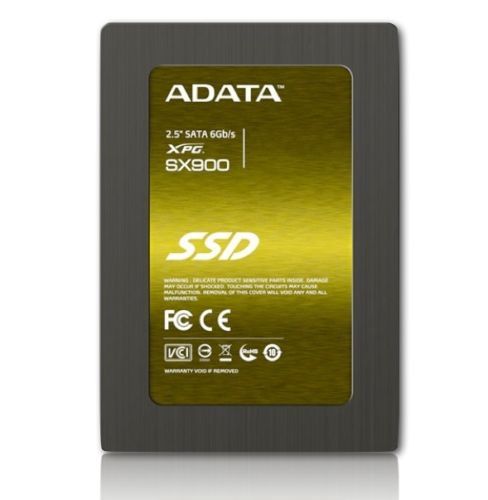 The ADATA XPG SX900 is an efficient and solid product, available in multiple sizes: 64, 128, 256, and 512 GB. The drives in the series are 6 Gbps SATA 3 SSD, and are one of the first solid state drives on the market to lack the seven percent over-provisioning, typical of other solid state drives. With 550 MB/s read speed and 530 MB/s write transfer rate, it provides the optimal performance one would expect out of a top-notch solid state drive.
---
How To Buy
For those who are in the market for a solid state drive, a great place to shop is on eBay. Simply enter the keywords "solid state drive" into the search bar for a list of available items. You can further refine your search by entering specific keywords, such as brand name, or by browsing through the various categories on the site. With the increasing relevance of digital technology in society, growing file sizes, and computing requirements for the latest
software
, newer technologies, such as solid state drives, are becoming more useful. While there are a few factors to consider, finding the right solid state drive is easy with the proper knowledge and shopping practices.
We did not produce the videos in this guide. Please exercise caution and common sense when using the videos. It is your responsibility to evaluate the accuracy or usefulness of the videos. We are not affiliated with the producers of these videos and do not warrant and are not responsible for the accuracy or reliability of any statement made or implied in the videos. Under no circumstances will we be liable for any loss or damage caused by your reliance on any video. Any references to a specific individual, commercial product or brand do not constitute or imply endorsement or sponsorship of eBay by that individual or brand or their affiliation with eBay.