After a buyer has chosen the best security system for their needs, they may wonder how they can add to their home protection. With home surveillance accessories, the shopper can enhance their overall system. Though these accessories aren't essential to the home security plan, they provide additional peace of mind.
eBay offers a wide selection of home surveillance accessories and add-ons, helping the homeowner protect what's most important to them. Here is the list of the top seven home security system accessories to get you started on building your security system. For some, this is a good place to begin their security systems, while others may use them in addition to more complex systems.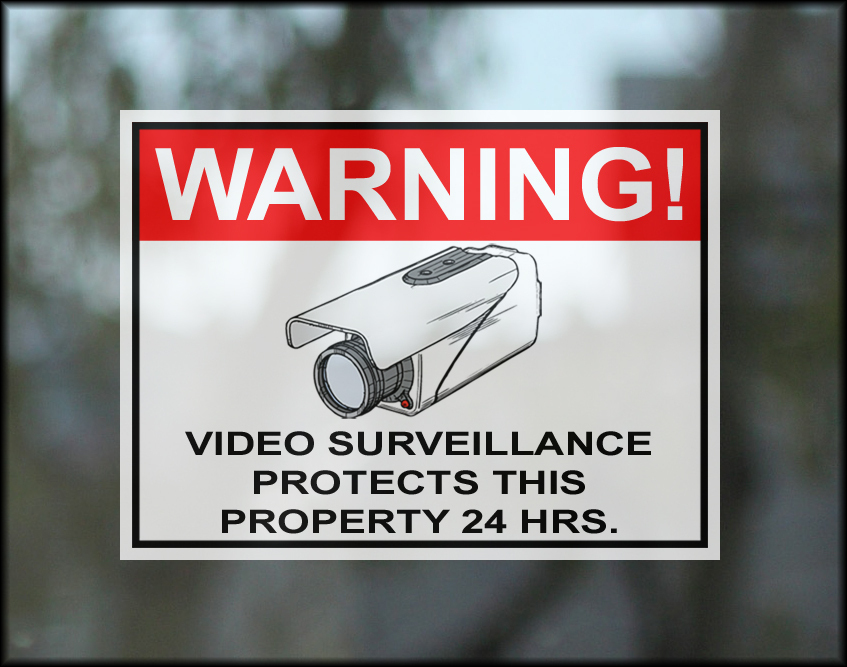 A simple way to alert a would-be burglar to a security system is placing stickers on the outside of the home's windows. While these security stickers don't let the homeowner know someone is breaking in, they provide a deterrent. A criminal may not attempt to break into a home where a security system resides. Some systems include stickers as a part of their package, but stickers can also be purchased separately.
Features
Easy to apply
Effective deterrent measure
Low cost
All a homeowner needs to do is to place these sticks on the windows where a criminal might be tempted to enter a home. There are also signs that can be placed in the ground outside of the home, helping to show that security measures are in place and that the criminal may already be on camera.
---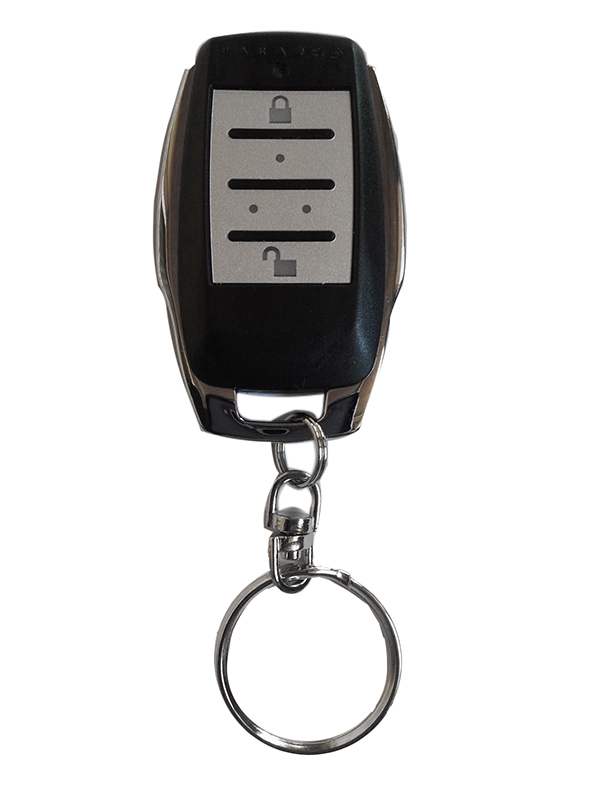 Not all security systems need to be ready to use all the time so remote controls are a helpful accessory to utilize. With these controls, a homeowner easily activates their security system when it's time to protect the home. Since everyone is familiar with using remote controls, these are a simple addition to a home surveillance system.
Features
Lose cost
Simple to use
Used when the security system needs to be on
Some home security systems already include remote controls as a part of the system, while others need to be purchased separately to turn on certain parts of the system.
---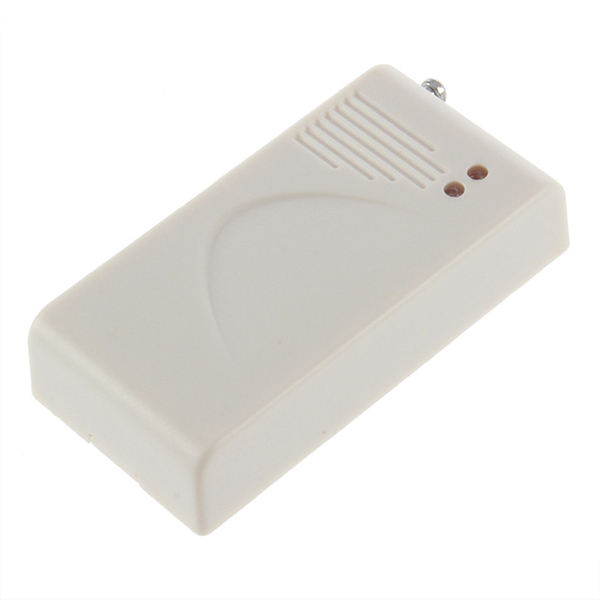 A simple way to protect homes from intrusion is to use window alarms.. These alarms are placed around the windows and when the window is opened, the alarm sounds off. Just the sound can be enough to cause a criminal to stop their progress. It's important to keep in mind that these alarms need to be placed in a particular way to be most effective.
Features
Inexpensive additions
Easy to install
Can be moved to other areas of a home or business
Most home surveillance systems only records what is happening in the home, instead of alerting the homeowner of an entry. With window alarms, the homeowner quickly ascertains where the criminal might be and they can take action by calling emergency services.
---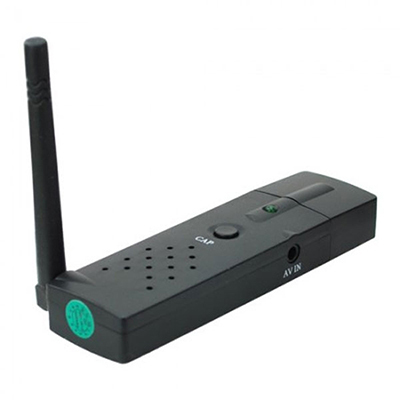 If a home surveillance system is wireless,, it needs a receiver to "catch" the signal. Just like a wireless modem for Internet access, this accessory allows the homeowner to instantly transmit information from one point to another. Without the receiver, the information can't be transmitted away from the system to a cloud or to a monitor.
Features
Remote access
Wireless connectivity
Additional ability to send information away to a safe storage center
Most home security systems already have a wireless receiver included if they're designed to be wireless, but buying an additional receiver is helpful to extend the reach of a signal.
---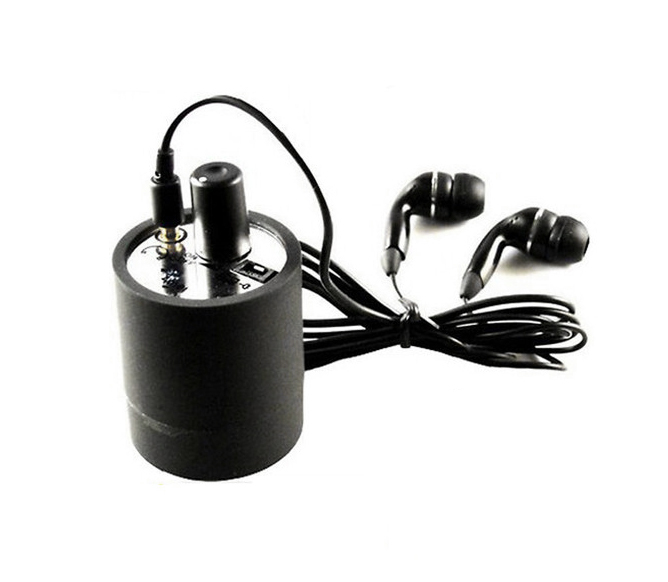 While pictures can capture a thousand words, having audio surveillance is helpful in a home security system.. This helps to detect things that are said, voices in the area, and other sounds that is helpful in catching a criminal. Though the microphones also pick up ambient sounds, the more information that is collected, the more helpful it is after a break-in.
Features
High sound quality
Additional security information
Ease of setup
Many homeowners who have expensive electronics or other items in their home also want to have audio recording available. These microphone accessories are helpful when checking in on animals, babysitters, or other visitors to the home.
---
| | |
| --- | --- |
| 6 | Smartphone/Internet Access |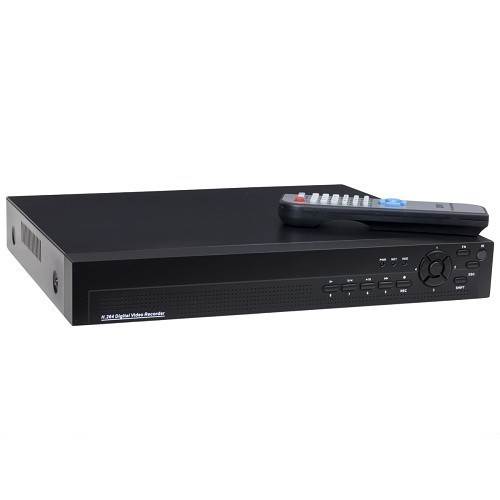 For those who want to track the security of a home when they're away from the property, having access to the stream by Smartphone or Internet is essential. With this sort of system, a homeowner is able to turn on their computer or phone and see what is happening in real time.
Features
Real time information
Offsite security management
Convenient review of security
When a homeowner is away for an extended period of time, it is helpful to have a way to keep their eye on their property. In addition, this provides a way to see something happening in a property without putting themselves in danger.
---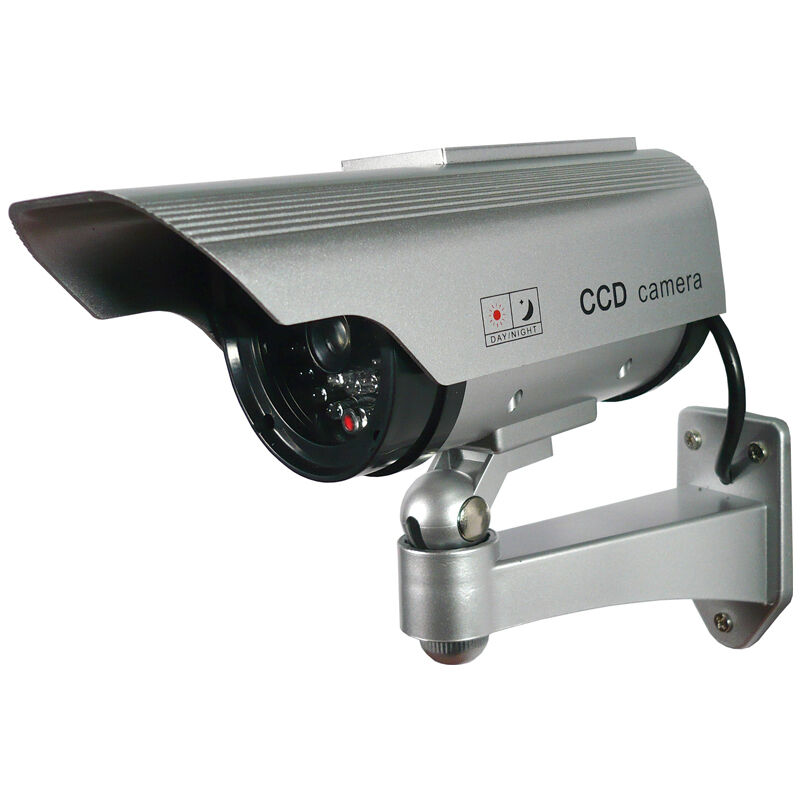 Like the stickers on the outside of a home, having decoy security cameras is a helpful deterrent strategy. Since the cameras can have flashing lights, they can appear to be tracking a would-be criminal, even though they're not recording any information. Having a few extra decoy cameras around can make a criminal less likely to break in.
Features
Low cost
Easy to maintain/install
Effective deterrent
All a homeowner needs to do is to install these cameras in areas that need to be watched, but also in areas where someone outside the property can see them.
---
How to Shop for Home Surveillance Accessories on eBay
When shopping for home surveillance accessories, it can be challenging for a shopper to know what they want and what they need. By understanding the overall intention of the accessory, a shopper can decide what is most helpful in their security strategy.
| | |
| --- | --- |
| Level of deterrent | Will this accessory make a burglar think twice about entering? How visible is the accessory to a would-be criminal? |
| Cost | How much does the accessory cost to purchase? How much does the accessory cost to maintain or replace? |
| Ease of use/placement | Is the accessory expensive or cost-effective? What does the accessory provide in exchange for the cost? |
| Accessibility | Will the accessory help make security more accessible and easy to monitor or control? |
| Equipment needed | What equipment is needed to install the accessory? Is the equipment included or is it a separate purchase? |
eBay allows homeowners to easily shop for home surveillance accessories.. These security extras are found by either entering the term in the search bar at the top of the page or hovering over the left sidebar over "Electronics" and clicking "TV, audio & surveillance." After the page appears, search for security accessories and look for the options you want to use. A list items appear and from there, you can shop for the particular accessory you need or want. To make your list more specific, you can filter by several properties in the left hand navigation or by typing in a more specific term into the search bar.
Conclusion
Home surveillance accessories add to established systems or provide a single layer of security protection. While most accessories can't completely protect a home, they can deter those who might be tempted to break in. In homes where there aren't a number of expensive items or where there aren't a number of people who live on the property all the time, accessories are a good starting point. eBay has all your surveillance accessories available at the click on a button.
However, in time, it will be helpful to include more security protection, especially in areas where crime is more prevalent or where expensive items might be at risk of being stolen. The more a homeowner can do for their home, the less they will need to worry about its safety.