Python
is a popular brand of remote starters that allow users to start up a car and get the heat going in cold weather. While car owners have a number of starters to choose from, they should look for top remote starters that combine portability, ease of use, and vehicle control in order to find the model that best meets their needs.
Python remote starters
also provide security features to users, such as alarms, panic mode, and some even offer a valet mode that turns off certain security settings when necessary. Consumers can find Python remote starters through automotive stores, car dealers, automotive websites, car security websites, and on eBay.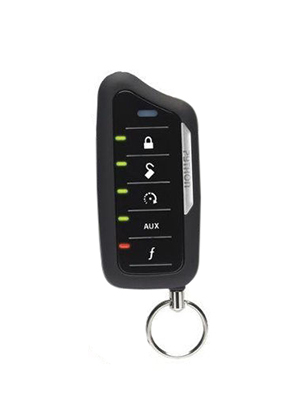 The Python 4206 Remote Starter System offers multiple options for car owners, beyond just starting the car remotely. Car owners can also activate heating and air conditioning, pop the trunk, and unlock the car. This system includes two remote starters; the main starter is a five-button two-way pager, and the secondary starter is a five-button one-way remote. An internal sensor displays the temperature of the car interior on startup so owners know when the car is warmed up. The Python 4206 features a range of 2,000 feet and operates on three separate channels.
---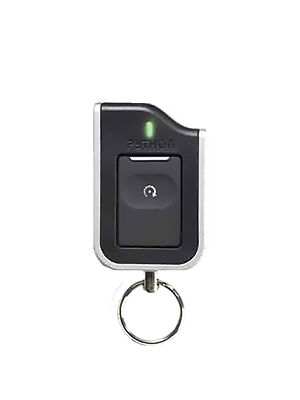 The Python Responder One System is unique for car owners who do not want to carry a large remote around on the keychain. Python Responder One includes two small one-button remote starters. These single button two-way starters start the car running and signal confirmation by flashing a small LED light on the remote. The system can also be wired to honk the horn on start-up, or possibly unlock the car doors on start-up. The Responder One has a range of 2,000 feet.
---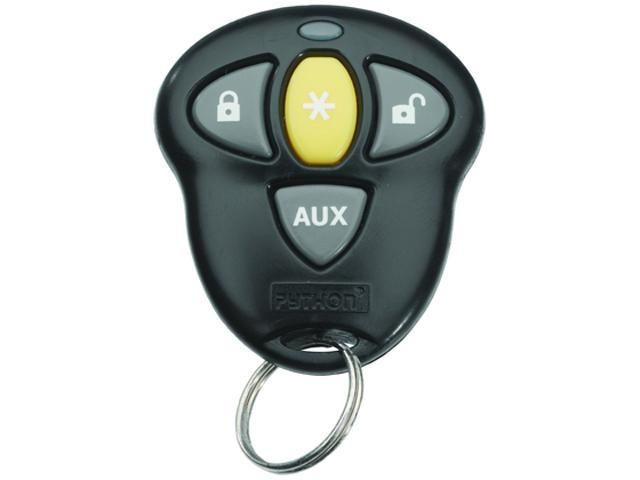 Car owners can keep their vehicles safe from theft with the Python 474P TX. This remote utilizes clone safe, code hopping software to prevent thieves from cloning it. Users must program this remote to the vehicle's RKE system on installation. The four-button starter locks, unlocks, and starts the car. The device is also compatible with some other Python systems, and also some Avital, Sidewinder, Valet, Hornet, Rattler, and Viper systems.
---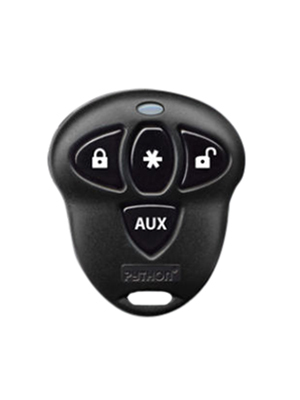 The Python 413 System features two small four-button remotes. This system is great for car owners who want a lot of control, but do not want larger remotes. Users can press the four buttons either individually or in combination to operate different areas of the car. Python 413 can lock, unlock, enter silent mode, open the trunk, start the car, defog the rear window, enter panic mode, and help find a missing car. Dealers can also program this system for user recognition with different options and different remotes.
---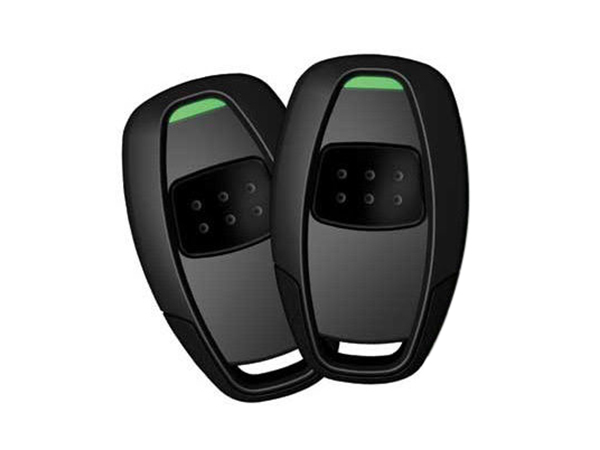 The Python 411 is a simple system for an affordable price. Car owners get two one-button remotes and can set the system to warm or cool the car on startup. Python's 411 includes a turbo timer mode, valet take-over feature, and defroster output. An optional horn honk can be set up, along with a car finder parking light flash. A simple and low cost option for remote starting of the car, this system also offers a 2,000-foot range.
---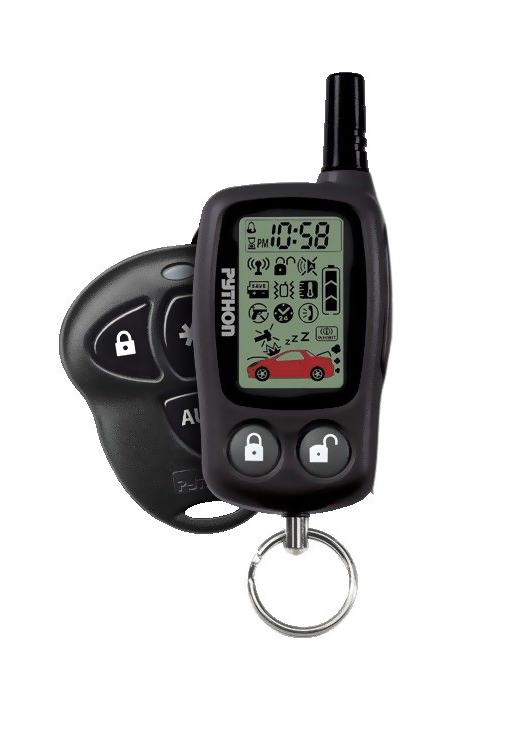 Car owners who want to go all out with their remote start systems should consider the Python 5303P. This system includes two remotes: a two-way LCD display with five buttons and a one-way four-button remote. This system has a lot of features, as well as the standard lock, unlock, remote start, and panic feature. Car owners can also set a remote start timer, set an alarm clock, see the time of day, find out the interior car temperature, display whether the remote is within operating range, open the trunk, activate valet mode, and indicate when the alarm has been triggered.
---
How To Buy Python Remote Starters
You can find discounted prices on Python remote starters through
eBay
sellers. A number of remote starter models are available on the site. Plus, you can use the search engine from any page to search faster. Python starters vary from simple, low-cost systems to systems with everything. Decide what you are looking for in a Python remote starter before purchase. This eliminates the potential for overspending and helps provide a satisfactory experience. When using the search engine to look for starters, know that you can search by manufacturer, car model, product model, and features like trunk release, or
internal temperature gauge
. No matter what model you choose, a Python remote starter can add both convenience and security to your routine.