Both cell phones and tablets use the Android operating system. It directly competes against the I-Line from Apple and the Windows products. Android is adaptable and T-Mobile uses its own version of the program to make its phones stand out from the crowd. T-Mobile Android cell phone users have thousands of applications available to further customize their phones and increase their usefulness. T-Mobile smartphones range from inexpensive phones to the top-of-the-line models that have all the latest features.
What to Look for in a T-Mobile Android Phone
Smartphone technology is constantly upgrading, which means the phone purchased today may be outmoded next year. However, in 2014, the minimum expected in a phone is an Android operating system (OS) version over 4.0. The faster the processor the more work the phone handles at any one time. For example, higher-end phones use Snapdragon 800, mid-cost phones use Snapdragon 600, and low-cost phones use Snapdragon 400. The time loading a graphic intensive phone screen between the 800 and 400 is measurable, with the 400 processor leaving the user staring at the phone for several extra seconds before it becomes useful.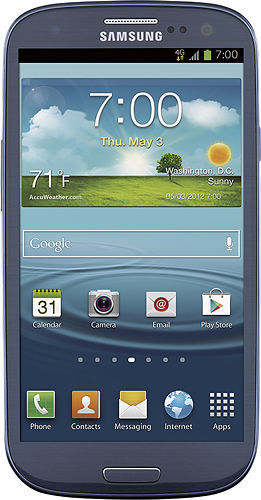 Samsung introduced the S-4 in 2013. It comes shipped with the Android KitKat 4.4 OS. The 5-inch screen makes it unwieldy for pocket carry, but the 1920x1080-pixel resolution provides a sharp display for graphics of all kinds. With 2 GB of RAM and 16 GB of ROM, the phone does not run out of memory quickly. The rear camera comes with features that previously were only available on high-end digital cameras.
---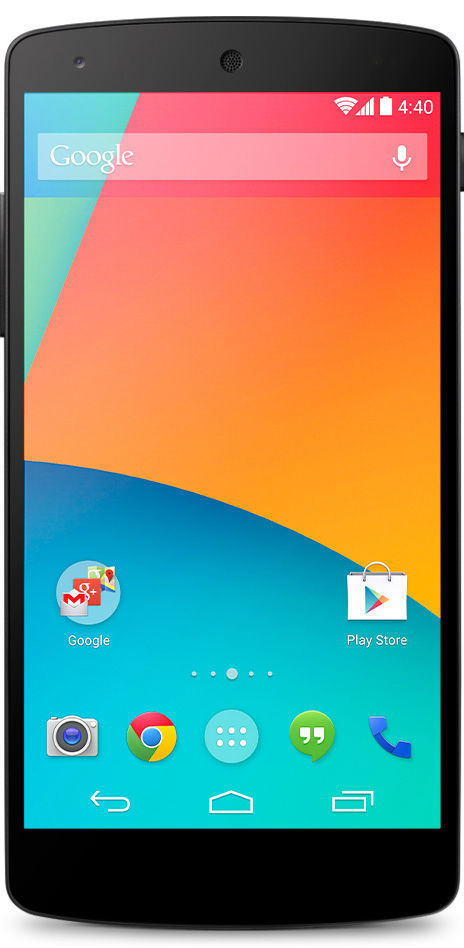 For blazing fast speed, the Nexus 5 with a Snapdragon quad-core 800 processor takes the lead. The 4.4 KitKat OS ensures the phone handles all current applications. The 5-inch screen combined with the 8 MP camera shows off photography skills. The available memory is just a little light compared with other phones in its class, with only 2 GB of RAM and 16 GB of ROM. A major selling point for the Nexus 5 is the 18 hours of talk time on one battery charge.
---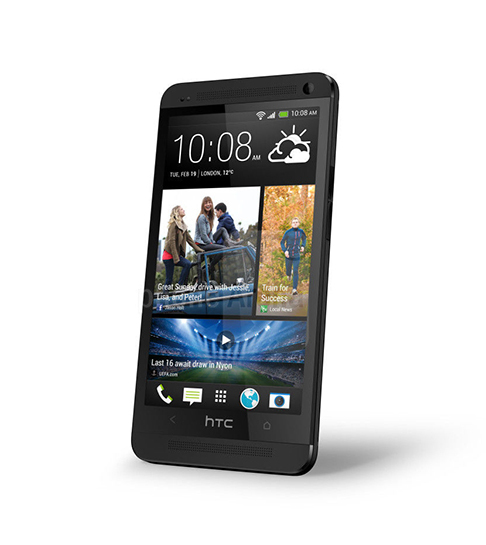 The HTC One gives a satisfying experience as an alternative high-end phone. Shipping with the Jelly Bean OS, the phone is quick to respond to demands and is user friendly. The 4.7-inch screen is sharp and visible from any angle. An unusual feature of the HTC One is its ability to control a television and other similar appliances with its IR blaster and the right applications. One thing buyers need to keep in mind is its inability to take a memory card.
---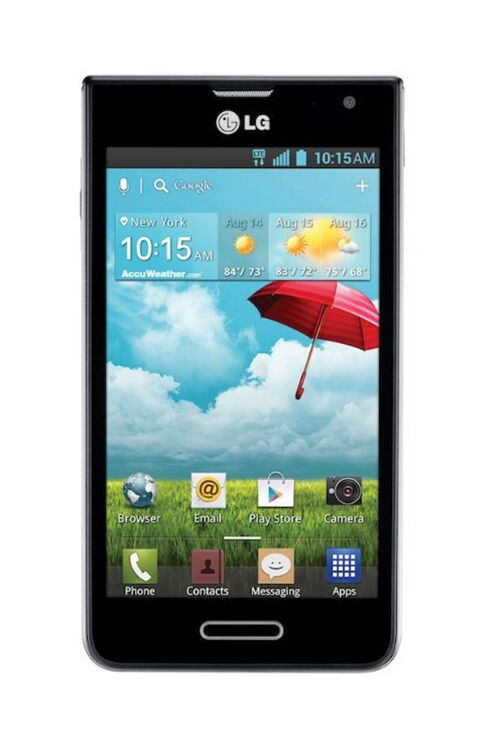 A mid-range phone, the LG Optimus F3 offers many high-end features. The Android 4.2 Jelly Bean OS is standard. Its 4-inch screen fits more comfortably in pockets, and the phone rests easily in the hand. The memory is adequate with 1 GB of RAM and 4 GB of ROM. It has a front and rear camera, and with a fast Internet connection gives an excellent video-to-video experience.
---
| | |
| --- | --- |
| 5 | Alcatel One Touch Fierce |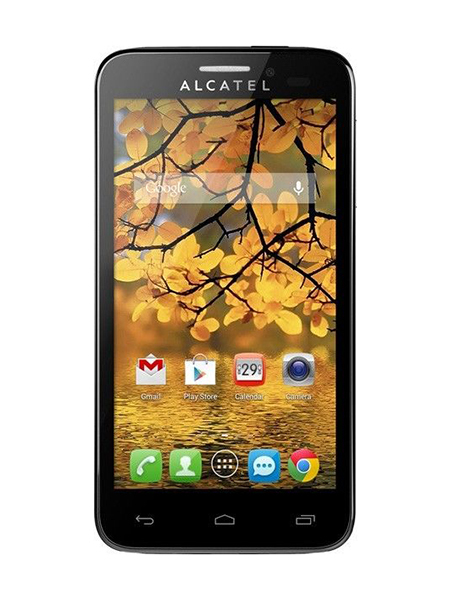 The low-cost Alcatel One Touch Fierce uses a T-Mobile prepaid plan. It is a solid performer for those who do not need to play the latest graphic-intensive games or have several applications running at one time. It comes with the Android 4.2 Jelly Bean OS. The 4.5-inch screen gives plenty of room for displaying applications and viewing pictures. The 1 GB of RAM and 4 GB of ROM allow users to download favorite applications.
---
Top T-Mobile Android Cell Phones Head to Head
Buying a cell phone is a balanced combination between budget and need. T-Mobile plans provide for the purchase of a phone and payments over several years. Comparing many phones on a head-to-head basis provides the ability to note which one best fits individual needs. In the chart below, $ represents $100 to $140, $$ represents $150 to $200, and $$$$ represents $600 and up.
| | | | | |
| --- | --- | --- | --- | --- |
| | Price | Weight in oz. | Processor | Rear Camera Resolution |
| Samsung GalaxyS-4 | $$$$ | 4.6 | Quad Core | 13 MP |
| Nexus 5 | $$$$ | 4.5 | Quad Core | 8 MP |
| HTC One | $$$$ | 5 | Quad Core | 4 MP |
| LG Optimus F3 | $$ | 4 | Dual Core | 5 MP |
| Alcatel One Touch Fierce | $ | 4.6 | Dual Core | 5 MP |
Buyers consider each phone specification with the entire package. For example, the rear-facing camera on the HTC One has lower resolution than the much less expensive F3 and Fierce. However, overall, it appears to be a better buy, considering other details.
How to Buy a T-Mobile Cell Phone on eBay
eBay shoppers quickly find the phone they want. Entering the keywords "T-Mobile smartphone" into the search bar brings up dozens of possibilities. Narrowing down your choices with other specifications, such as price range, manufacturer, or new or used reveals even more phone possibilities and may get you exactly what you want. Individuals sell some phones from their private collection while businesses that specialize in electronics sell others. The more comprehensive the description of the smartphone you enter, the more confident you can be that you are purchasing exactly what you want.