When shopping for a foodie, there are so many delicious options to choose. From gift cards at favorite restaurants to products that can be used to prepare tasty food in a personal kitchen, finding a holiday gift can be made easier by knowing some of the top gift ideas for a food-lover. By becoming familiar with many of the most popular products, shopping for someone who loves food can be fun.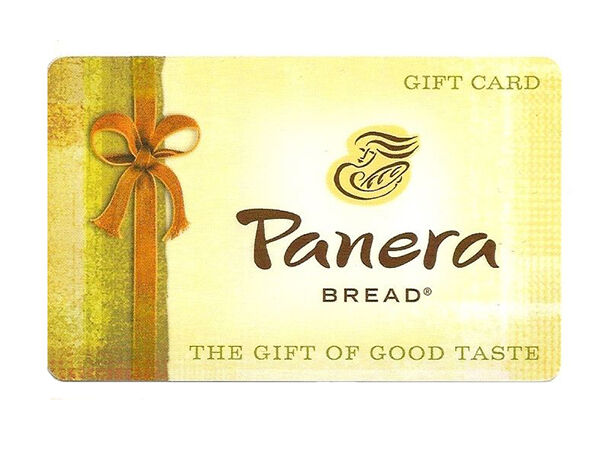 A restaurant gift card is the perfect gift for a food-lover. These gift cards are available in many different denominations, making them an option for any budget. Gift cards can be purchased for restaurants that are local to the foodie, or even for different areas if he or she has an upcoming vacation. A gift card for a favorite restaurant can be purchased, although gift cards for unique restaurants that a food-lover would love to try are a great option as well. Choosing popular chain restaurants, such as Panera Bread, Longhorn Steakhouse, or Red Lobster is a nice choice for someone who lives long distance, because you can be certain they'll have a location near by.
---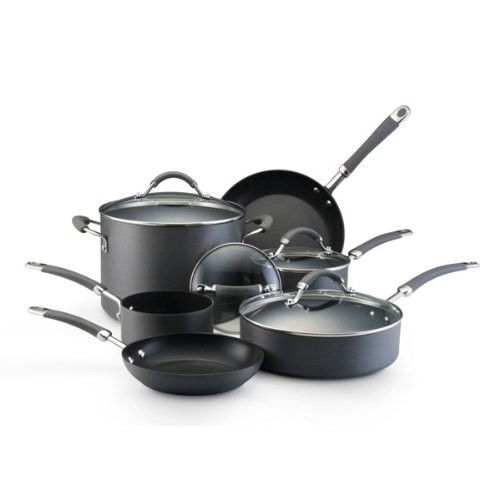 For the food-lover that loves to cook at home, a great set of cookware can help him or her prepare even the most complicated gourmet meals. High-quality cookware can last for years and it is a gift that is appreciated by anyone who looks to cook. From one piece to an
entire set
, there are many different cookware options available for the holiday season. The best cookware has many different features, including non-stick surfaces, heavy-duty construction from high-quality materials, and different colors. Some of the best brands in cookware that make perfect gifts include:
---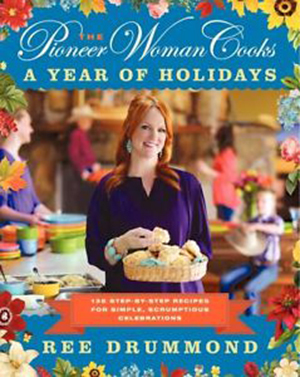 A cookbook is a good gift idea for anyone who loves to cook and loves to eat. Cookbooks are available at different skill levels, from easy to prepare meals to the most elegant and advanced gourmet meals. Cookbooks may be centered on a certain type of cuisine, such as French or Mexican, or even specialties, like desserts. Cookbooks are a great way for a food-lover to experiment in the kitchen to create old favorites or try exciting new dishes. Some of the best-selling cookbooks to consider for a foodie are:
* "The Pioneer Woman Cooks" series by Ree Drummond
* "The Can't Cook Book" by Jessica Seinfeld
* "Eat to Live Cookbook" by Joel Fuhrman
* "The Betty Crocker sseries of cookbooks"
---
Gift baskets that are stuffed full of treats are sure to make the holiday season a little brighter for every food-lover. A gift basket can be assembled at home, or it can come pre-assembled to save time. Gift baskets are available with many different brands and types of food. Snack gift baskets may contain chips, candy, popcorn, and other tasty items. Hickory Farms gift baskets are also very popular. These baskets contain meats like sausage, different types of cheeses, crackers, and even condiments. A food gift basket should be filled with things the recipient loves, as well as some new items that he or she has never had before. Gift baskets come in many different sizes, so a shopper can purchase one that fits his or her personal holiday budget.
---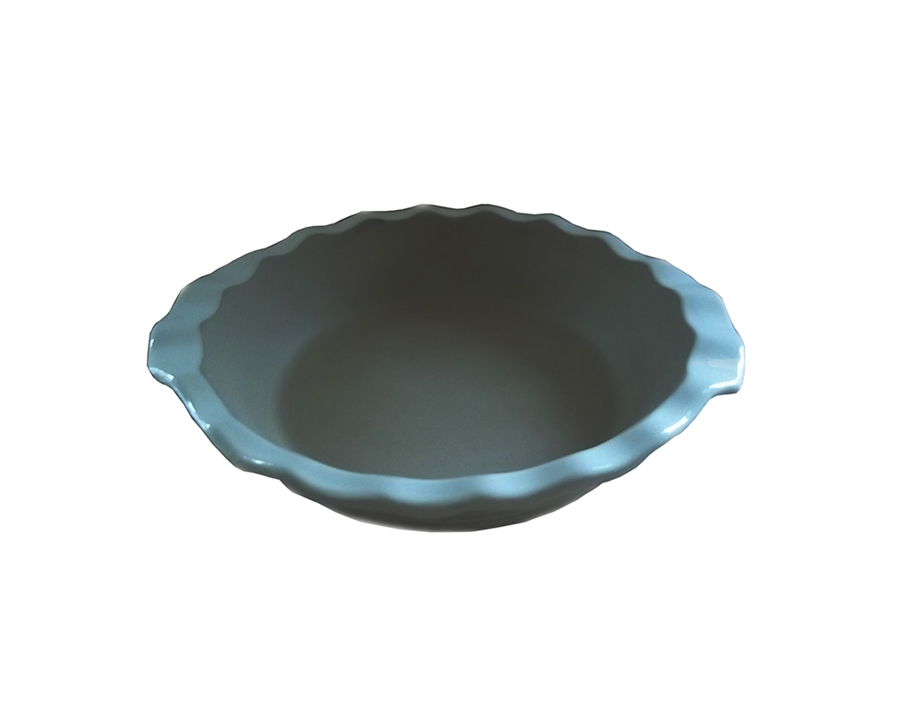 Pampered Chef is a line of kitchen products that is typically sold through home parties. It is well known for its quality pieces that can withstand years of cooking in the kitchen. The company has a full line of many different kitchen products, from cheese knives to high-quality stoneware. These products make perfect gifts for a food-lover for any occasion, especially during the holidays. The Pampered Chef Batter Bowls are one of the most popular items, which allow a person to prepare, store, and reheat food using just one microwave-safe glass bowl. Pampered Chef has a full line to choose from at various price points for any budget. Other items that a food-lover may enjoy from this reputable brand include:
* Cookware
* Choppers
* Pizza stones
* Cookbooks
---
Buying from eBay
When looking for one of these gifts or something else for a food-lover, eBay has a great selection to choose from. From glassware and flatware to spices and utensils used during cooking, there is something available at every price point that a food-lover will enjoy receiving for the holidays. eBay also has something for everyone on a holiday shopping list, including popular items for men, women, and children, making it easier to get all of the holiday shopping done at a great price. Look for sellers with positive feedback ratings and be sure to keep an eye out for free shipping offers.