A child's teacher is one of the most important people in his or her life. A good teacher goes the extra mile to make sure that a child receives a proper education. If you would like to show your child's teacher how much he or she is appreciated during the holidays, a hand picked gift is the perfect gesture. However, it may be difficult to find the right gift with so many different options. Luckily, there are several gifts that many teachers will love to receive.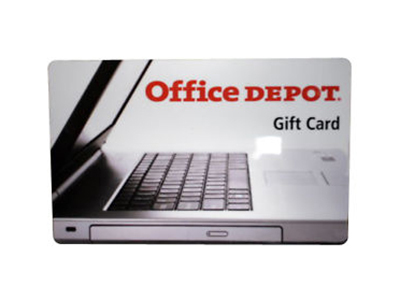 Gift cards are an easy way to show a teacher that the work and dedication shown to students does not go unnoticed. Giving a gift card allows the recipient to treat himself or herself to something that they might have always wanted. It would be thoughtful to give children's teacher a gift card that could be used on the classroom or for a special treat for themselves. Gift cards are available in many different denominations, so they're suitable for any budget. Popular gift card ideas for teachers include:
* A gift card for school supplies - Most teachers are always in need of supplies for their students, so a gift card that allows them to purchase these items is a thoughtful gift that will be appreciated. Office Depot,, Staples,, and other retailers have gift cards that can be used for paper, pencils, and other supplies needed for the classroom.
* A personal gift card - A personal gift card allows a teacher to do something for himself or herself outside of the classroom. Restaurant gift cards or cards to a teacher's favorite store make good gift ideas.
* A gift card that can be used anywhere - Purchasing a Visa or American Express card allows a teacher to decide how to spend the money. These cards can be used at many retailers, including stores, restaurants, and gas stations.
---
| | |
| --- | --- |
| 2 | School Supply Gift Baskets |
A personalized basket is a great holiday gift idea for teachers. These can be easily assembled at home using different school supplies. A basket can be purchased and then filled with things like pencils, notebooks, dry erase markers, tape, glue, or other items that a teacher can use in his or her classroom. Baskets can be made in large or small sizes, so this is a great option for those on a tight budget.
---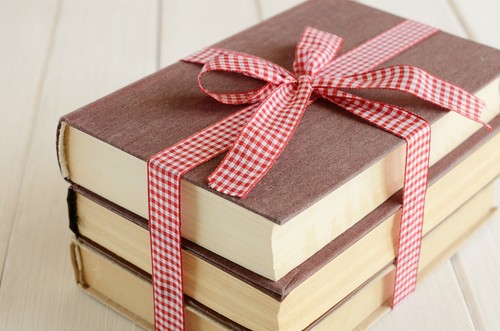 Teachers love reading, whether it is in their own spare time or to a classroom full of students. The gift of reading is a great choice for holiday gifts. Books that are centered on teaching, discipline, and self-improvement can help a teacher improve in the classroom. Children's books that are age-appropriate for his or her class are also appreciated by many teachers, who use these as learning tools to encourage children to enjoy the written word.
---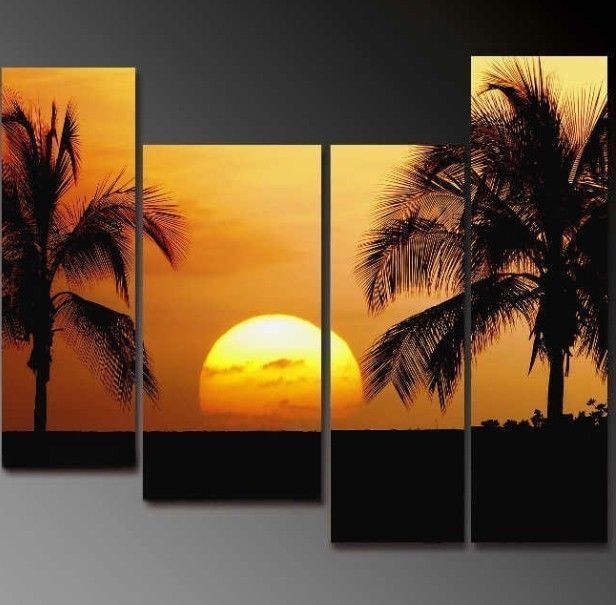 A personal and sentimental gift idea is to frame a student's artwork and present it to a teacher during the holidays. The student artwork can be something that was done while in class or something made specifically for the teacher. The artwork can be put into a beautiful frame that the teacher can display in class or at home to show off the talent of one of his or her students. This is an extra special gift for art teachers.
---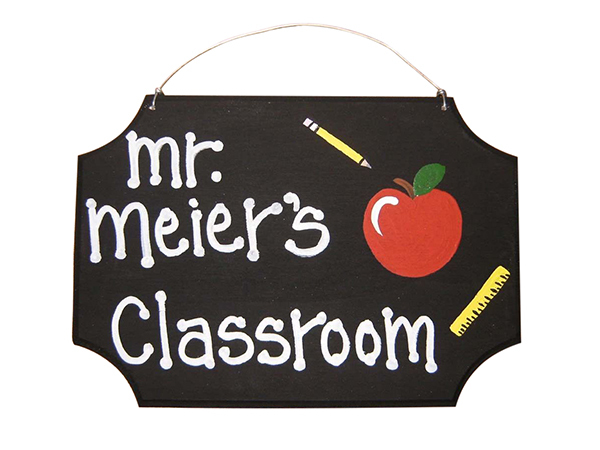 A personalized gift shows a teacher that time and thought was put into the idea. A monogrammed or embroidered tote bag is an ideal way for a teacher to carry her books, paperwork, and school supplies to and from school each day. A personalized tumbler or koozie can be used for coffee or other drinks on or off campus. Monogrammed items come in many patterns, colors, and styles for a truly customized gift.
---
Buying on eBay
When it comes to buying a gift for a teacher, there are so many options that one can choose. When buying a gift for a teacher during the holidays, it is important to think about what the teacher needs, what he or she is interested in, as well as the shopper's own personal budget for the gift. When looking for ideas, eBay has a great selection of gifts that are appropriate for teachers in any grade. From briefcases to gift baskets, eBay has something for everyone. The easy to use search bar at the top of the homepage allows users to easily navigate to the items they're looking for. Setting a few filters on the left side of the page narrows down the results. Be sure to keep your eyes open for free shipping offers and positive seller feedback ratings. For last minute gifts, some sellers offer expedited shipping options.