Outdoor entertaining is a big part of life for many people. Barbecues, pool parties, and holiday gatherings provide opportunities to socialize and enjoy the beautiful weather. Entertainment is an important part of any party. With one of the top 10
outdoor speakers
, consumers can provide a musical soundtrack for their party or crank up the volume on the big game. Outdoor speakers must stand up to the elements, blend in with the surroundings, and provide exemplary sound.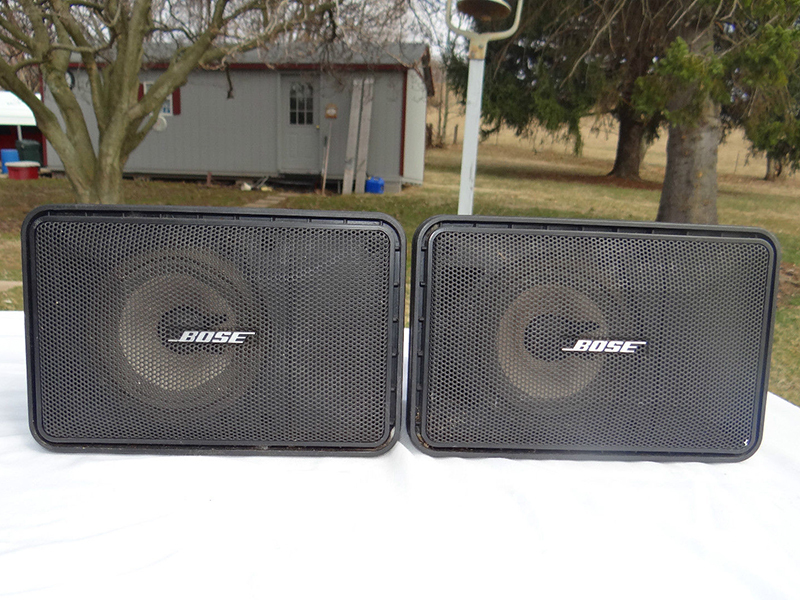 1
Yamaha NS-AW390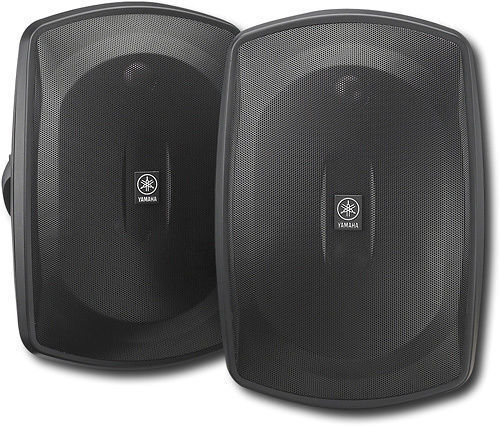 The Yamaha NS-AW390 is an all-weather speaker that features aluminum speaker grilles and weatherproof terminals. Available in two colors, it comes with adjustable mounting brackets, making them easy to install. The 6.5-inch subwoofers provide a deep bass and the speakers offer crisp clear sound.
---
2
Definitive Technology AW6500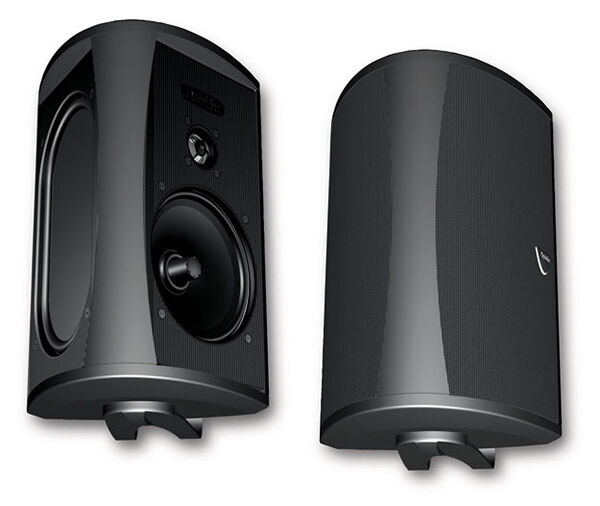 A fully-sealed design protects the Definitive Technology AW6500 speaker from all types of weather. Galvanized steel mounting brackets resist rust and swivel a full 360 degrees, providing flexible placement. Low-bass radiators double the bass output, offering high-quality sound.
---
3
Yamaha NS-AW570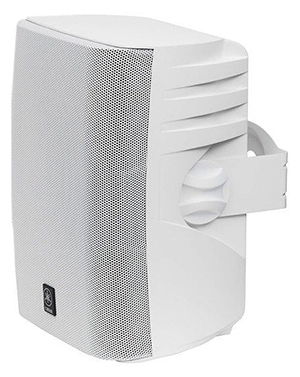 The Yamaha NS-AW570 offers a dual-tweeter system that produces a better frequency range and reduces sound wave interference from the woofer. A paintable grille and cabinet allow consumers to customize the color to match their home. Water-resistant, the speakers are fully adjustable and come with wall-mounting brackets.
---
4
Acoustic Research AW825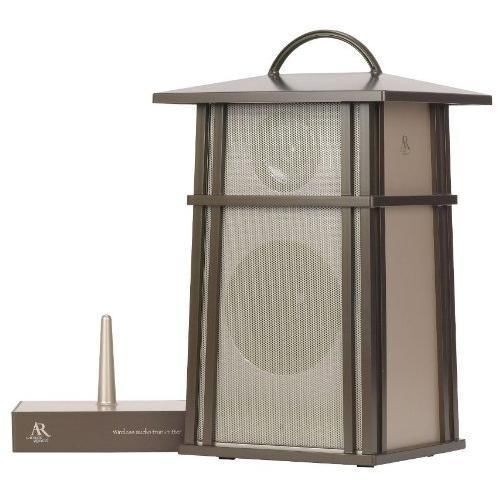 Compatible with iPhones and iPods, the sleek design of the Acoustic Research AW825 speakers looks good while providing superior sound. The speakers run on batteries or AC power, providing consumers with flexibility when it comes to setup. Two sets of audio inputs and three selectable broadcast frequencies give consumers a lot of control over the sound.
---
5
Boston Acoustics SoundWare Speaker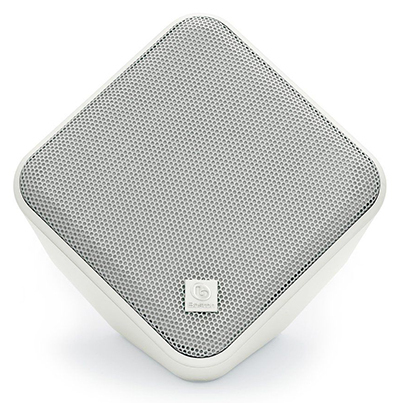 The Boston Acoustics SoundWare indoor and outdoor speaker offers articulating mounting brackets and comes in five colors. The speakers stand up to snow and rain and consist of weather-resistant materials. A two-way speaker, it comes with a large woofer to provide deeper bass.
---
6
Klipsch AW-650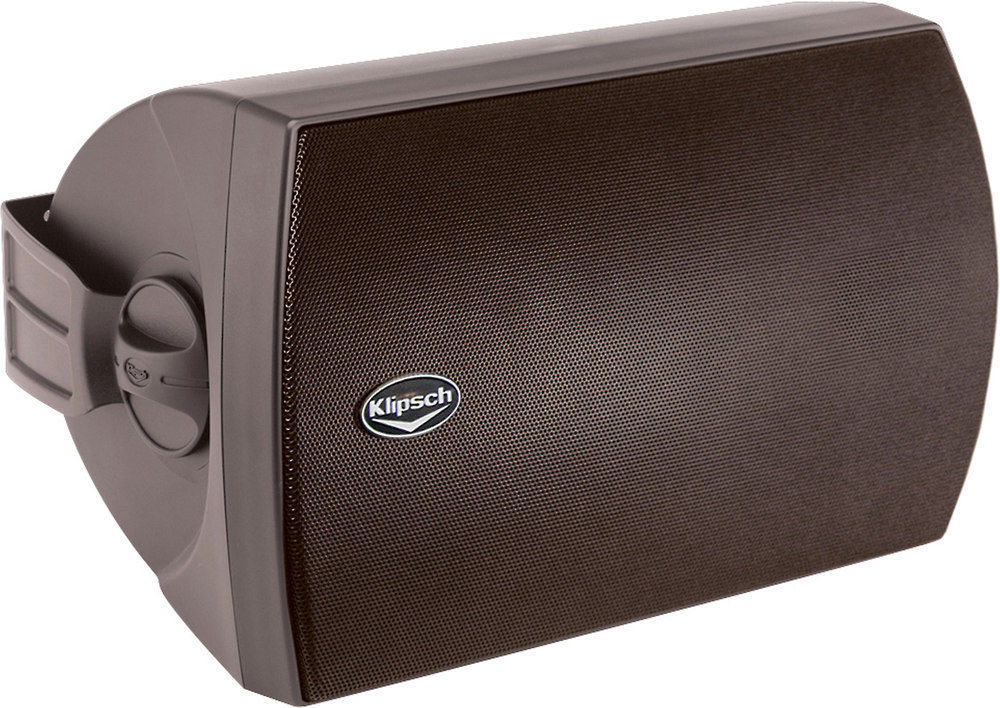 Featuring a rust-proof aluminum grille and all-weather enclosures, the Klipsch AW-650 offers a paintable design that consumers can match to their home construction. A special Tractrix Horn tweeter keeps notes crisp and disperses them across the listening area. Inside, the 6.5-inch woofer creates nice bass and adjustable brackets make installation easy.
---
7
Polk Audio Atrium 5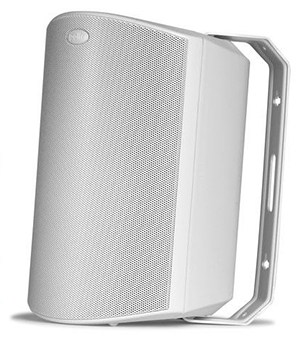 Equipped to withstand even the most extreme weather, the Polk Audio Atrium 5 outdoor speaker offers high-quality sound in a compact design. Available in white or black, the speakers include a cone driver for bass and Dynamic Balance technology that helps tune out distortion. Stainless steel hardware is easy to mount and resists rust and the broad-coverage baffle disperses sound over a larger area without sacrificing quality.
---
8
TIC ASP120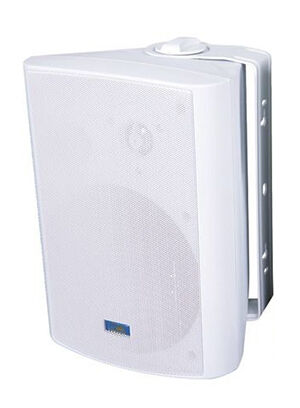 The TIC ASP120 speaker excels at playing low frequency sounds, which offers superior bass performance. Rugged and durable, the weatherproof design makes them a great choice for patios and decks near the pool. The mounting bracket swivels to 180 degrees so consumers can direct the sound where they want it.
---
9
Niles RS6 Pro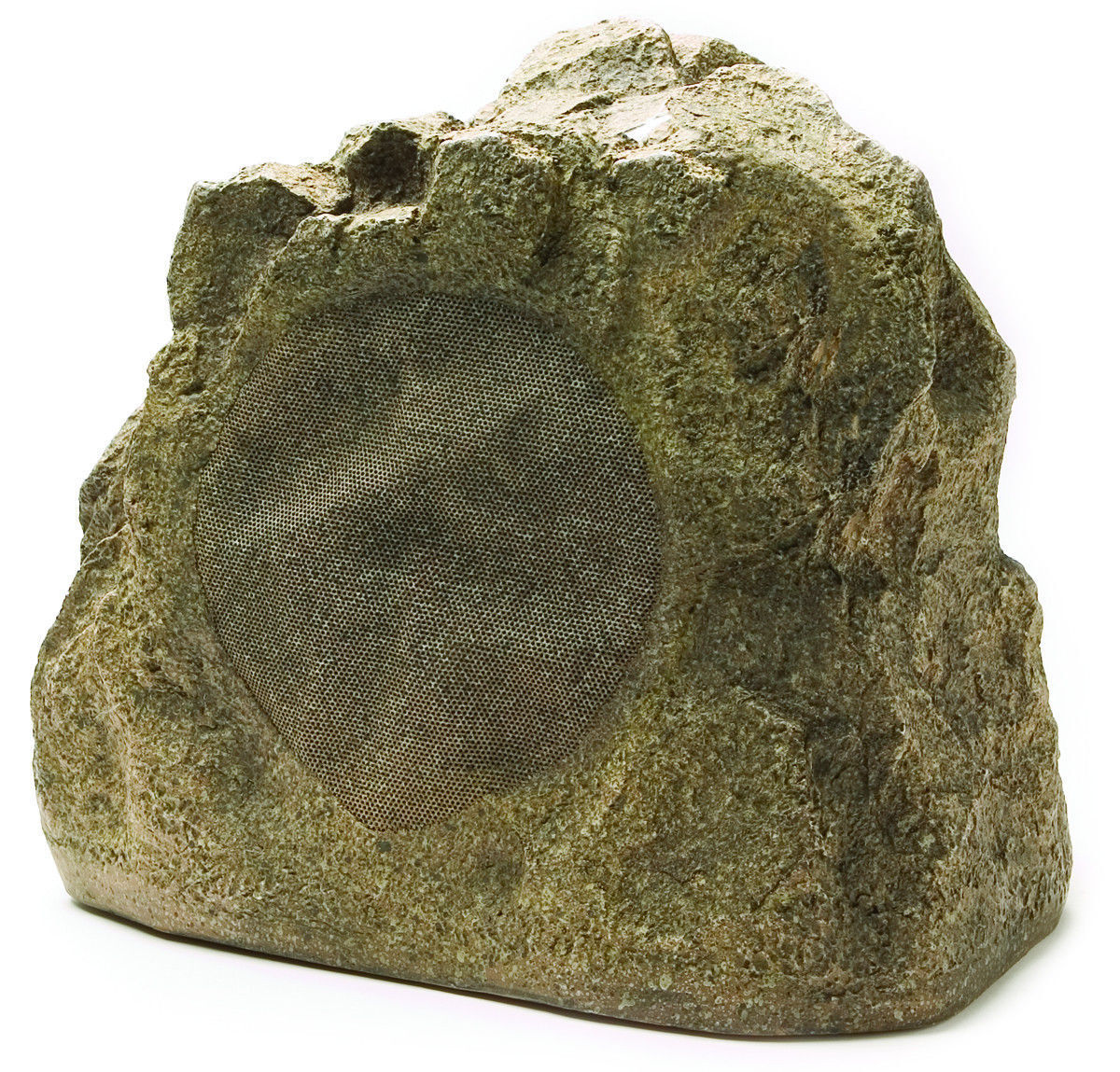 A unique design makes the Niles RS6 Pro a great choice for consumers who want seamless style. Since Niles designs it to look like a rock, the speaker blends into the landscape and stands up to rain, salt, and UV light. The interior cone speaker reduces distortion and the angled tweeter sends notes up and out over the yard.
---
10
Bose 251 Environmental Speakers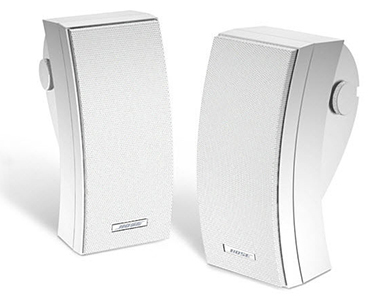 Perfect for big backyards, the Bose 251 Environmental speakers withstand snow, salt, rain, and temperature extremes. The outside cabinet produces deep bass with minimal distortion and two angled interior speakers produce a stereo effect. They are available in two colors and included mounting brackets make the speakers easy to set up.
---
How to Buy Outdoor Speakers on eBay
To get ready for your next
backyard
party, install some outdoor speakers that are readily available on
eBay
. Choose a design that blends with your backyard and offers the acoustic performance you desire. To start your search, type the words "outdoor speakers" into the search bar. Scan the list of inventory to find the speakers you want or use the brand name of a speaker to narrow the search. Items offered by local sellers might offer reduced shipping times. Turn your backyard into an inviting space.