From a brand known for its high-quality consumer athletic shoes and clothing comes a lineup of fantastic shoes for running,
sport
s, dance, and beyond. Finding a pair of adidas shoes that fit a person's sport and style is challenging because there is such a variety from which to choose. Consumers should be aware of the top 10 best adidas shoes that have withstood the test of time and countless reps, miles, and more.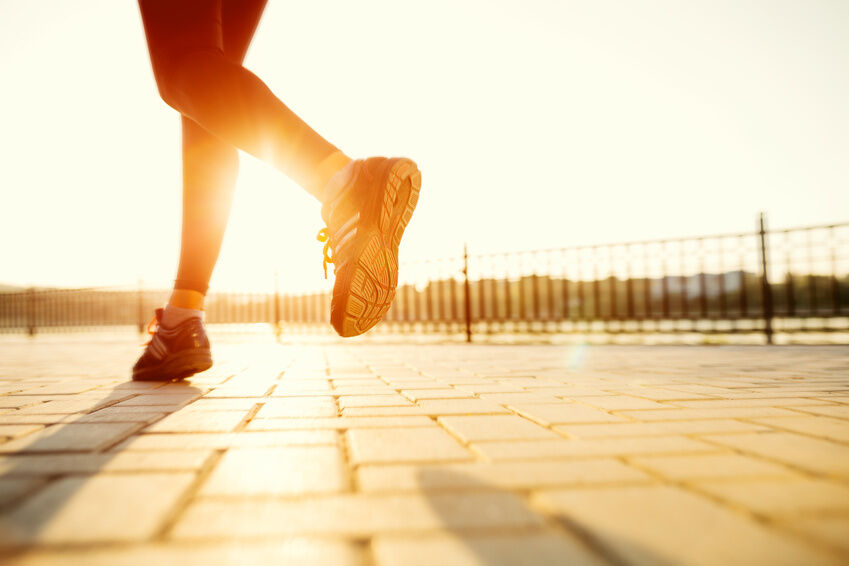 1
Samba Classic
The quintessential soccer shoe, adidas' Samba Classic is a no-brainer for traction on the indoor field or for pairing with jeans after the game. With superior traction from a gum-rubber outsole and soft leather upper for comfort, this shoe is the perfect match for any soccer enthusiast.
---
2
Superstar
In suede and leather with a rubber shell toe, the Superstar sneaker is a comfortable classic for a day out. With soft jersey lining and a supportive footbed, all-day wear is totally achievable in these stylish shoes.
---
3
ZX 700
From a line of long-lived running shoes comes the ZX 700 sneaker, one of adidas' most popular trainers ever. With a blend of synthetic materials, leather, and rubber for give where runners need it, the ZX 700 is a perfectly modeled shoe for indoor workouts or outdoor runs.
---
4
Dragon
Another classic pair of running shoes from the 1970s, Dragon shoes are a re-released set of sneakers with retro flair. With a wedged midsole for comfort and high-traction outsole, these shoes offer function as well as style and are great for both running and kicking it around town.
---
5
Ultra Boost
With energy-returning boost technology, adidas' Ultra Boost shoes add a lightweight boost to each step. With a molded sole and specialized rubber grip for traction, these shoes are a dream for each run.
---
6
Supernova Sequence Boost 7
With a mesh upper to provide a customized fit, the Supernova Sequence Boost 7 is a running shoe that offers the best support for each individual runner's step. With a specially designed Torsion System to direct foot rotation around the mid-foot for easier step transitions, running is truly a pleasure in these sneakers.
---
7
Climaheat Rocket Boost
A perfect shoe for winter, the Climaheat Rocket Boost sneaker features adidas' signature Climaheat technology for keeping feet warm during outdoor activities. Featuring Aquatech waterproofing technology and ADIWEAR outsoles for extra durability, adidas packed these shoes with features to make exercise in any weather an enjoyable experience.
---
8
adissage Slides
Though not a pair of shoes for sports performance, adissage Slides are the most popular pre- and post- workout sandal on the market. Perfect for wearing in the locker room or after removing a pair of cleats, these slides can find a place in any duffle bag.
---
9
AX2
A versatile hiking shoe built for adventure, the AX2 is the perfect shoe for the outdoorsman. Designed with ultimate grip, agility, and durability, adidas builds these shoes to go the distance on the trail or off the beaten path.
---
10
Vibe Energy Boost
A dance sneaker built for support and agility, adidas' Vibe Energy Boost sneaker is perfect for studio workouts. With Boost technology built in for energy return in each step and with an ankle strap for added support, these shoes can keep dancers comfortably on their toes all day long.
---
How to Buy adidas Shoes on eBay
Purchasing a pair of adidas shoes on
eBay
is an easy and fun shopping experience. First, choose a pair, or two, of shoes that fit your style and fitness needs, and then perform a simple search on eBay. Enter descriptive keywords in the search bar found on any site page, browse the selection, select your next pair, and place your order. You can also order other
sports equipment
that complements your athletic activities. Soon, you can be running, dancing, exercising, and more in your new adidas shoes.