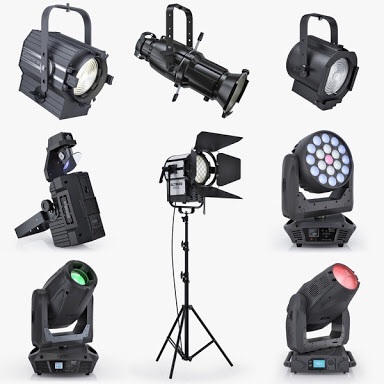 Ok so there are many perfetional people out there that love doing lighting. I used to take a class I even did a summer program. Along with lighting and setting I also did theater but that's off subject. Everyone loves a good setting but sometimes it's hard. I had a few issues at first with it being because j didn't have that much experience I still have issues but that's all on me since I like to do what best works for me hence the DIY part.
So I like to look for a setting I want a theme for which I'm trying to go for. Sometimes it can be romantic or scary or maybe even gloomy. So i like to purchase white lights and have films on the. Different colors set the them also I like to cut the middle and make shapes so when lights go through u can see what it is. I usually do that fr pictures. It's up to you, I only do what's best for me.
So lighting on a stage is everything t sets the tone of it all. I like to know the feel of what I'm doing. During the summer I would help set up the stage, depending on what what happening on stage you need to know how many people will be on stage to set up personal lighting. You don't want no one in darkness unless there's a solo. Experiment with colors and movements. I like to experiment and Try this if my people like it well that's what were going with. Down times it's hard but, making it work and improvise. Different angles are key aswell sides and backs. I'm no pro but I have friends do it for a living and there's lots that go to it. Have fun and do what works for you.