The
supercar
was once associated with high output gasoline engines that achieved incredibly fast speeds but guzzled fuel. However, within just the last two years the supercar industry has been radically altered with the advent of hybrid technology. Now, automakers like Ferrari, Lamborghini, and McLaren are releasing ultra-fast supercars that feature a semi-hybrid powertrain.

1
Nissan GT-R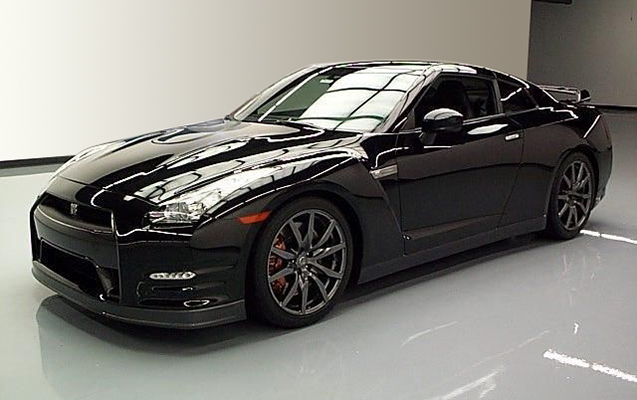 Unlike many other supercars that carry a high six-figure price tag, the Nissan GT-R could actually be considered affordable with a base price just under $100,000. Buyers receive a spectacular vehicle equipped with a 3.8 liter V6 engine that unleashes 545 horsepower, a dual-clutch 6-speed transmission and 20" RAYS wheels.
---
2
Ferrari California T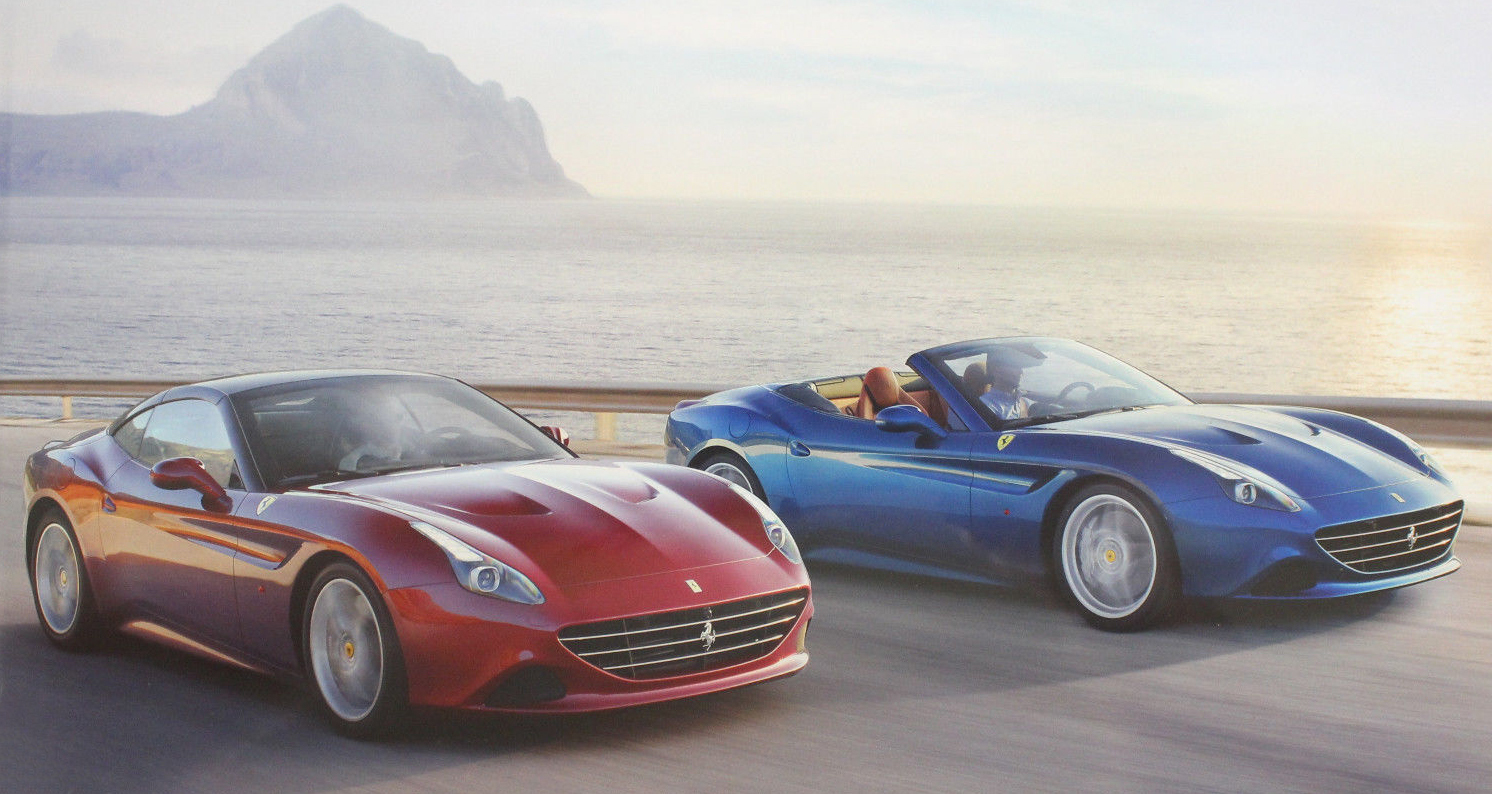 Considered by many to be the best-looking convertible in the world, the Ferrari California T is built for the person who demands style, performance, and luxury. The California T is powered by a 412 horsepower V8 that delivers 556 lb. ft. of torque and rockets the car from 0-60 MPH in less than four seconds.
---
3
Lamborghini Huracan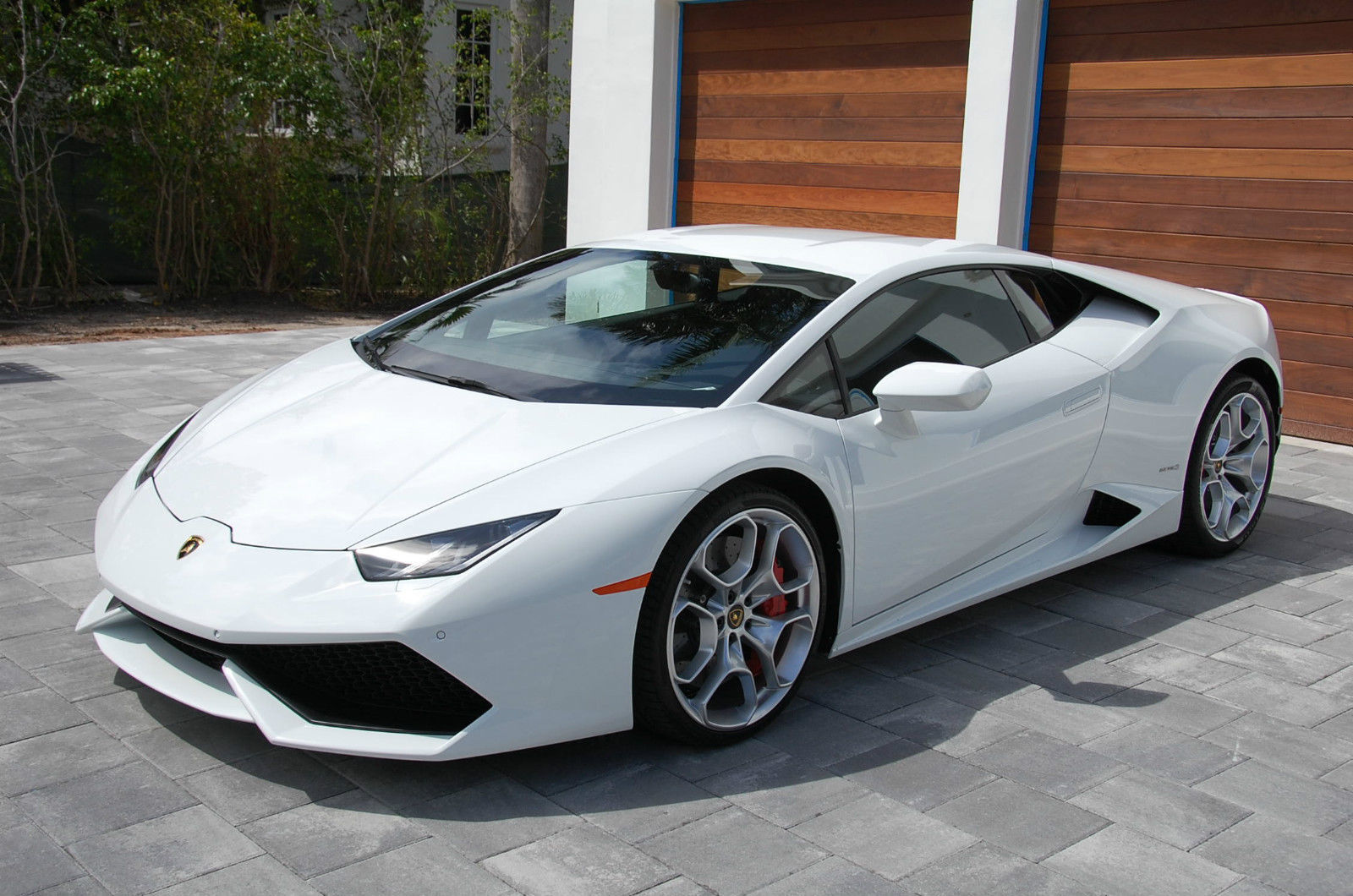 Lamborghini is synonymous with ultra-luxurious and fast vehicles and the Huracan is no exception. The Huracan is one of the best sports cars on the market and has unique features like a hybrid aluminum and carbon fiber chassis plus a naturally aspirated V10 engine that releases more than 600 horsepower.
---
4
Mercedes AMG GT S
Brand new for 2016, the Mercedes AMG GT S is the pinnacle of luxury and performance in a beautiful package. Inspired by the gull-wing coupe of nearly fifty years ago, the AMG GT S can rocket from 0-60 MPH in just 3.7 seconds and has an elegant interior that includes handcrafted seats and a dynamic driving experience.
---
5
McLaren 650S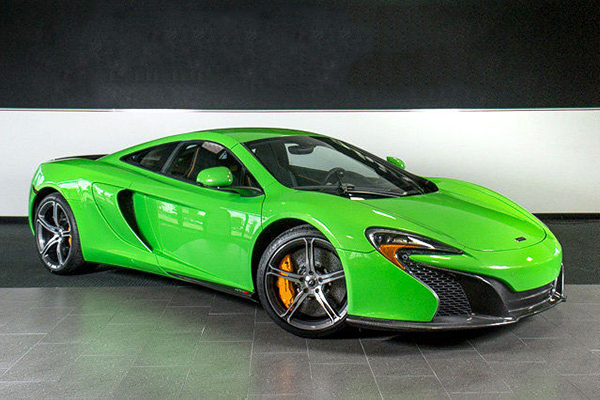 Compared to other McLaren vehicles, the 650S is a bargain with a base price estimated at $265,000. The heart of the super car is the 641 horsepower twin-turbo V8 that allows the coupe to reach 60 MPH in less than three seconds. The McLaren 650S is available as a two-door vehicle or as a convertible.
---
6
Koenigsegg One:1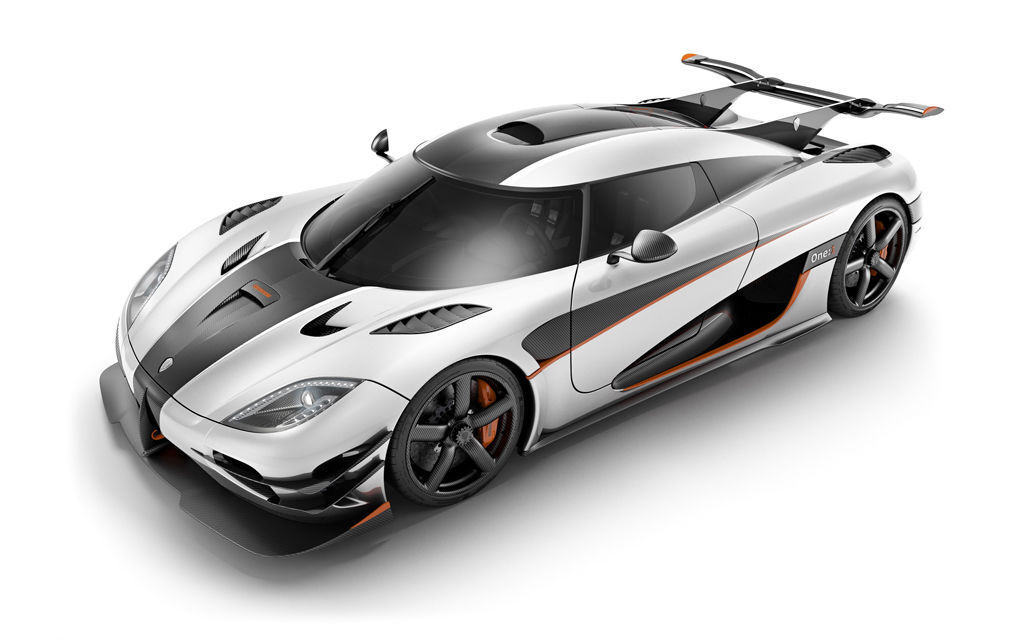 The Koenigsegg One:1 is considered a "hypercar" because it uses lightweight composite materials, low-drag design, and hybrid drive to achieve an extremely fast vehicle. This one-of-a-kind vehicle has a 4.7 L V8 engine that is capable of producing more than 800 horsepower and can go from 0-100 MPH in less than four seconds. The interior is made entirely from carbon fiber and Kevlar to save weight. Buyers expecting modern amenities may not want to consider this vehicle because it is stripped of features like air conditioning to save weight.
---
7
BMW I8
While BMW is more known for producing luxury vehicles, the German automaker does have an illustrious history in creating sports cars with the M3 and M5. BMW's newest super car, the I8, is the first of its kind to feature a hybrid powertrain that achieves exceptional fuel economy and unparalleled performance.
---
8
Porsche 918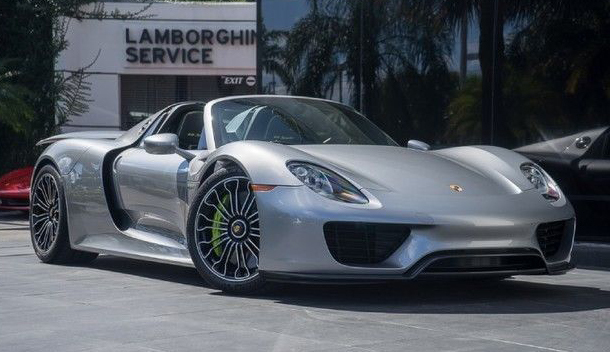 With a price tag of nearly $900,000, the Porsche 918 may not be affordable to the average American; however, this plug-in hybrid supercar is revolutionizing the auto industry. The Spyder features a 4.6 liter V8 that produces 609 horsepower and two electric motors that increase total horsepower output to 887 horsepower. Plus, the 918 has a lithium-ion battery pack that offers an all-electric range of 12 miles.
---
9
LaFerrari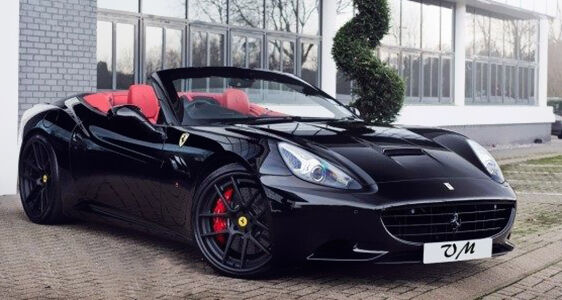 Unveiled at the 2013 Geneva Auto Show, the LaFerrari will be priced at $1.69 million and only 499 vehicles will be built. The LaFerrari will weigh just over 2,500 pounds and deliver unmatched performance. This is the first hybrid vehicle from Ferrari and total output is estimated at 789 horsepower with a 0-60 MPH time of less than 3.5 seconds.
---
10
McLaren P1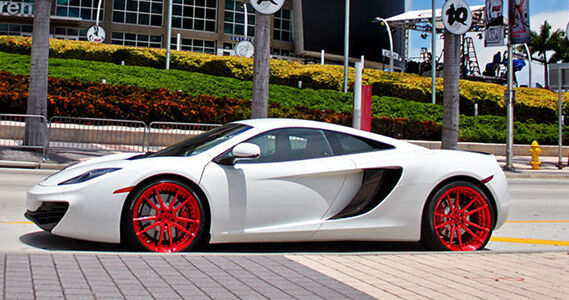 Limited to only 375 units, the McLaren P1 was released in October 2013 and was sold out within 24 hours. For a price tag of $1.3 million, buyers receive a supercar that features a twin-turbocharged V8 that could unleash 727 horsepower plus an electric motor that increased total horsepower output by 176.
---
How to Buy a Super Car on eBay
Because of the expense involved in purchasing a supercar, it is best that one does thorough research before making the decision to buy. Online resources like eBay's "
The Complete Nissan GT-R Guide
" can assist in the process. Once a decision on what type of vehicle to purchase has been made, go to the eBay Motors Home Page and search for the year, make, and model of the supercar. Be sure to read the written description of the vehicle carefully and to ask detailed questions of the seller. eBay maintains a feedback rating score for potential buyers to view before purchasing any item. This will help ensure a satisfactory buying experience.