NASCAR OFFICIAL FLAGS

(This Guide/Information is for the Newcomer to Nascar - We hope it helps!)


GREEN FLAG:

Start the Race, or Restart after a caution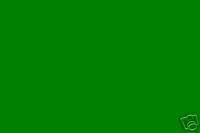 BLACK FLAG:

Go immediately to the Pitt Area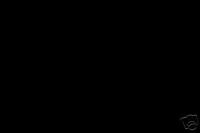 RED FLAG:

Stop. Race is halted for unsafe reason. YELLOW FLAG:

Drive with caution and maintain position.



BLUE WITH ORANGE STRIPE:

Car attempting to pass.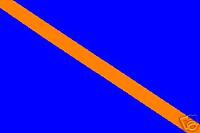 WHITE FLAG:

Beginning last lap, (or service vehicle on track)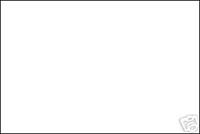 CHECKERED FLAG:

Race has been completed. (thrown for the winner!)

This concludes the "FLAGS OF NASCAR" - We hope this information has been helpful for the newcomer to NASCAR. You can find additional information at www.nascar.com or feel free to email us with any questions you may have at sales@smartracefan.com. Our number one goal is helping the Nascar Fan - new and old! Enjoy the racing season!