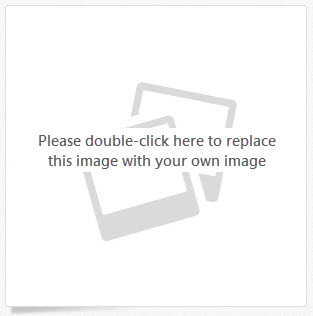 Description:
Skullcandy HESH headphones offer a streamlined design for premium sound. Adjustable headband keeps them securely in place. Soft leatherette earpieces give maximum comfort and precision fit during use. Standard 3.5-millimeter plug conveniently fits most jacks.
Audio Headset Features: Swivel Ear Cup, Enhanced Bass
Sound Enhancements: Enhanced Base
Ear Cushion Material: Leatherette
Pcmag Review:
The focus for the Hesh 2 seems to be more on the mids and highs. It's nice to see a manufacturer focus on this realm when it's clear the drivers could have been tweaked to push out gobs of heavy, deep sub-bass. The end result here is the bass is dutifully represented—the new Atoms for Peace record,
Amok
, doesn't sound brittle in the slightest, and Flea's bass lines and the deep bass synth parts are delivered with richness and clarity. But the real standout feature of the sound signature is the clarity and crispness of the vocals and the attack of the percussion. Things aren't overly bright, but vocals are delivered with a nice edge to them, snare drums have a pleasing snap, and there's no part of the mix you can't hear.
The idea of the "bass lover" is a curious thing. I love bass, for instance, when it's accurate, or slightly boosted. I don't want insanely-boosted low frequencies to gobble up the whole mix and vibrate my skull, but I do love when sub-bass frequencies jump out in the mix a bit. The Hesh 2 does a great job of allowing sub-bass elements to exist in a sound signature that is otherwise focused on hi-mids and highs. So, bass fiends may or may not love the Hesh 2, but if your looking for a fairly accurate, affordable headphone pair, especially for modern music mixes, it's a great place to begin your search.
One nice perk: the cable is detachable. This adds value to your purchase; replacing a faulty cable is far cheaper than buying an entire new pair of headphones or sending things in for repair, and cables are the most common culprit when headphones malfunction. Finally, a black drawstring bag is included with the Hesh 2.
Distortion-free, clear audio performance with solid bass response. Inline remote and microphone for mobile phones. Removable cable adds value.
Cons Fit is a bit awkward. Can sound brittle on instrumental and classical music.
Bottom Line
The affordable Skullcandy Hesh 2 headphone pair offers a refined listening experience and is a solid value in its price range.